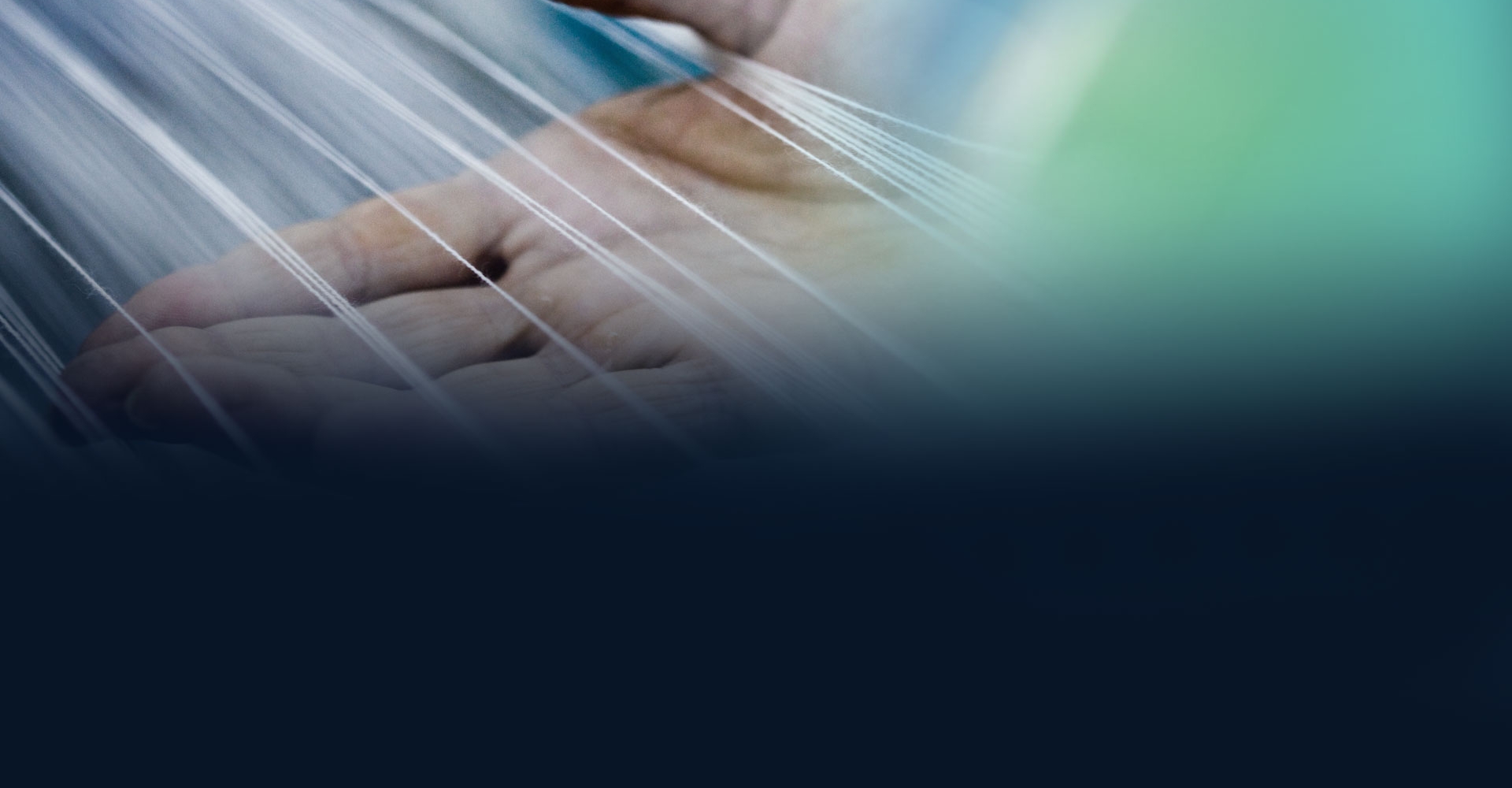 Quality control at every stage of your project.
Subrenat identifies and traces all your products at each step of the manufacturing process, from the reception of raw materials to the delivery of the finished product.
The Quality department, thanks to its internal laboratory, controls the quality of your textiles during and after themanufacturing and thus ensures the traceability of the finished products
Service quality and production monitoring are regularly evaluated and recorded according to the most appropriate quantitative and qualitative criteria
Our quality approach continues with after-sales follow-up to evaluate your experience, answer any questions, and support you in your new needs
Audits are carried out each year by external certification bodies which validate the conformity of the processes and identify the levers for improvement
LABELS AND CERTIFICATIONS
Subrenat's textile products are certified by labels and certifications that attest to their quality.
Skin-friendly fabric, eco-responsible textile, organic fabric, recycled fabric, flame-retardant fabric, dustproof fabric...
Our group constantly monitors, develops and improves all its manufacturing and development activities through internal and external processes and procedures developed by external auditing bodies.
Even after certification, services and products, as well as their manufacturing sites, are regularly checked by independent bodies specialising in the sector to guarantee the same level of quality at all times.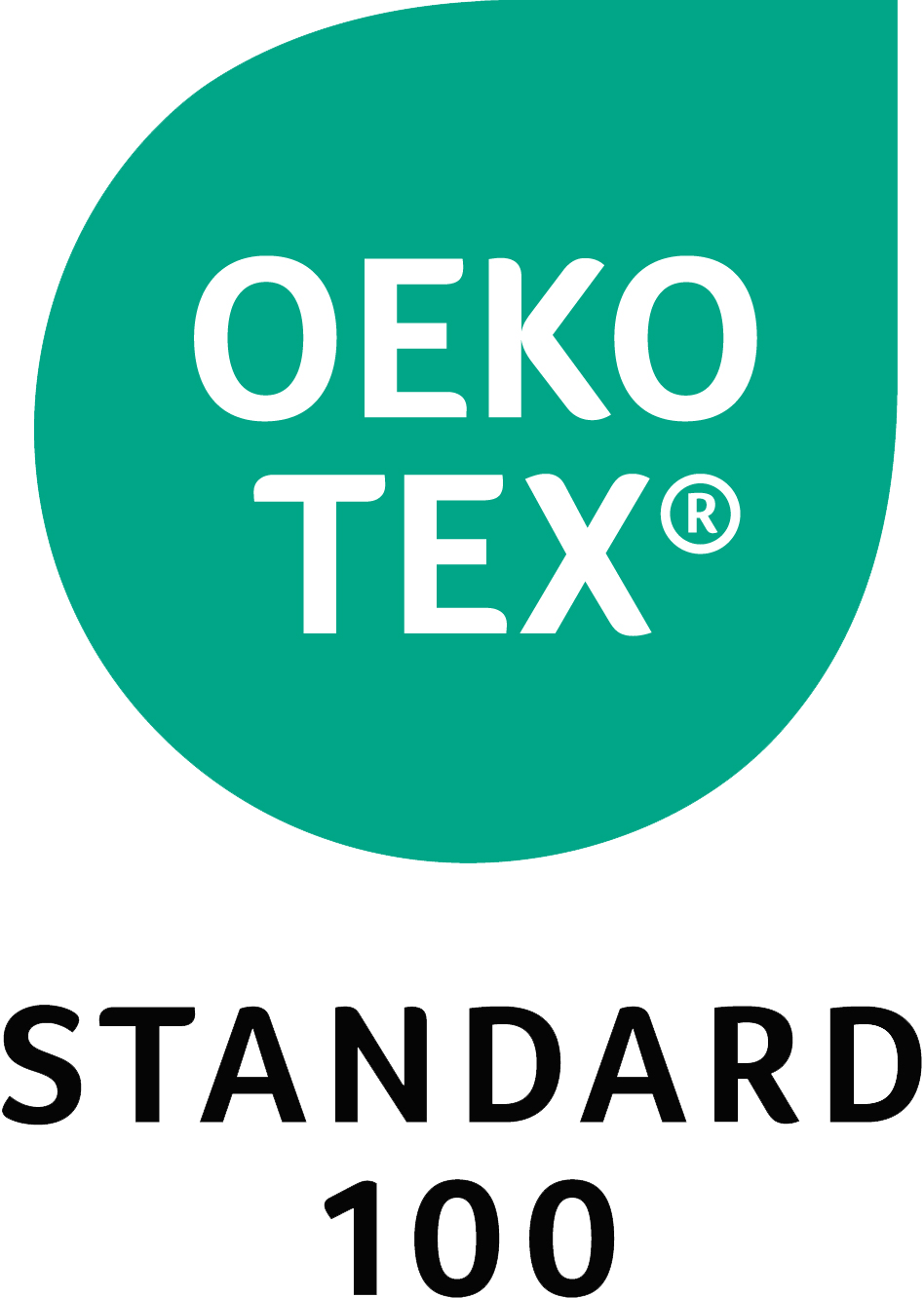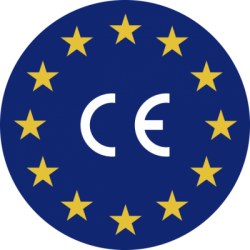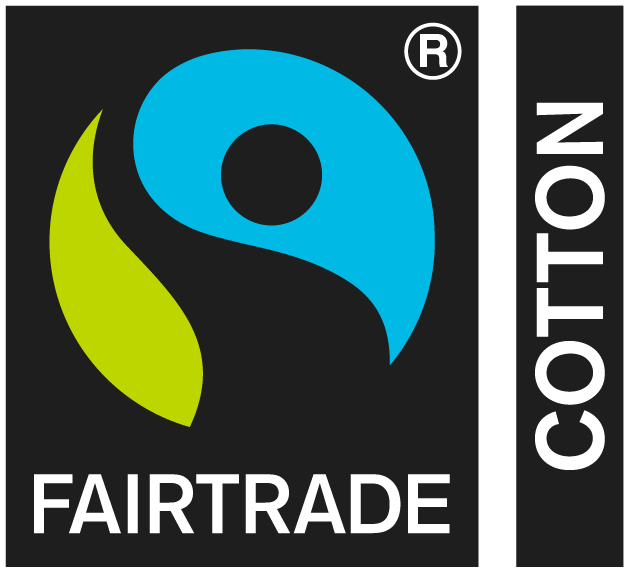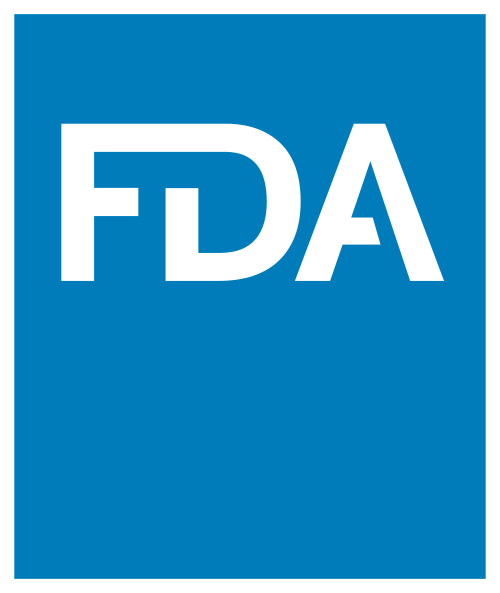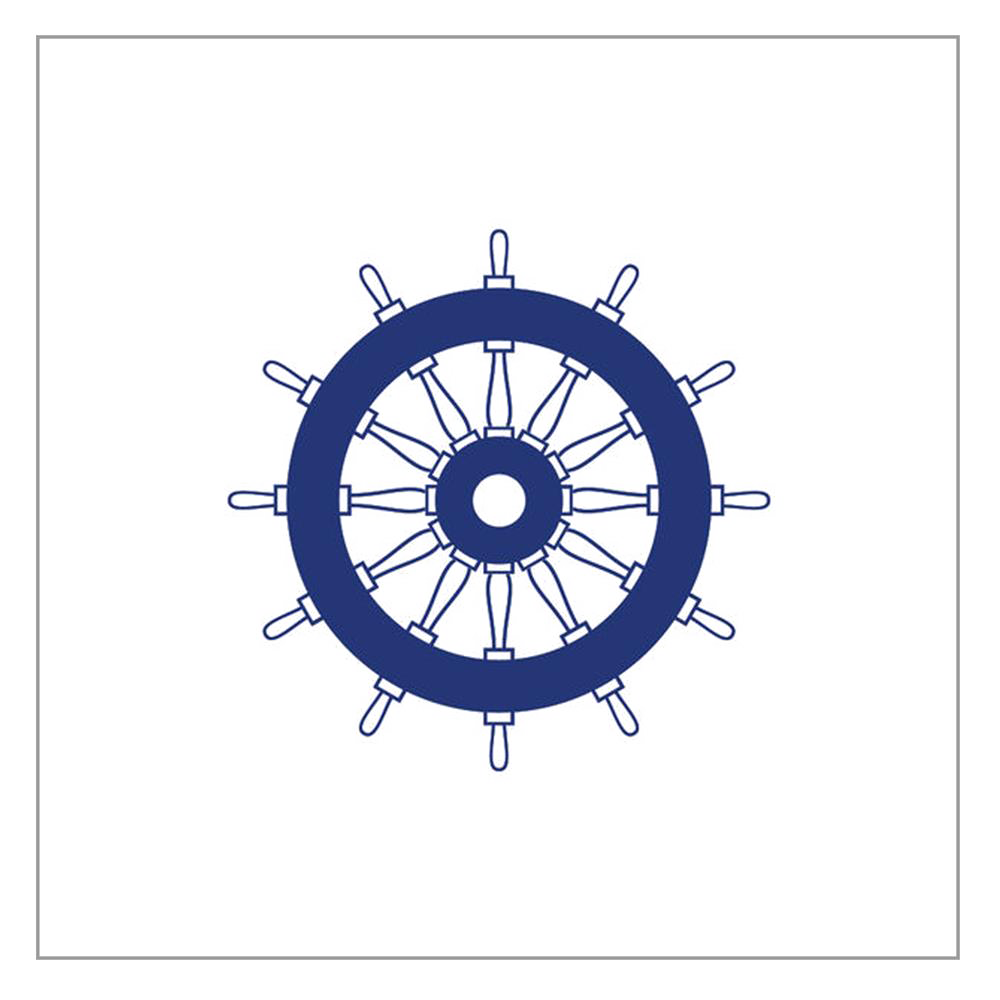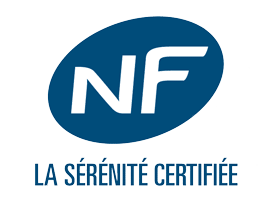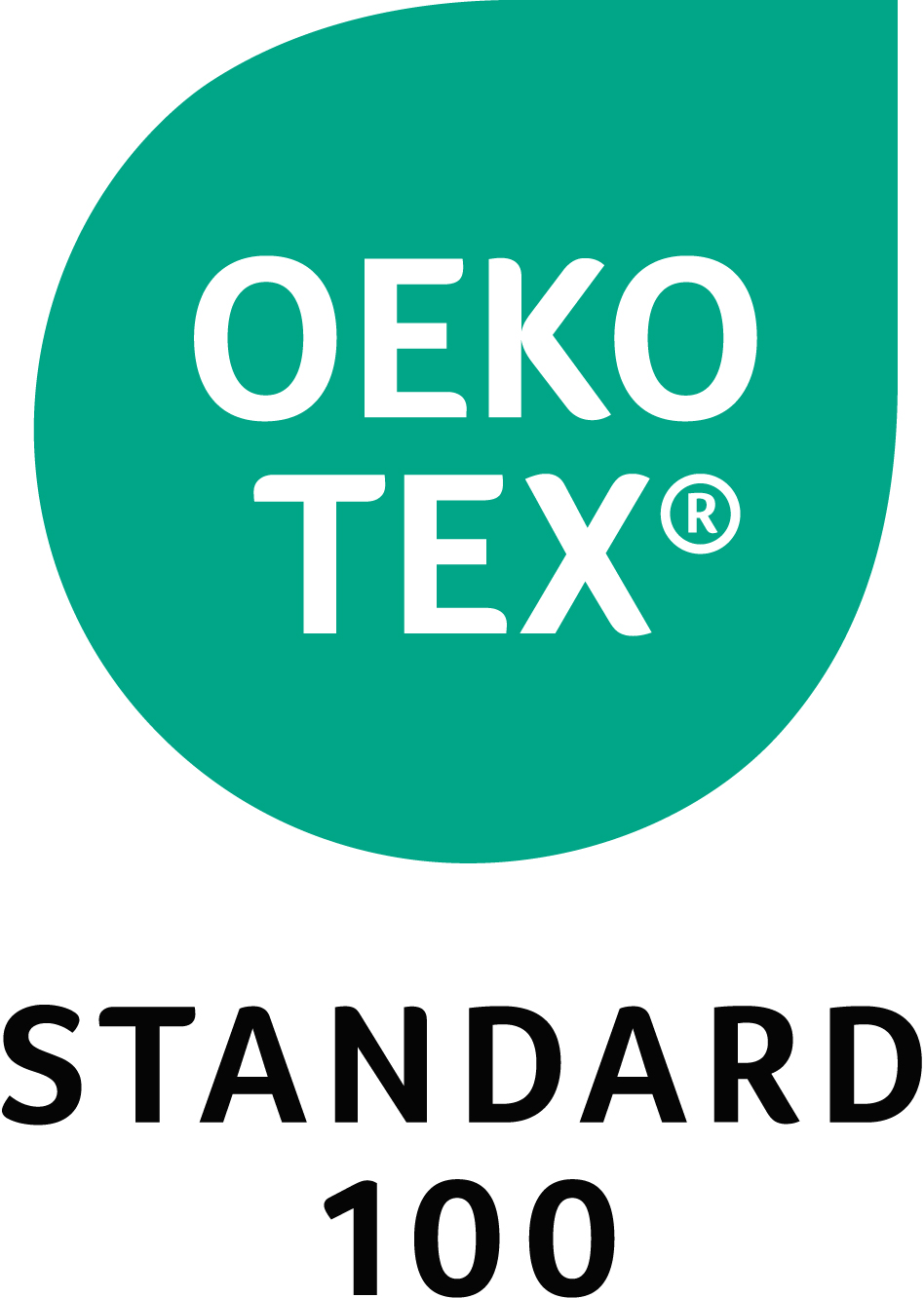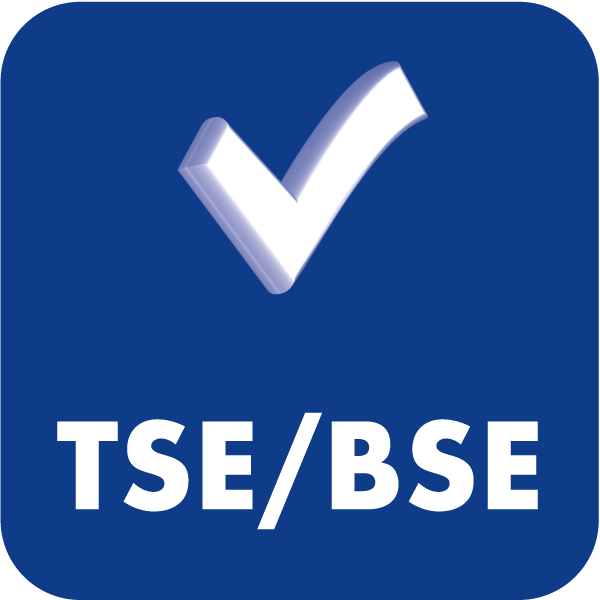 The internal laboratory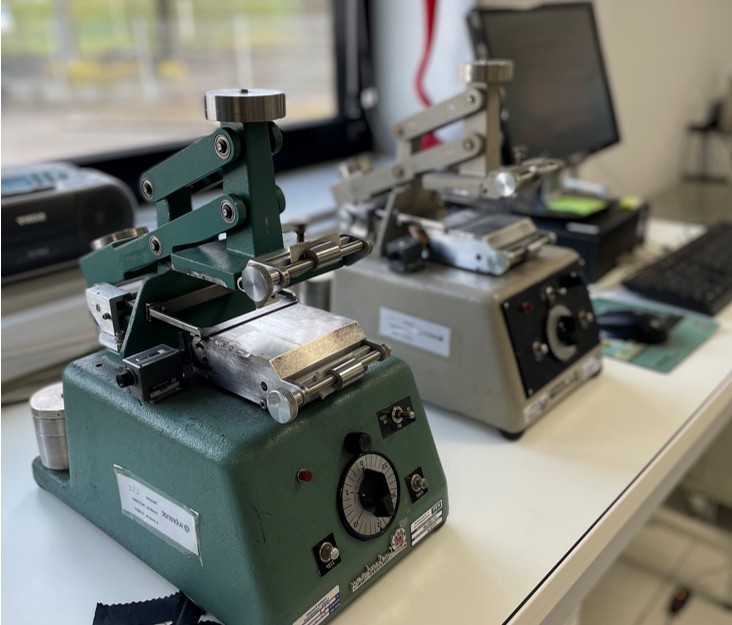 In order to ensure a permanent control and quality of the whole production chain and thus to guarantee its customers a textile that meets the required technical characteristics, Subrenat has an internal control and testing laboratory.

The Subrenat laboratory is equipped with high-tech machines that allow specific tests to be carried out and to guide the creation of tailor-made products according to the desired application of the textile, from the development phase to the control of the finished product.
Testing and quality control
To ensure the overall quality of its textiles, Subrenat tests and controls raw materials and finished products.
Throughout the production phase, the laboratory carries out various tests on the textiles to ensure that they meet the parameters of the customer's specifications:
Physical and mechanical property tests (resistance to: abrasion, Schmerber water penetration, seam tension, tear, elongation at break, air permeability)
Specific tests ( Breathing resistance, penetration of filter material, differential pressure)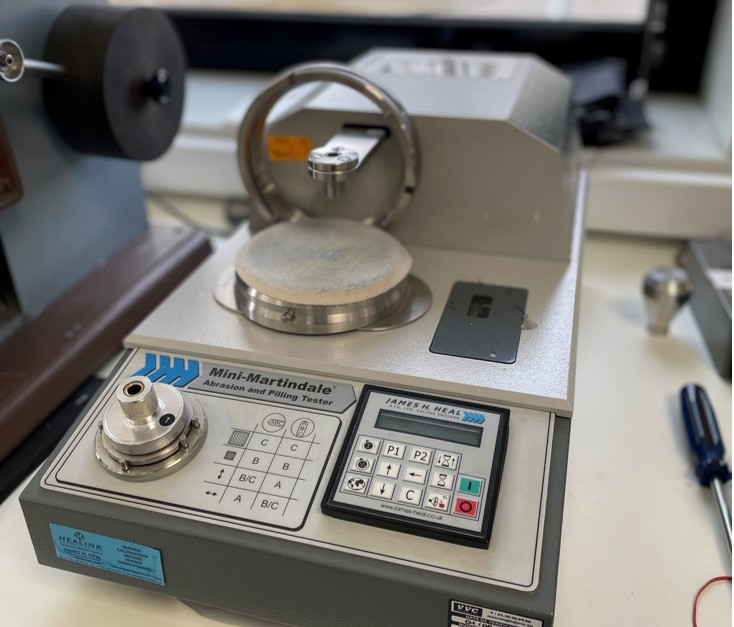 Service and customer satisfaction
Satisfaction is our priority, from the first contact to delivery. Customer satisfaction at Subrenat means exemplary service: listening, advice, responsiveness, on-time delivery, quality, and after-sales service.