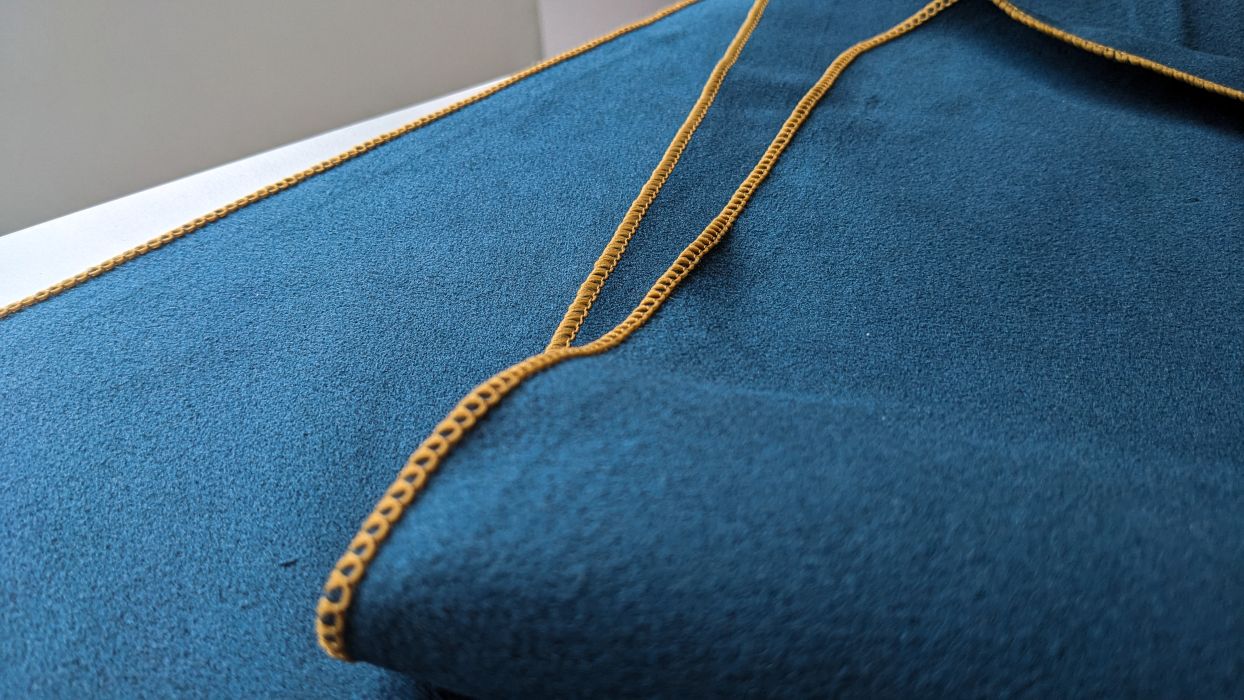 RÉALISATIONS TEXTILES SUR MESURE
Towel manufacturing - Made in France
DECATHLON wanted to develop a 100% made-in-France version of its Nabaiji towel. The group has this kind of international network for this product, but not in France.
Business case
To meet DECATHLON's needs, we had to be able to manage a 100% made-in-France supply chain, from weaving to product manufacture, at a competitive cost. The brand thus needed a partner to centralize every process in the chain, as well as the associated services (supply of raw materials and consumables, storage, etc.) in France .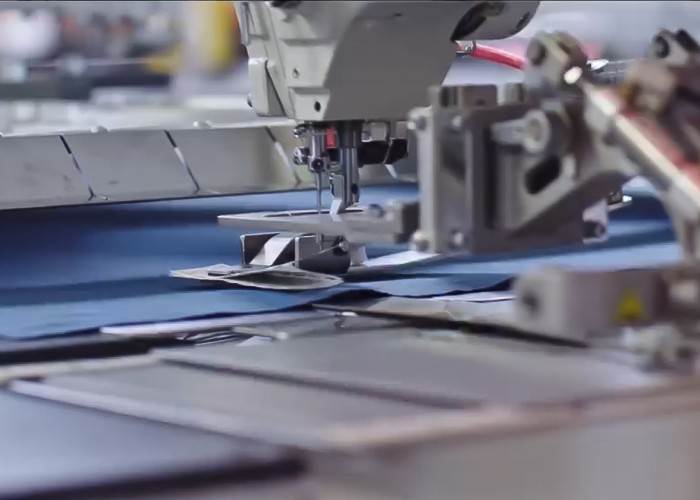 Technical constraint
Thus, it was needed to be able to connect the different processes of the sectors to the economic parts. This would enable us to be as economically strong as the manufacturers that are already deeply rooted in the making of the product, while adding the expertise of a made in France product. For this, our experts especially created an automaton to replace the manual production processes, in addition to also relying on our large network of partners in France.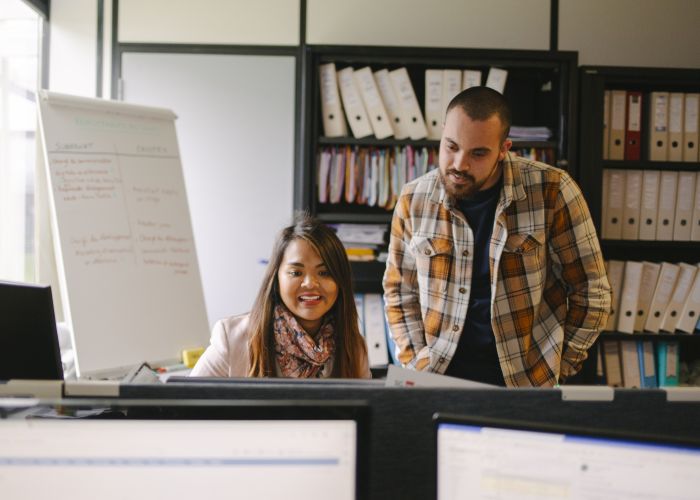 Creation and manufacturing
Subrenat thus accompanied DECATHLON throughout the development process and the management of the sectors especially with the creation of the automaton. This robot enabled costs to remain at a reasonable price due to doing it doing most processes automatically. From doing the cutting, placing the elastic and the tag, and finally folding the towel, this was economically very advantageous for DECATHLON.
Caracteristics
- Microfiber towels
- Production process entirely in France
- Sports related or beach use
Simple usage and compact strorage
Developped for
Finished products sold by Decathlon
Declination
Possible colour and material varieties (recycled materials or masse dyeing)
Have your textile made to measure by our Subrenat experts.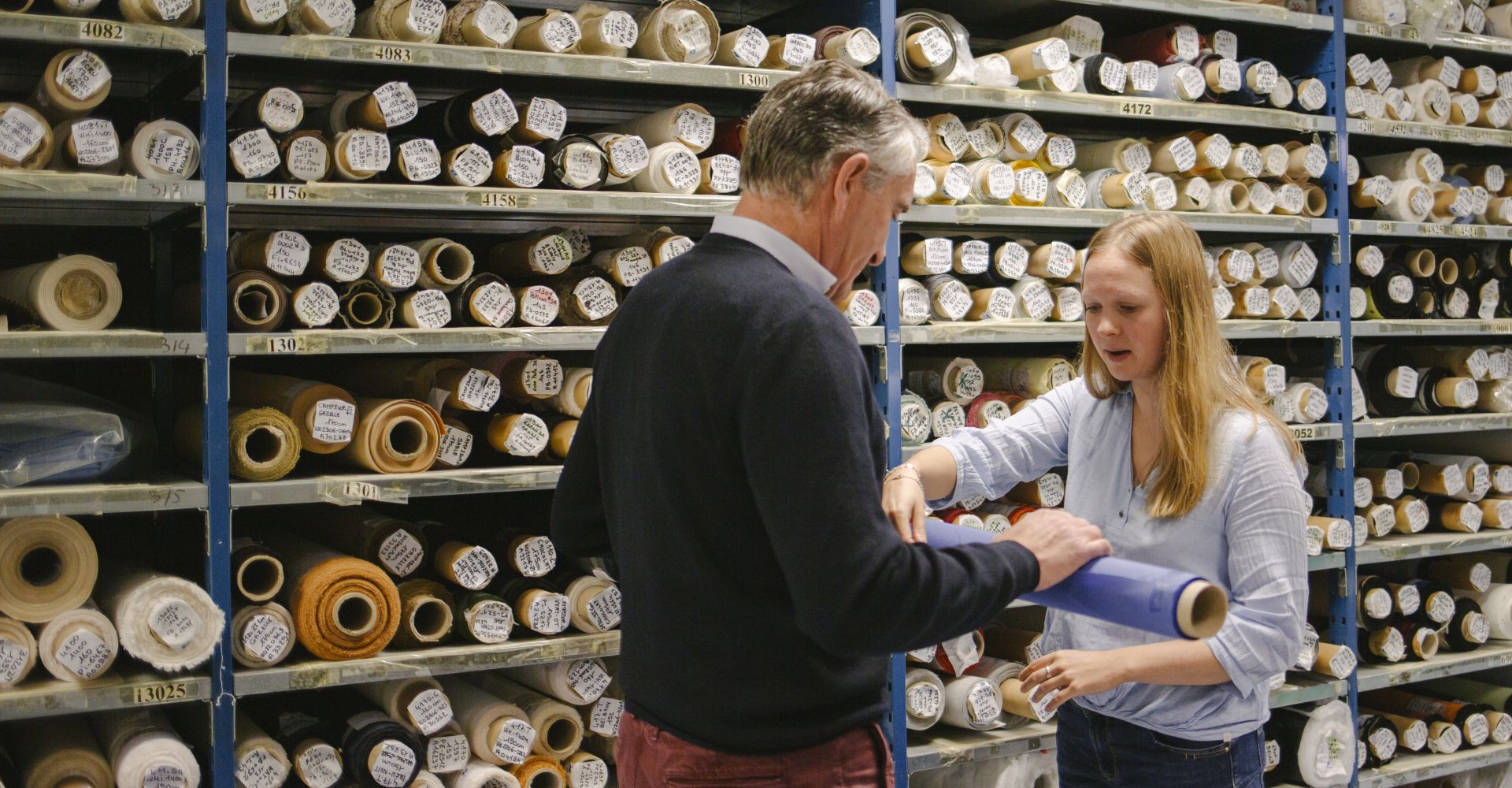 Designers and producers of made-to-measure technical textiles for over 85 years, quality and innovation have always been at the heart of our commitments. Every day, we strive to meet the challenges and needs of our most demanding customers.

Your project accompanied from A to Z

Quality control at every step

Your dedicated and rapidly available stocks

95% guaranteed delivery to date