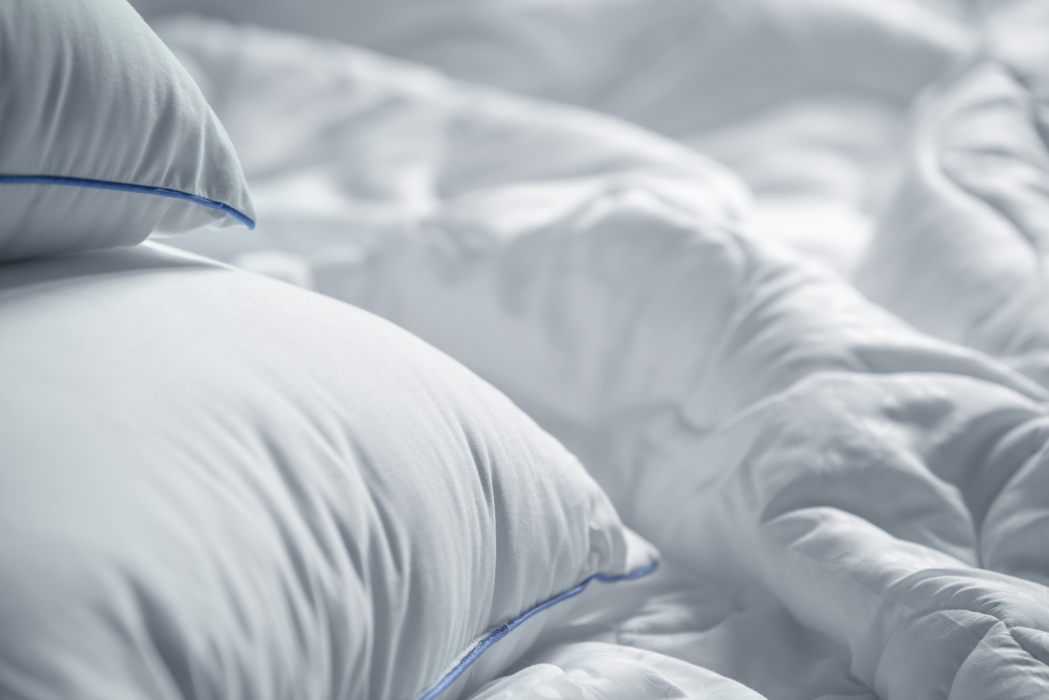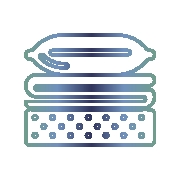 CUSTOM TEXTILES - Duvet covers and pillows
M1/B1/Wheelmark flame retardant fabric for communities and marine use
The communities have many standards to respect in order to welcome the public in a safe way.
Business case
Search for a non-flammable M1/B1/Wheelmark fabric intended for communities and the maritime domain. Retirement homes, hospitals, public accommodations, ferries, cruise ships, liners.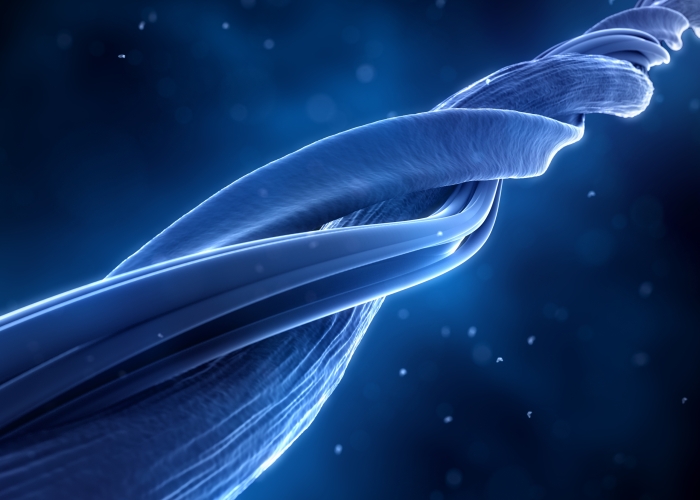 Technical constrain
Flame retardant media, certified according to European standards M1 or B1 with a peach skin touch
Manufactured quickly because of its local production chain
Locally produced in our French weaving workshop
Rapid production of manufactured products
Dimensions adapted to the customer's needs (width and length of the fabric)
Our control in-house lab allows us to carry out systematic quality checks before shipping the goods to the customer
Creation and manufacture of textiles
Development of a soft 100% microfibre flame retardant fabric offering controlled permeability for the production of duvets and pillows for collective accommodations and for maritime transport
Materials and finishes
Production in France (weaving, bleaching,émerisage, finishing)
Microfiber polyester
Trevira CS
Sourcing from Europe
ISO standards and processes
M1
B1
Wheelmark
class 1 Oekotex
Adapted for
Hospitality
Medical facilities
Barracks and Prisons
Student residences
Textile certifications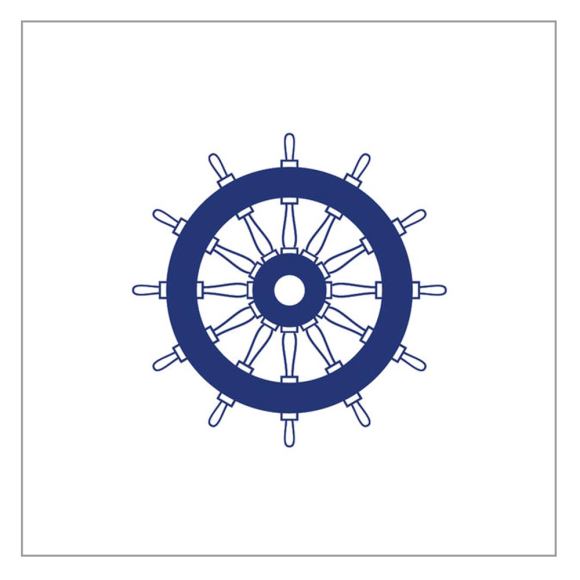 Interested in flame retardant fabric ?
Have your textile made to measure by our Subrenat experts.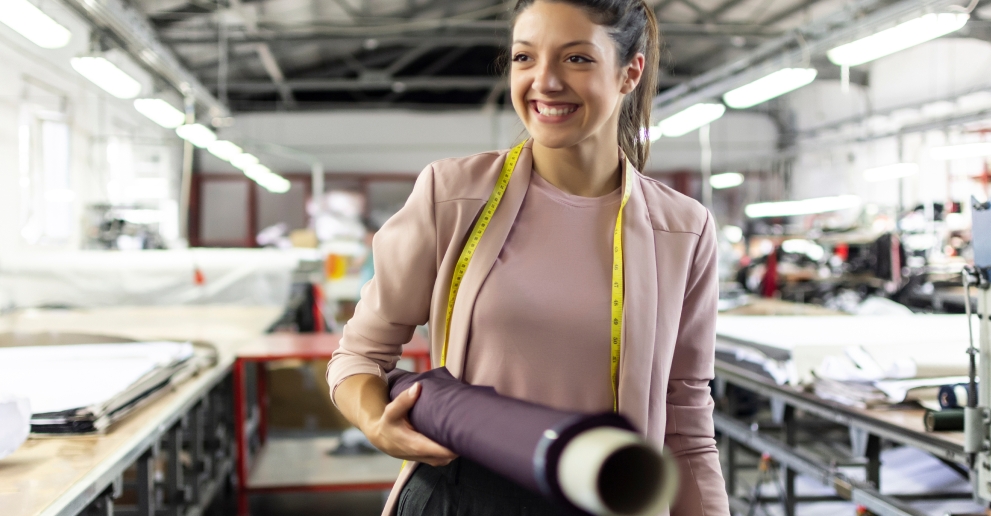 Designers and producers of custom technical textiles for over 85 years, quality and innovation have always been at the heart of our commitments.
We work every day to meet the challenges of the most demanding managers in terms of safety and comfort of their establishment: our textiles supply hotels and experts in bedding and furnishing every day.
With the WePlanet range, we are also suppliers of a tailor-made offer of eco-responsible textiles, certified Oeko-Tex, GOTS and Eco-Cert GRS, to associate health, ecology and comfort in all your textile needs.

Your project accompanied from A to Z

Quality control at every step

Your dedicated and rapidly available stocks

95% guaranteed delivery to date