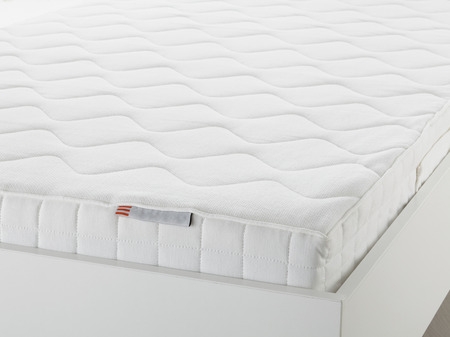 Mattresses
Supports developed for quality mattresses and box springs
Subrenat is a recognized supplier of nonwovens, wovens and ticking for mattress and box spring manufacturing.
We work closely with the bedding industry to develop and improve products, using high performance nonwoven materials
We demand the best for your nonwovens and fabrics for mattresses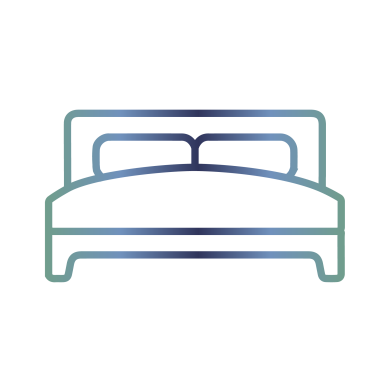 100% polypropylene spunbonded nonwoven
White or color
Large width
Anti-bed bugs treatment
Choice of piece length
Permanent stock available
Available in size
Products and examples of textile applications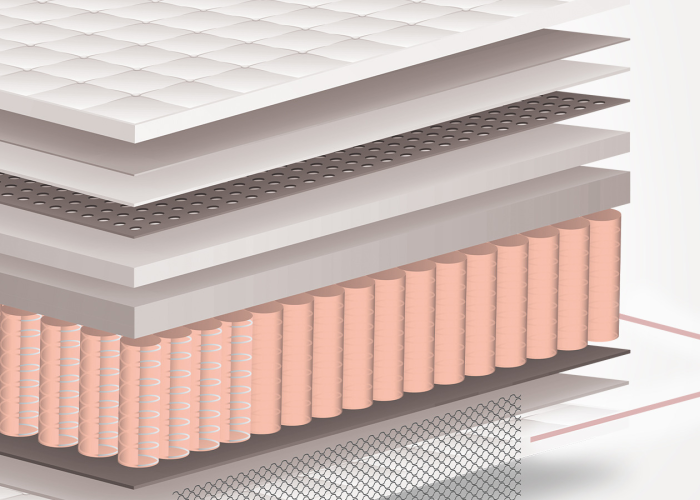 Quilting Support
To facilitate the maintenance of materials during their assembly, Subrenat has developed a range of resistant and flexible quilting supports that guarantee an optimal manufacturing of your fabrics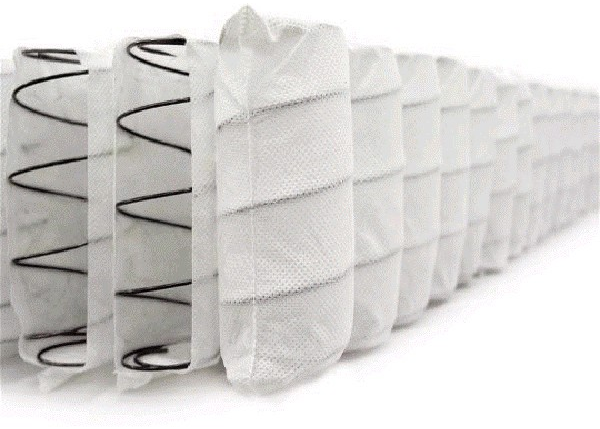 Spring bagging
Subrenat has developed a range of heat-sealable nonwovens in order to fulfil the basic requirements of pocketed springs, for which long-term durability and noise reduction are essential characteristics.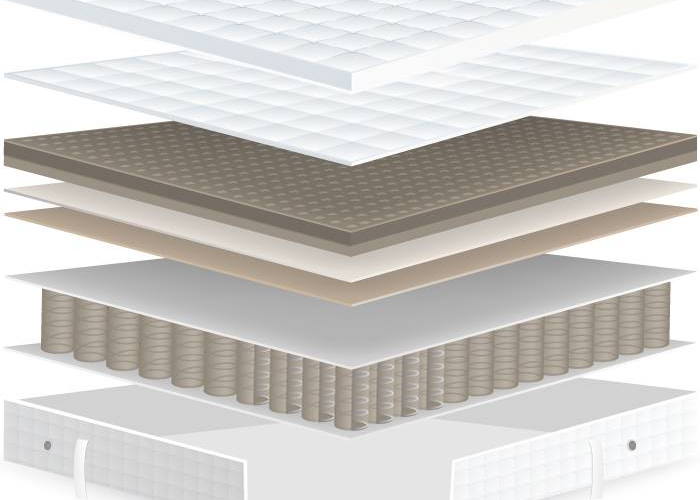 Mattress cover
To fulfill the requirements of mattress manufacturers, Subrenat has developed a range of waterproof mattress covers. In rolls or pre-cut to the right size, they are easy to pack.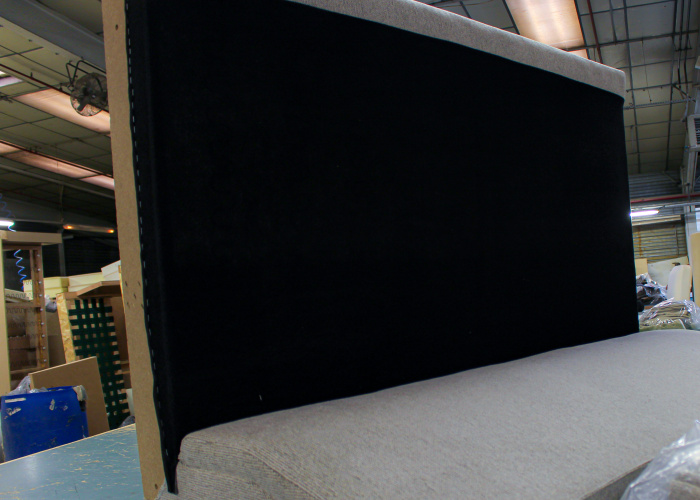 Backing sheets
In order to meet the requirements of bed frame manufacturers, Subrenat has developed a range of resistant, non-deforming backdrops.
Our textile solutions are designed for your business.
Hotel industry
Adapted to the conditions of reception in the hotel industry, our textiles are comfortable, rigorously certified against fire risks and easy to maintain.
Creation of comfortable bedding for hotels
Flame retardant and anti-bacterial cushions and mattresses
Hotel furnishings
Medical care facilities (hospitals, nursing homes, etc.)
For the needs of home textiles in medical care facilities, our textile range is designed for optimal hygiene, ease of cleaning and comfort.
Antibacterial and Oeko-Tex certified textiles
Eco-responsible range that is healthy for the skin
Cushions, mattresses, covers... stable and easy to clean
Barracks and Prisons
For the bedding and furnishing needs of secure collective accommodation, our range includes textiles designed for safety, hygiene and ease of cleaning.
Stable, resistant and easy-to-clean textiles
Cushions, mattresses, flame retardant bedding
Bedding and furnishings for dormitories and cells
Student residences
Faced with the hardships and risks of student life in a community, our range is ideal for providing comfort and hygiene, while protecting the place from fire hazards.
Creation of comfortable bedding for student housing
Cushions, mattresses flame retardant and antibacterial
Furnishing of student residences
Most requested technical properties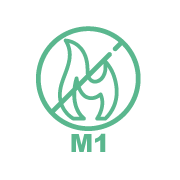 Flame retardant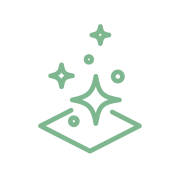 Easy to clean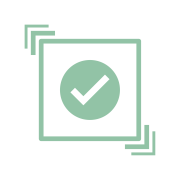 Dimensional stability
Materials and finishes
100% Polyester
100% Linen
100% Polypropylene
Bamboo
GOTS Oeko-Tex organic cotton
Lyocell
Polycotton
Coated polyester
Sanfor
Downproof
Fiberproof (featherproof)
Dobby PES
Modal
Satin (for upholstery, contextured, etc.)
Carbon / cotton / silver
Percale (highly contextured)
Canvas (classic context)
Cotton (interlining, fine titling, dobby...)
PES in taffeta
Thermoregulant
eole range
ISO standards and processes
Flame retardant M1
BS5852 Flame retardant
NF EN 12127
NF EN 1773
NF EN ISO 105-X12
NF EN ISO 12127
NF EN ISO 13015
NF EN ISO 2959
NF EN ISO 5077
NF EN ISO 5084
NF EN ISO 9237
Certifications
GOTS
Ecocert GRS
OEKO-TEX
IMO/MED MARED WHEELMARK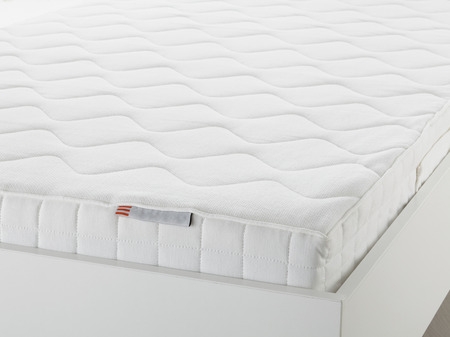 Why choose Subrenat for your home and interior textiles ?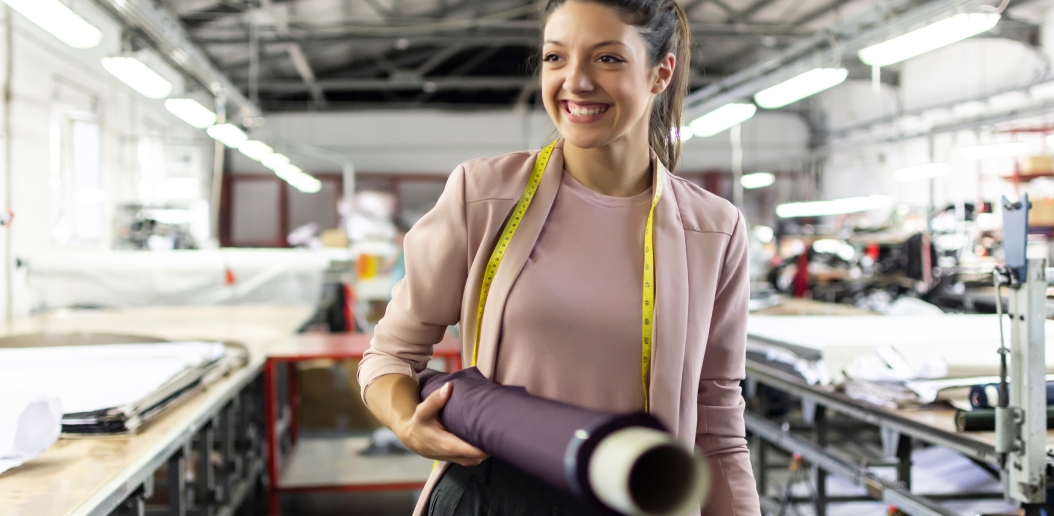 Designers of custom-made technical textiles for over 85 years, quality and innovation have always been the core of our commitments.
We work every day to meet the challenges of the most demanding managers in terms of safety and comfort of their establishment: our textiles supply hotels and experts in bedding and furnishing every day.
With the WePlanet range, we are also suppliers of a tailor-made offer of eco-responsible textiles, certified Oeko-Tex, GOTS and Eco-Cert GRS, to associate health, ecology and comfort in all your textile needs.

Your project accompanied from A to Z

Quality control at every step

Your dedicated and rapidly available stocks

95% guaranteed delivery to date
A project, a price quote?
You can...
Discover our solutions by contacting our expert Mattresses
Ludovic Migné
Opening hours: Monday to Friday from 9.00 am to