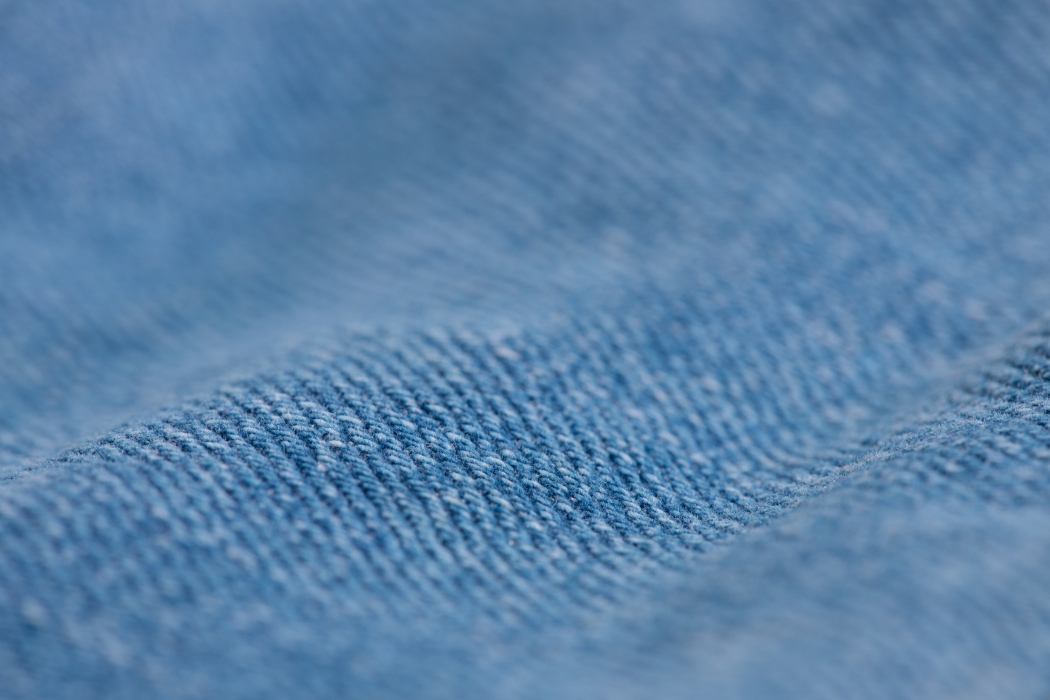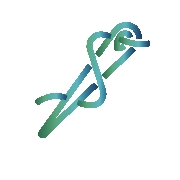 ACHIEVEMENTS CUSTOM TEXTILES - Clothing textile
More environmentally friendly pocket liner
The clothing sector is increasingly interested in the ecological aspect and the environmental impact of the textiles used. The Subrenat experts therefore support their customers in this transition.
Business case
Several customers approached us to create a more environmentally friendly pocket liner. The technical specifications remain similar to the traditional product while being economically accessible and above all with a real positive environmental impact. This is why we proposed to make a fabric based on polyester from recycled bottles.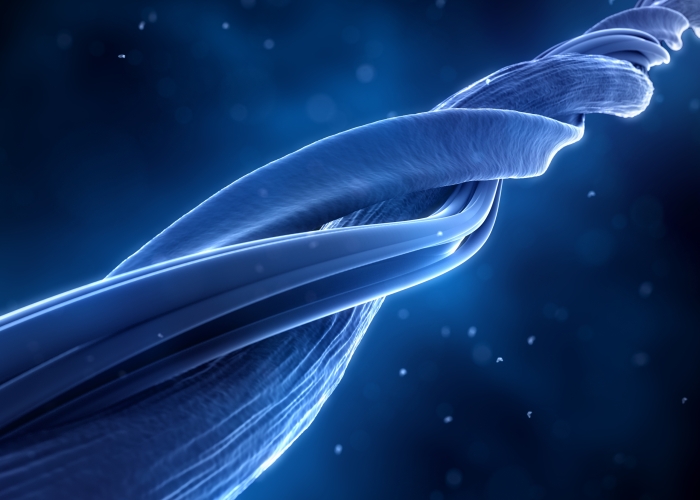 Technical constraints
The difficulties were multiple, indeed it was necessary to preserve the textile aspect and the properties required of a pocket liner, such as lightness, comfort and resistance to pilling as well as to intense use (keys, telephone, etc...). However, at the same time it was necessary to choose a material recognised as sustainable by an international label.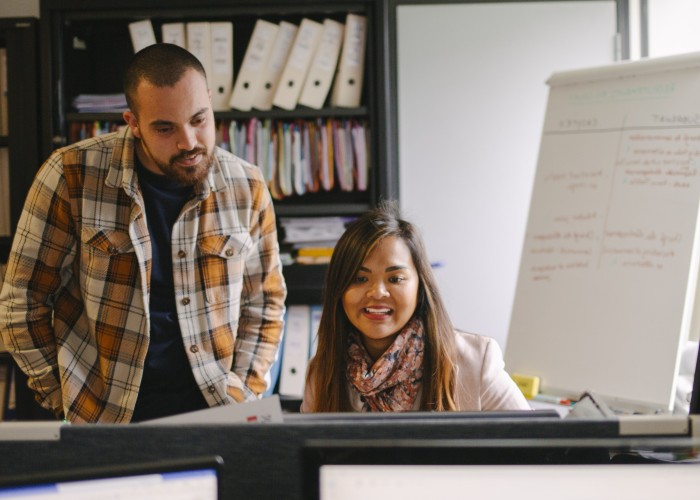 Textile design and manufacture
To achieve this development, we opted for a polyester/cotton solution that combines the comfort and breathability of cotton with the strength of polyester. The polyester we chose is derived from the recycling of used bottles, with a certificate to back it up. To guarantee the mechanical resistance we tried several constructions of yarns and fabrics and chose a multi-filament chain that is particularly resistant to abrasion and traction.
Materials and finishes
Cotton
Polycotton
Polyester
Type of clothing
Adapted for
Trouser manufacturers
Tailors & Seamstresses
Are you interested in pocketing fabric?
Have your textile made to measure by our Subrenat experts.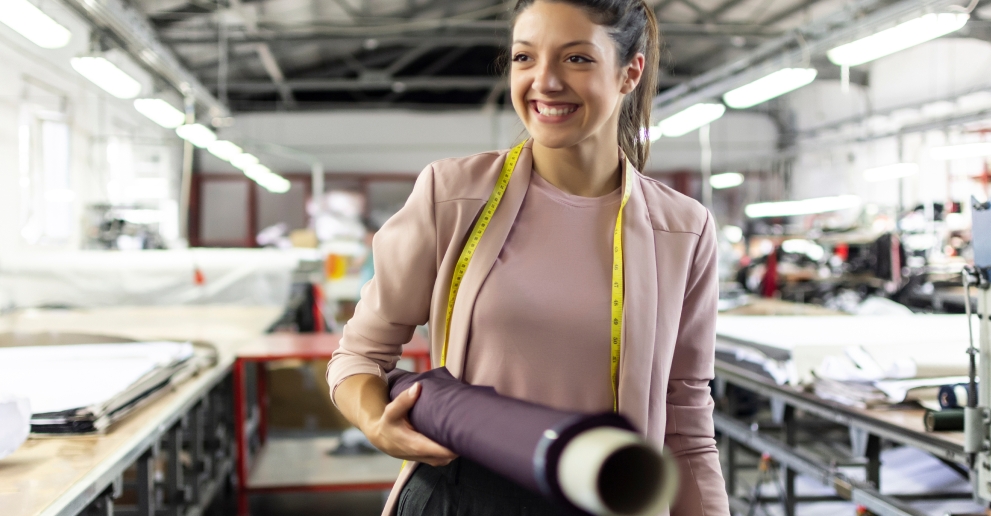 Designers of custom-made technical textiles for over 85 years, quality and innovation have always been the core of our commitments.
We work with the leading designers of pants (classic and denim) and workwear to design and provide them with proven textile solutions that meet the most demanding specifications.
Quality, respect of deadlines, solidity: our monitoring and control processes guarantee a constant quality of your deliverables, for a reasonable price and a guaranteed comfort.

Your project accompanied from A to Z

Quality control at every step

Your dedicated and rapidly available stocks

95% guaranteed delivery to date