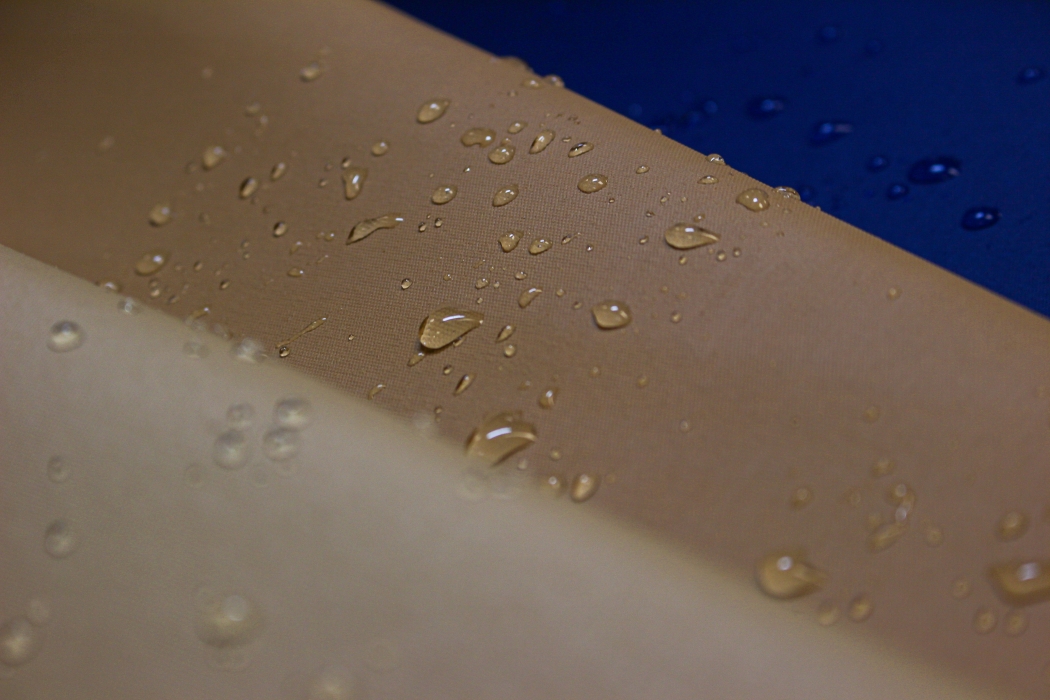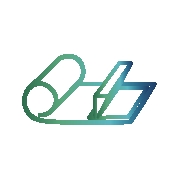 CUSTOM-MADE TEXTILES ACHIEVEMENTS - Coating materials
Creation of a polyester coating support for outdoor sun protection
Ensuring the durability of products over time is an important issue for our customers. Therefore, our engineers have been working on a solution to ensure the best possible UV and weather resistance of our coating materials.
Business case
A client who coats fabrics intended for outdoor sun protection asked us to create a light substrate, resistant to weather conditions while retaining a textile appearance after coating.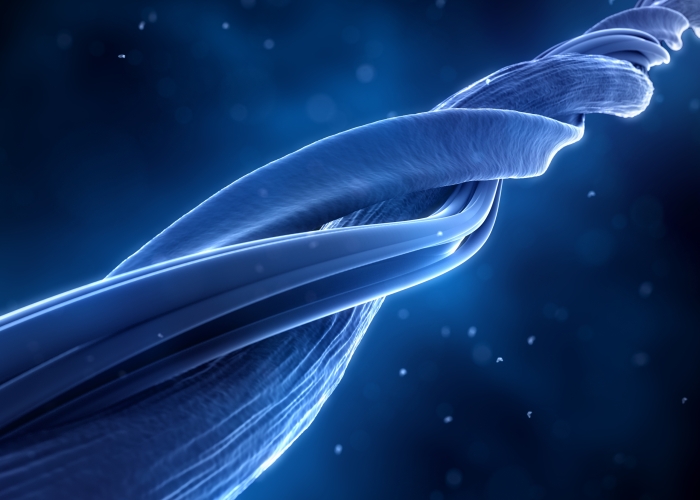 Technical constraint
It was necessary to select a synthetic polymer suitable for prolonged exposure to UV et intempéries as the natural materials mold and degrade under these conditions. We had to select a specific yarn combination to create a lightweight but dense fabric to meet the water proof, mechanical strength and flexibility constraints after coating.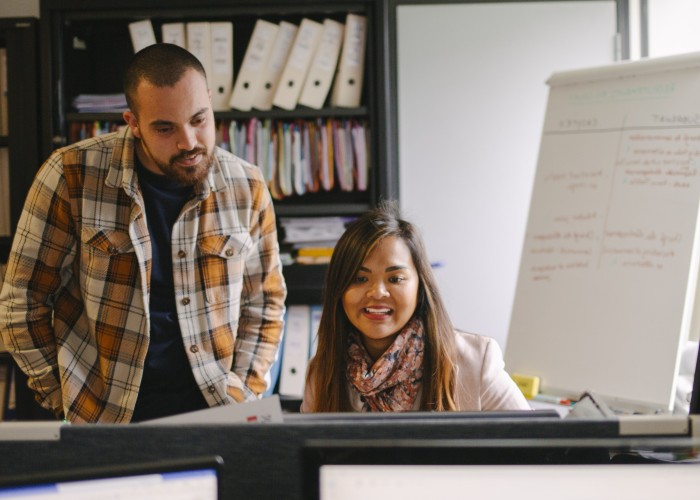 Textile design and manufacture
Our engineers have developed in partnership with our customer a lightweight and flexible polyester fabric. The fabric parameters had to be tested and checked before and after coating to ensure that the specifications were met. Therefore in our laboratory we have characterized the properties of the fabric on ecru, after coating and after accelerated aging to meteorological conditions.
Materials et finishes
Regulation
Adapted for
Blinds manufacturer
Manufacturer of advertising supports
Are you interested in coating materials?
Have your textile made to measure by our Subrenat experts.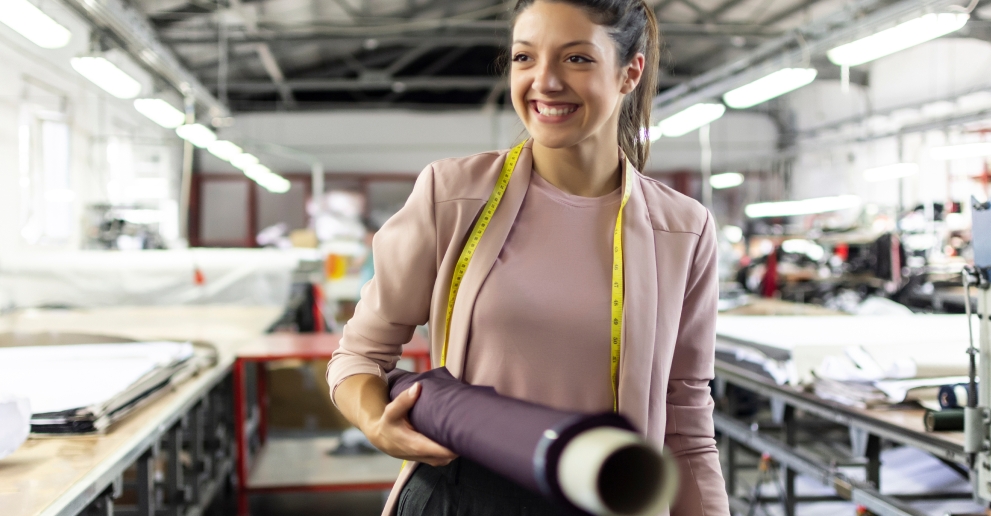 Designers of custom-made technical textiles for over 85 years, quality and innovation have always been the core of our commitments.
In order to satisfy the needs of the most demanding coating professionals, we offer a range of flat, long and high performance fabrics designed for the highest consistency, for a defect-free coating; with the possibility to design custom textile solutions for all specific requirements.

Your project accompanied from A to Z

Quality control at every step

Your dedicated and rapidly available stocks

95% guaranteed delivery to date