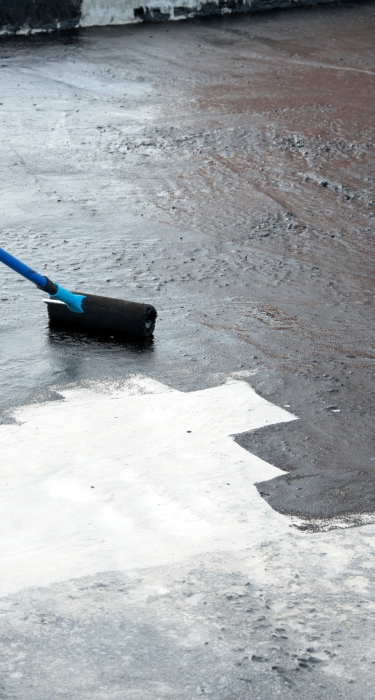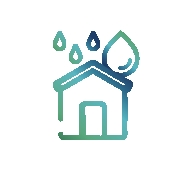 ACHIEVEMENTS CUSTOM TEXTILES - Construction
Synthetic non-woven substrate for waterproofing resin
The application of resin or construction coatings requires a specific range of synthetic nonwovens to provide a suitable substrate and ensure a perfect final seal.
Business case
Our customers are looking for substrates that allow easy application, good absorption of coatings and which perfectly match the application surfaces.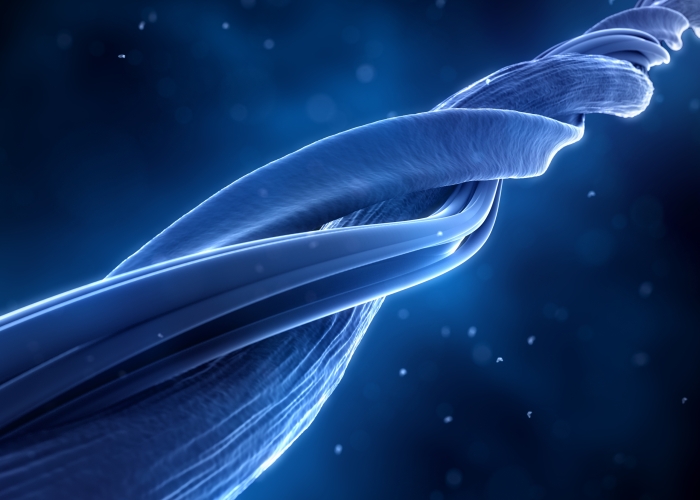 Technical constraints
Example of technical constraints:
Easy application on walls and in corners (need to follow the shapes)
Good absorption of resin and plaster
Easy to handle rolls on construction site
Homogeneity of the veil
Customisation of the product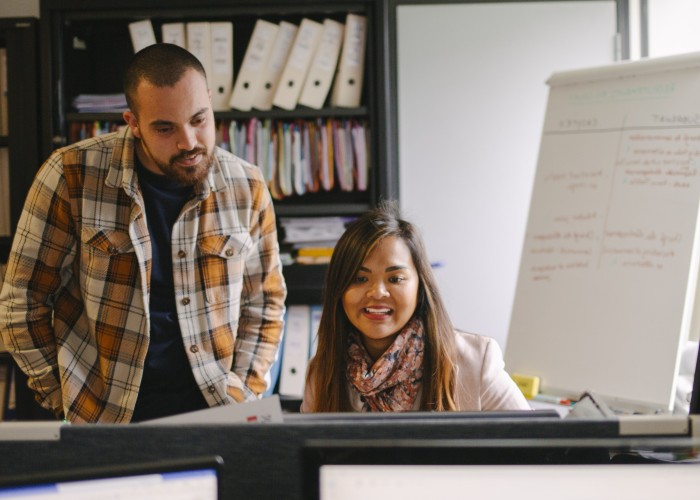 Design and manufacture of the textile
Example :
Crossed spunlace / Polyester needlepunched
Stocks of different weights
Widths on request
Printable products
Materials and finishes
Crossed spunlace / Polyester needlepunched
Standards
REACH regulation 1907/2006/EC
EN 13432 : 2000 standards
California Proposition 65
Adapted for
Construction & Public Works
Certifications textile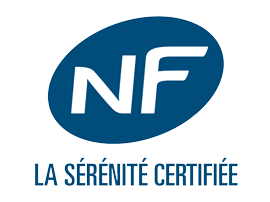 Are you interested in non-woven substrates for waterproofing resin?
Have your textile made to measure by our Subrenat experts.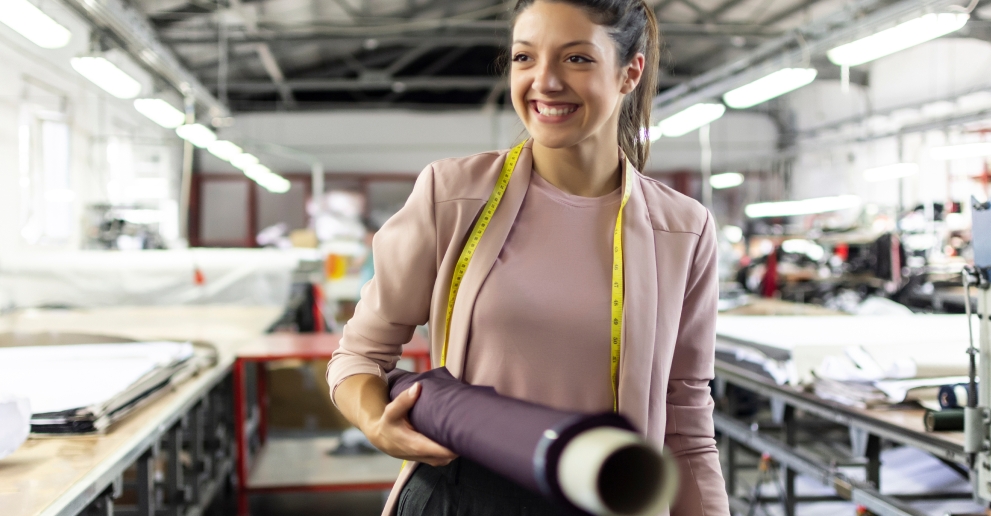 Designers of custom-made technical textiles for over 85 years, quality and innovation have always been the core of our commitments.
We work every day to comply with the most demanding technical constraints of building insulation professionals, and supply market leaders with high-performance, easy-to-use polyester nonwovens (spunlace or needlepunched) to provide essential support for their waterproofing systems.

Your project accompanied from A to Z

Quality control at every step

Your dedicated and rapidly available stocks

95% guaranteed delivery to date