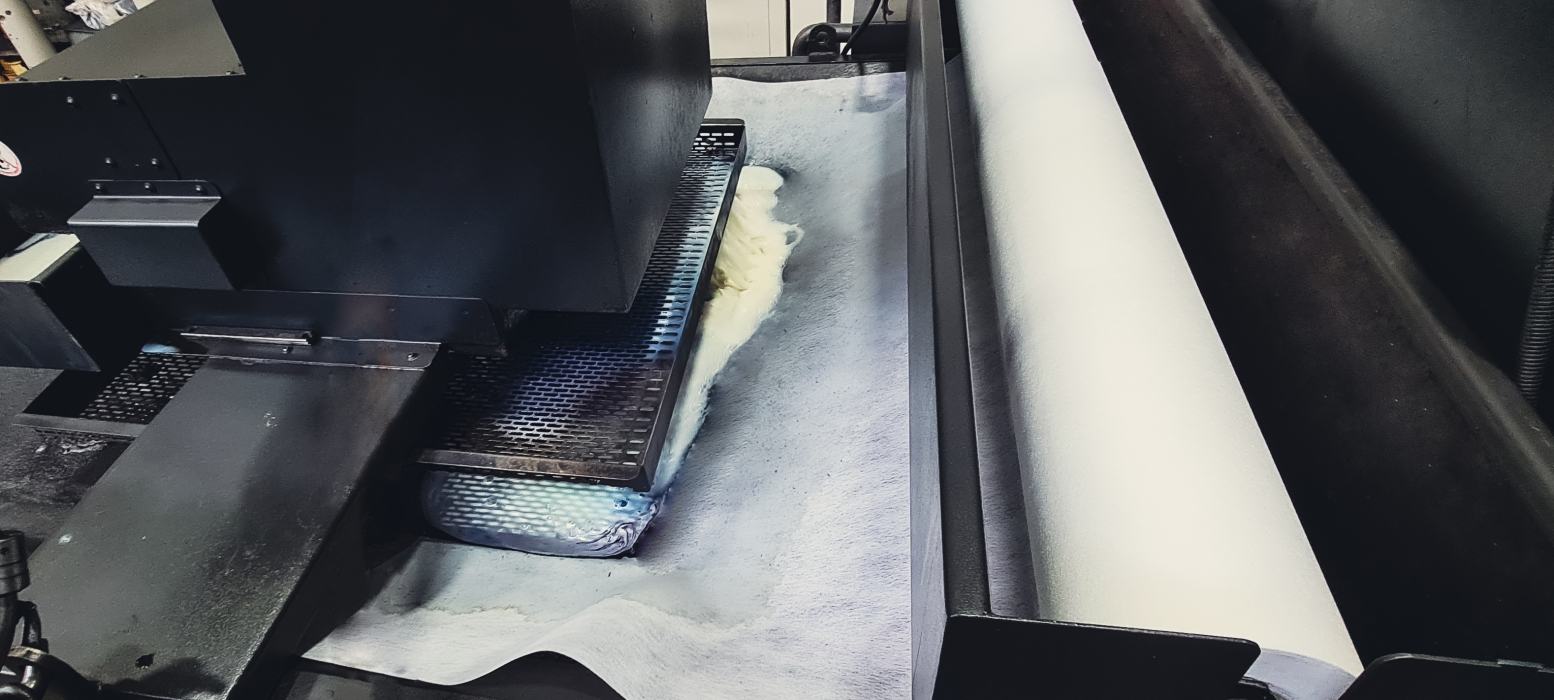 Industrial filtration
High performance textiles for all types of liquid filtration
For the filtration of your coarse and fine particles, Subrenat designs efficient, high-flow filtration media that can be adapted to your machines.
Viscose, polypropylene, polyester non-woven filter media: for optimum performance, we adapt our range of filter media to your processes and needs.
We demand the best for your filter media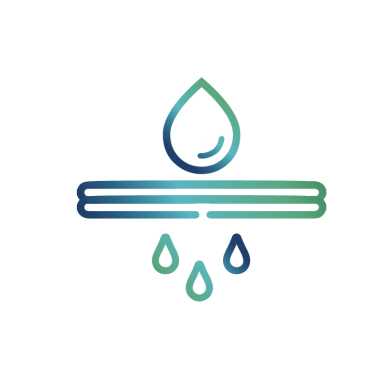 Fine to coarse particles
Fine to coarse particles
Low clogging
High flow rate of fluid through the media
Custom cut to size
Adapted mechanical resistance
Chemical compatibility of the media
Uses of our filter media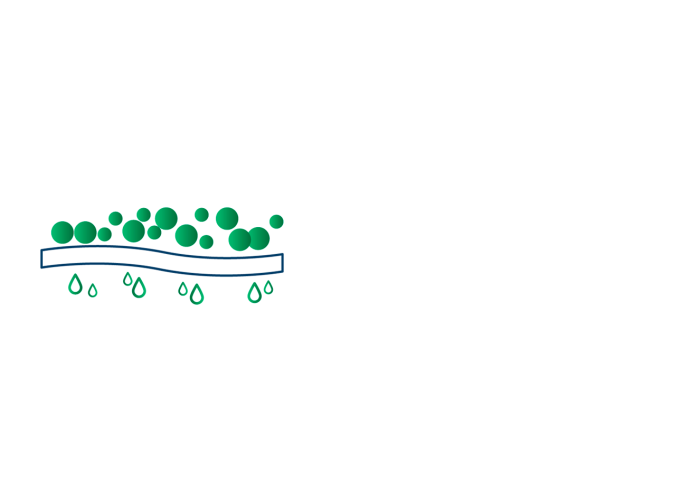 Coarse filtration
For the filtration of coarse and thick particles, Subrenat offers a range of high resistance PP & Polyester filters for heavy, coarse and thick particles, and viscose filters for the filtration of frying liquid.
These textiles are suitable for the gravity belt filter.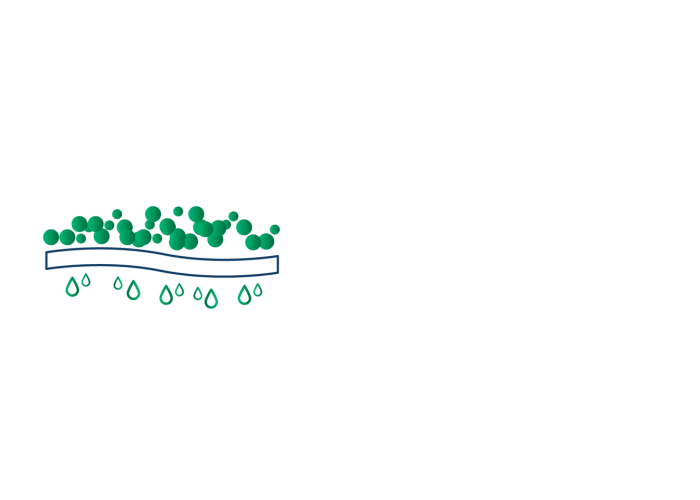 Direct filtration
For cake filtration, Subrenat offers a range of two-dimensional filter media of medium and high weight.
These textiles are suitable for gravity, pressure and vacuum filters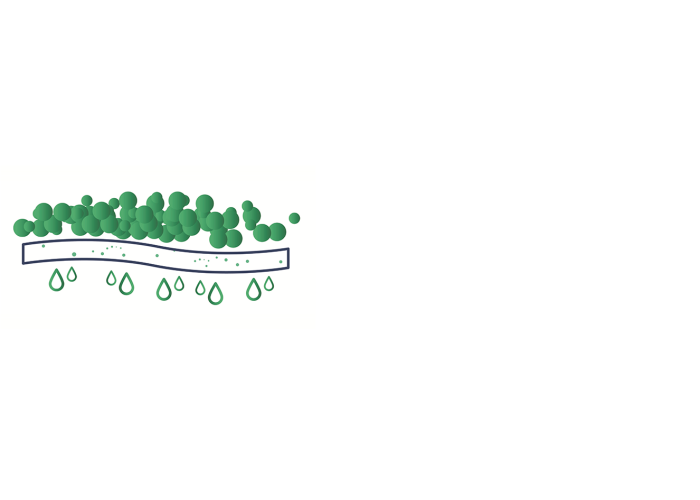 Depth filtration
For high efficiency filtration of fine particles, Subrenat provides a range of polyester needle felts. This type of textile combines surface and depth filtration for a 3D effect. This allows an efficient filtration from the very beginning of the process, allowing the formation of a cake while slowing down the clogging of the media.
Suitable for all types of filters and cutting fluids, this technology extends the service life of the filter media.
Our custom-made creations
Our textile solutions are designed for your business.
Mechanical industry
For the mechanical, metallurgical or manufacturing industries, especially those using robotic machining, our textiles provide filtration solutions for machine maintenance and production efficiency.
- PP: high strength - for complete cooling of cutting oil
- Filters for process water
- Plate filter
Food industry
For the food industry, our filters are particularly suitable for the filtration and cooling of cooking oils (French fries, French fries, etc.).
- Viscose: for the filtration of frying liquid
- PP: high resistance - for complete oil cooling
- PET: high resistance - for all types of cooling
Water treatment
For water treatment plants and systems, we offer chemically compatible filters designed for optimal flow and filtration efficiency of your process water.
- PET: high strength - for all types of cooling
- Viscose: for coolant absorption
- PP HY: hydrophilic PP developed for water cooling processes
Most requested technical properties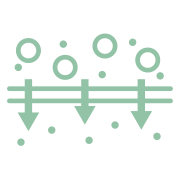 Filtration efficiency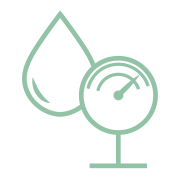 High flow rate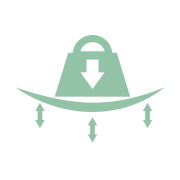 High resistance
Materials and finishes
Polypropylene (PP)
Polyester
Spunbond
Felt
Viscose Food grade
Hydrophilic
Latex free
BPA free
Phthalate free
ISO standards and processes
NF EN 29073-3
NF EN ISO 9073-15
NF EN ISO 9073-2
NF EN 29073-1
Certifications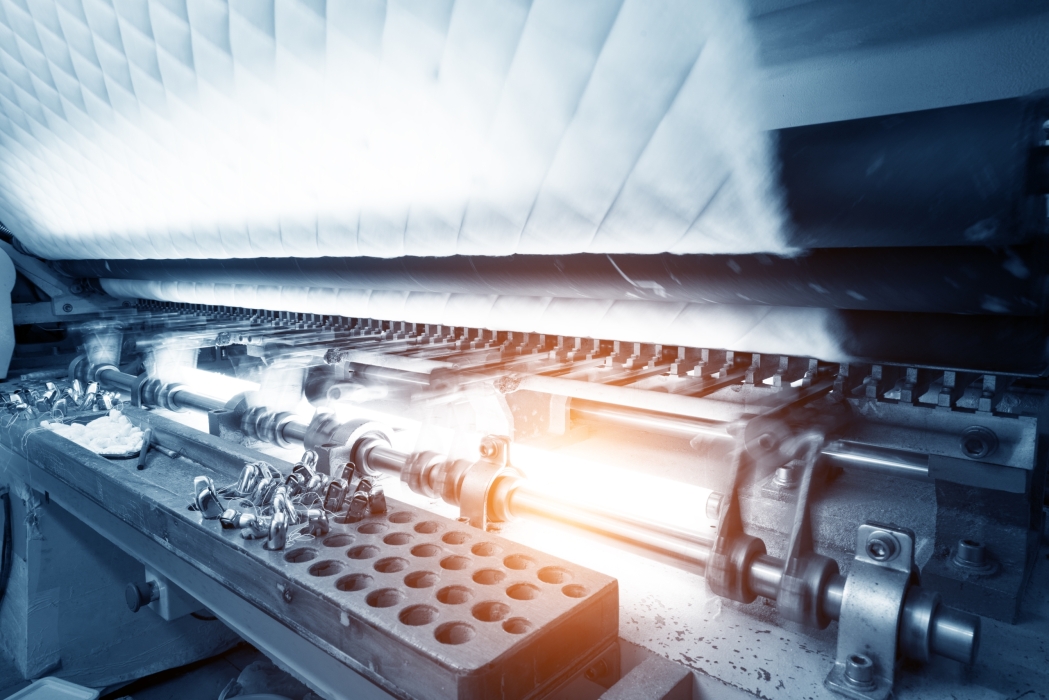 Why choose Subrenat for your industrial filtration textiles?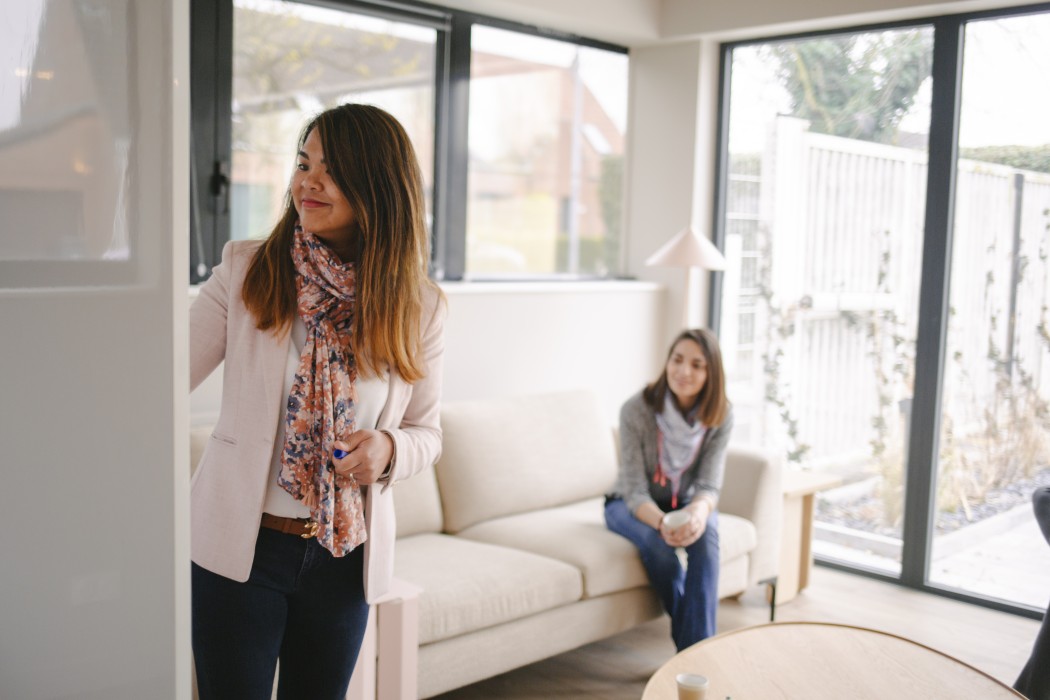 Designers of custom-made technical textiles for over 85 years, quality and innovation have always been the core of our commitments.
We work every day to meet the technical constraints of the most demanding industries, and supply the food and metallurgical industries with custom-made technical filters that are essential for maintaining their production: filtration of cooking oils in the food industry, filtration of particles for water purification, filtration of cutting oils for robots in the metallurgical industry, separation of sludge for recycling and treatment of water in farming or breeding, filtration of aluminum on rolls....

Your project accompanied from A to Z

Quality control at every step

Your dedicated and rapidly available stocks

95% guaranteed delivery to date
A project, a price quote?
you can...
Discover our solutions by contacting our expert Industrial filtration
Karim Chigri
Spoken Languages : FR / EN / AR / ES
Written Languages : FR / EN / AR / ES / ALL / POL
Opening hours: Monday to Friday from 9.00 am to