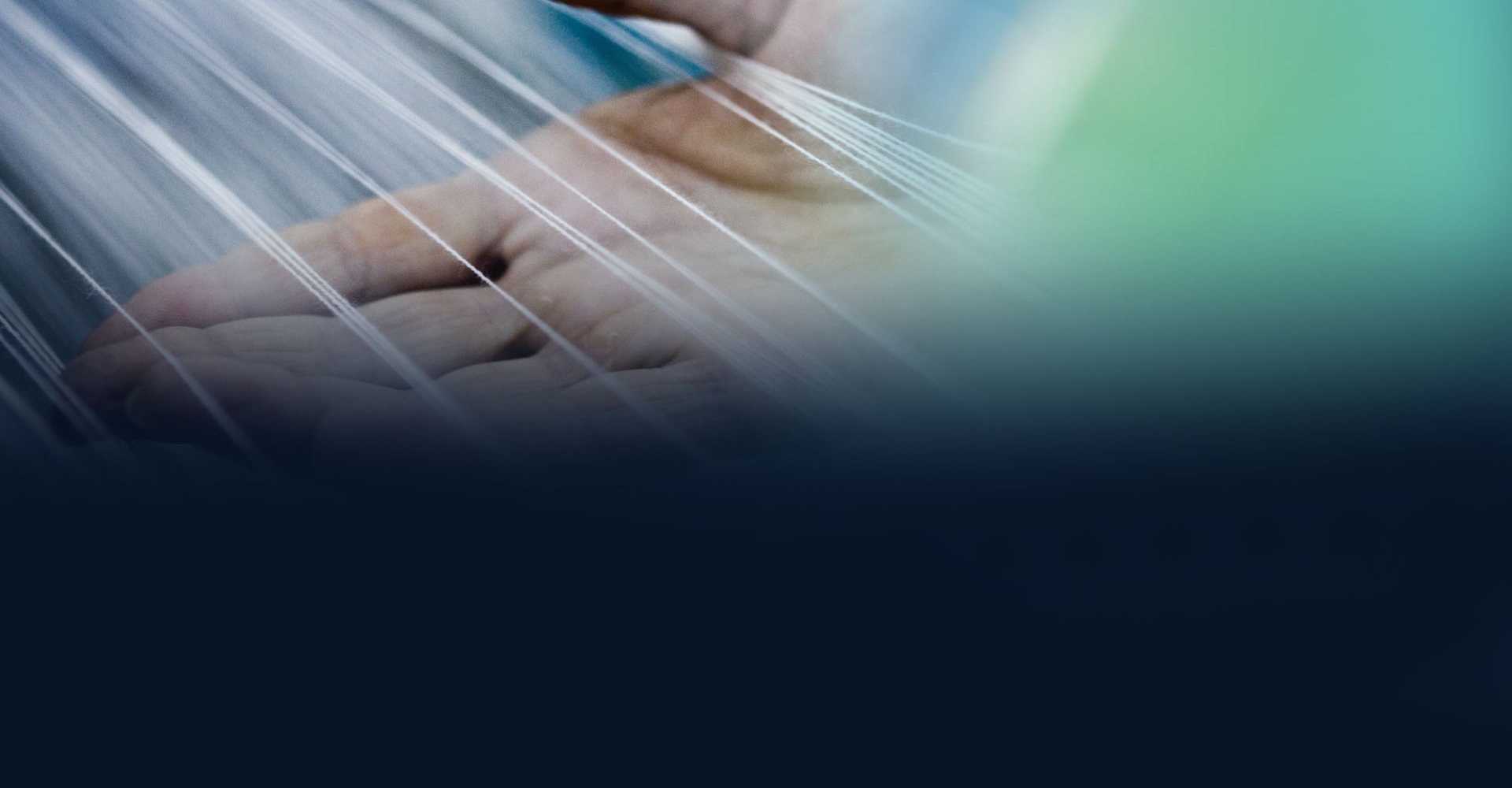 Subrenat - Creator and manufacturer of custom-made technical textile solutions
Your trusted partner for the design and manufacture of your custom-made textile solutions.

We are at your side, from the study
of your requirements to delivery.
Whether you want to create a customized technical textile or improve a solution used on your market, Subrenat design, manifacture and deliver textile solutions that meet your specifications.
Our experience, our network and our processes ensure that you will receive the textile solution at the quality, the price and the lead time you expect.
Four integrated core functions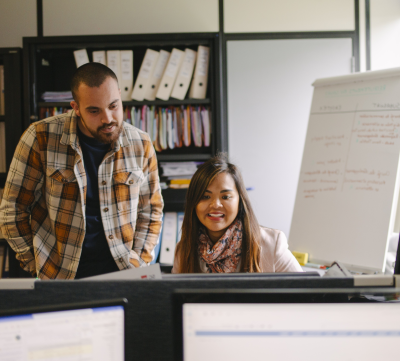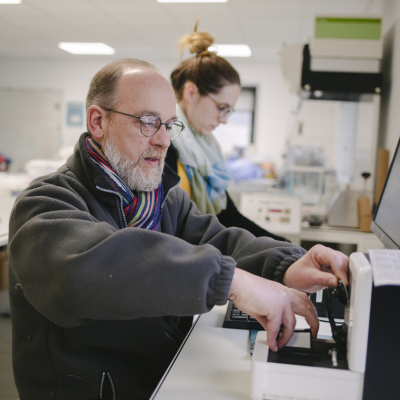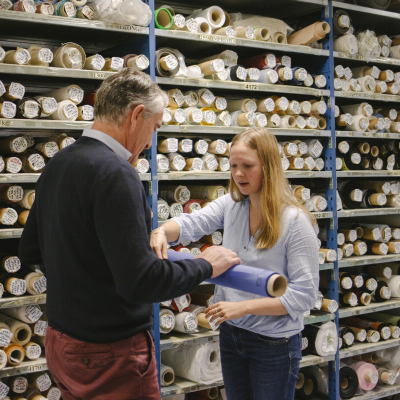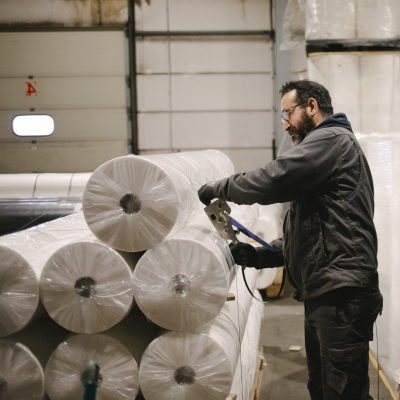 Advice & Support
Experts in industry trends, labels and textile legislation, Subrenat advisors accompany you, from the analysis of your requirements to after-sales services.
Research & development
With 200 international internal and external partners (labs, chemists, specialized industries...), our R&D team meets all your customized textile needs.
Quality
Our quality team monitors the entire production process to certify the conformity of the textiles produced, with the support of our in-house lab.
Logistics management
An integrated logistics team, 15,000m² of warehouses, and an international network of partner carriers at the service of your deliveries.
Our expertises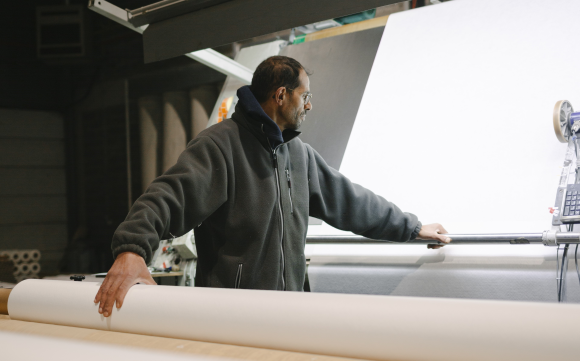 Creation of customized textile solutions
The textile engineers of our R&D team design more than 400 custom-made solutions each year that allow our customers, leaders and challengers in their market, to develop their competitive advantage through unique textiles with high added value:
small series
Custom sizes
Customization of logo colors
Optimization of production costs
Creation of bio textile / biopolymer
Through its experience of business needs, Subrenat also offers expert and adaptable solutions for these markets:
Textile markets and applications
Home textile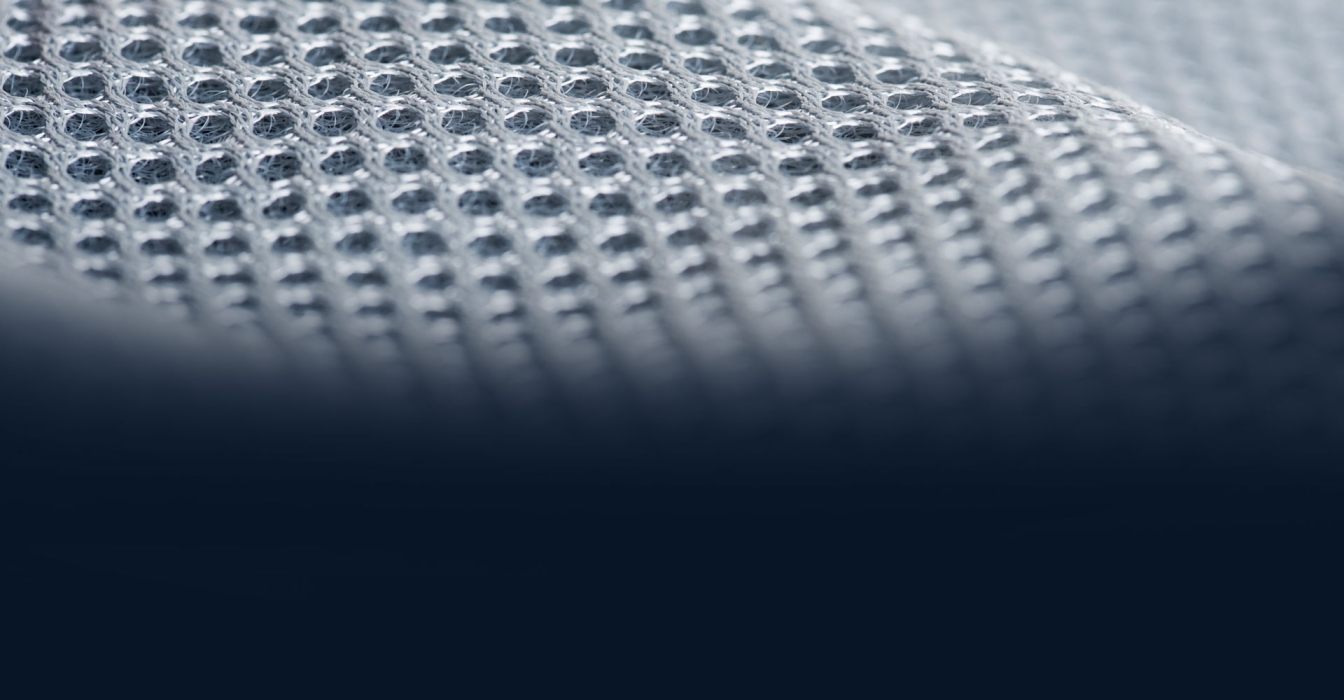 Our commitments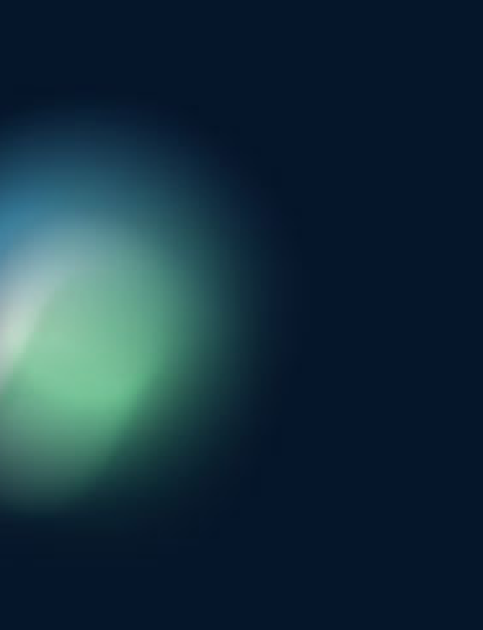 The quality
As a leading company with 85 years of experience in international industries, we have unfailingly placed quality at the heart of our priorities in order to ensure a high level of performance in the textiles we create and produce.
From defining the need to after-sales service, we pay rigorous attention to the accuracy of the proposed answers. In order to certify its strict compliance with your specifications, our quality team controls the textiles produced at any stage of production, thanks to proven processes and our in-house laboratory.
Corporate responsibility
Committed for more than 15 years to research and innovation approach towards environmentally friendly processes, we launched our Weplanet program in 2021 to involve all of our stakeholders in our environmental approach.
This technical expertise, combined with 4.0 management and digitalization aimed at promoting the creation of value, creativity, innovation, collaboration and team commitment, allows us to mobilize a wealth of people and essential talents to the development of an industry that is more respectful of man and nature.
Customer satifaction
Listening to you, advising you, designing your textile solutions and guaranteeing your peace of mind through punctual delivery is the driving force behind our daily work.
Our integrated teams of experts are flexible and can respond quickly to your specific requests to design, produce and deliver your textiles at controlled costs and times. With nearly 15,000 M² of warehouses, stocks and an international network of partner carriers, our deliveries are guaranteed 95% on time.
They say it best

Subrenat and ESAT des Peupliers: a long history... A demanding collaboration in terms of quality and responsiveness. A benevolent collaboration that respects the fragility of people. A neighbourhood collaboration that reduces greenhouse gas emissions

Sylvie CHEYNEL
President AlterEos Association