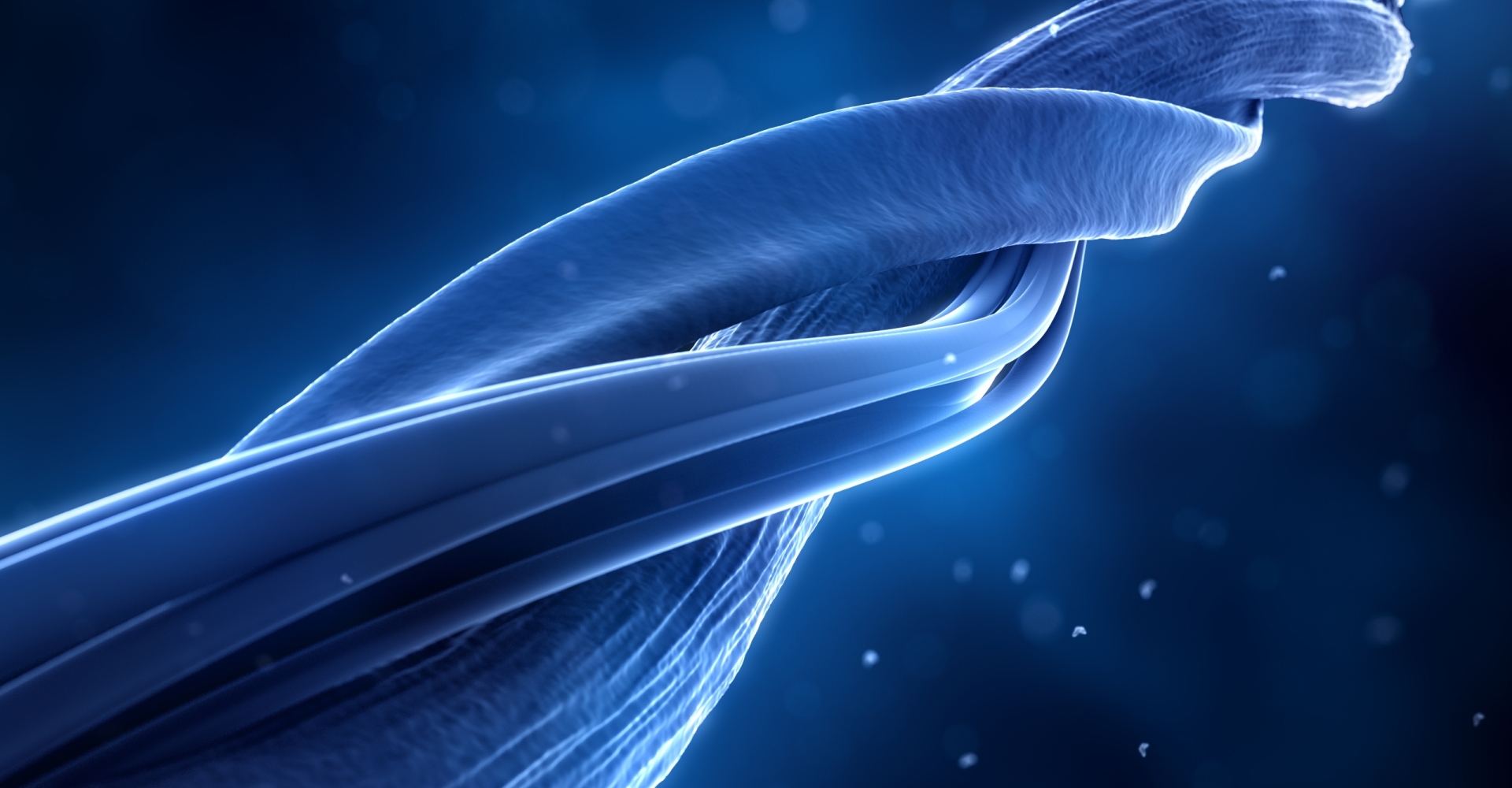 CUSTOMIZED TEXTILE DESIGN
Technical textile solutions for all your needs
Natural, synthetic, bioplastic, recycled or composite fibers, in woven, non-woven, knitted, rolled or made-up form:
Based on your specifications or the understanding of your needs, our design office and our workshop design custom-made textiles corresponding to your technical specifications. Our quality teams control the conformity of your textile at each stage of production, in order to deliver it directly to you in the requested packaging and timeframe.
Support from the study of the need to the delivery
Subrenat vous accompagne dans l'ensemble de votre projet, de l'analyse de votre besoin textile au service après-vente.
Technico commerciaux, recherche & développement, logistique et qualité : nos équipes bénéficient de plusieurs décennies d'expérience, et s'appuient sur son laboratoire intégré pour l'ensemble des contrôles.
Pour répondre au plus près de vos besoins, Subrenat dispose également d'un large réseau de partenaires dans le monde : industries, laboratoires, chimistes… et garantit 95% de livraisons à date grâce à son service Supply Chain et logistique intégré, ses entrepôts et son réseau international de transporteurs.

Exclusive services for your comfort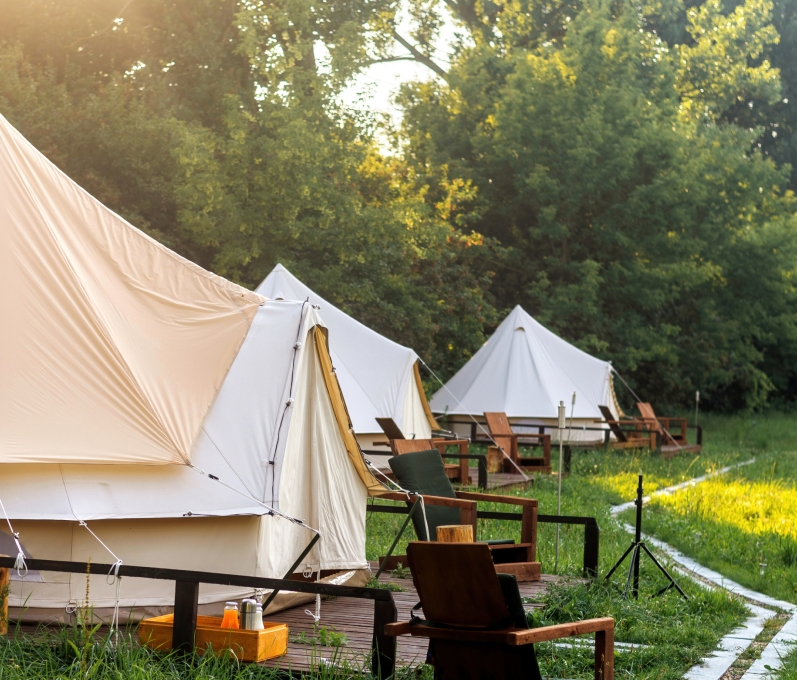 Quality, innovation and customer satisfaction are at the heart of Subrenat's promise.
For all your textile needs, from the most pressing to the most complex, you benefit from the flexibility and reactivity of experts in your field as well as from exclusive Subrenat services, such as
assistance in defining your specifications
the search for textile solutions to emerging needs
obtaining labels and certifications specific to your activity
the creation of small series
custom sizes or formats
textile personalization (logo printing, choice of color...)
sale of pre-cut formats (to reduce waste and production time)
Labeling and individual packaging with your brand.
But also, the possibility of :
Manufacture textiles made in France (when it is possible)
Turnkey solution
For some industries, Subrenat has already identified and conceived solutions designed to meet your requirements, and adaptable to your specifications:
We are designers, manufacturers and suppliers of textiles.
You are looking for an expert partner in technical textiles and home textiles to create a custom textile, supply you with raw materials, replace an existing textile, change your production process ?
We design and produce every year 400 custom-made textiles for the leading manufacturers in their markets.
Whether your specification is already defined or you are waiting for innovative proposals, we will find the textile answer you need.