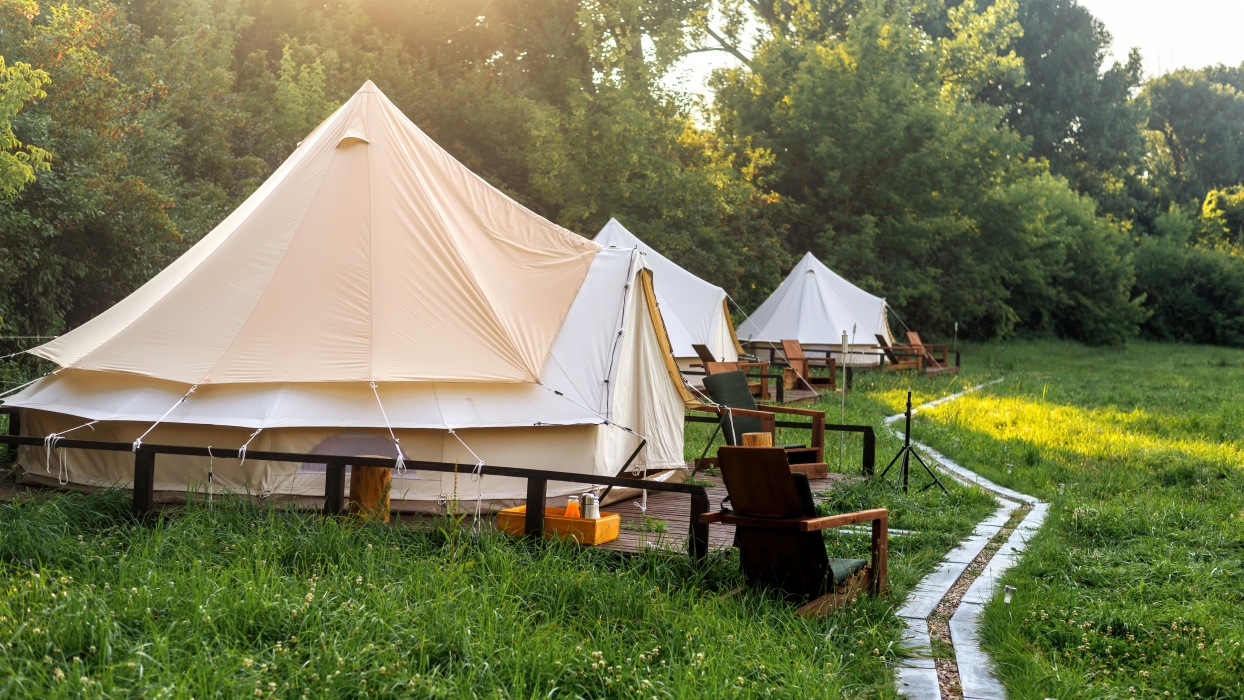 Camping & Outdoor fabrics
Subrenat offers and designs custom textile solutions adapted to all environments, from seasonal to semi-permanent. Fabrics for tents, lodges, awnings: for traditional or unusual camping, luxury or collective, caravans, roof tents and glamping (teepees, yurts, lodges with all comforts).
We demand the best for your camping and outdoor fabrics.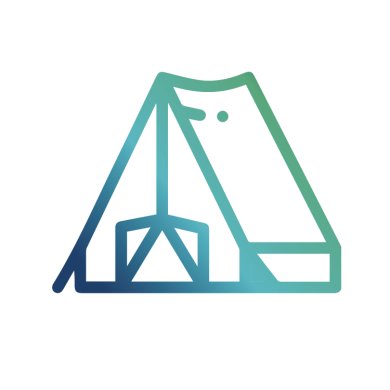 Waterproof and water repellent
Flexible and strong
UV resistant
Flame retardant
Standard or custom colors
Resistant to bad weather
Rot-proof
Uses of our fabrics and outdoor fabrics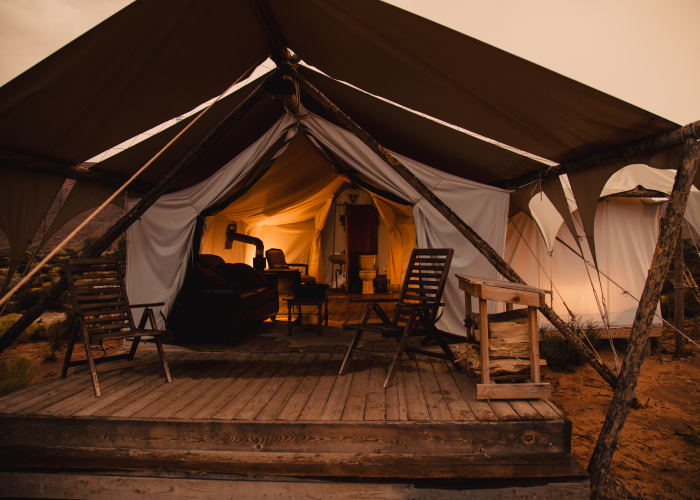 Tipis, Yurts, Chalets with all comfort
For glamping during safaris, in the desert and the forest, Subrenat offers luxury semi-permanent textiles that combine the resistance of polyester with the comfort of cotton.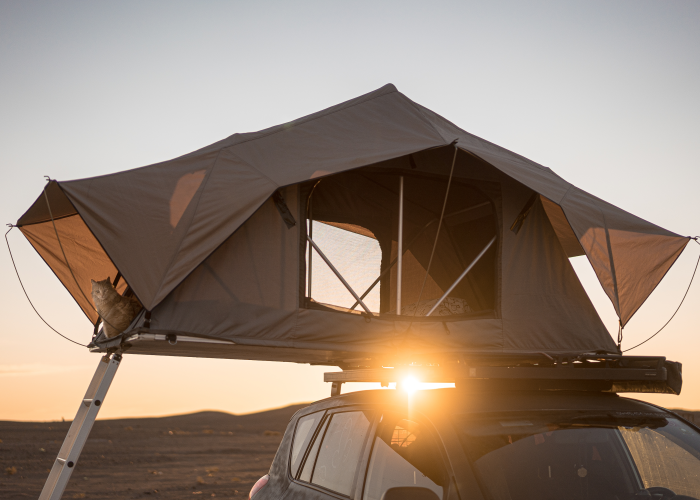 Indoor and outdoor tents
For the creation of seasonal camping tents, Subrenat offers sophisticated fabrics, designed for weather resistance and the protection of travelers.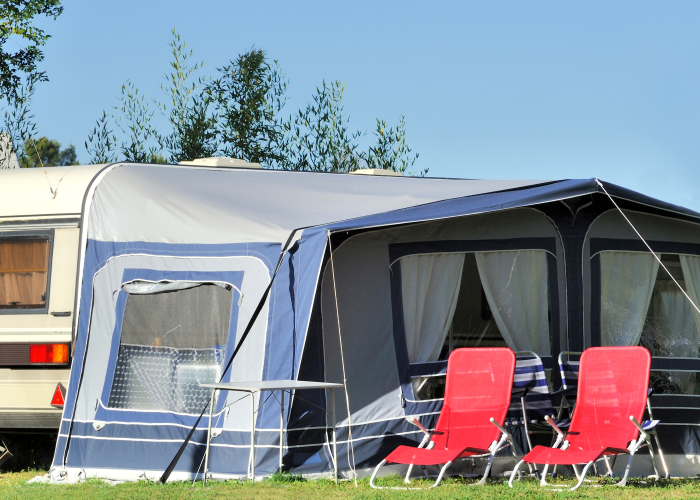 Fabrics for awnings
For the manufacture of awnings, Subrenat has created light and robust outdoor fabrics, suitable for all seasons, with or without flame retardant treatment.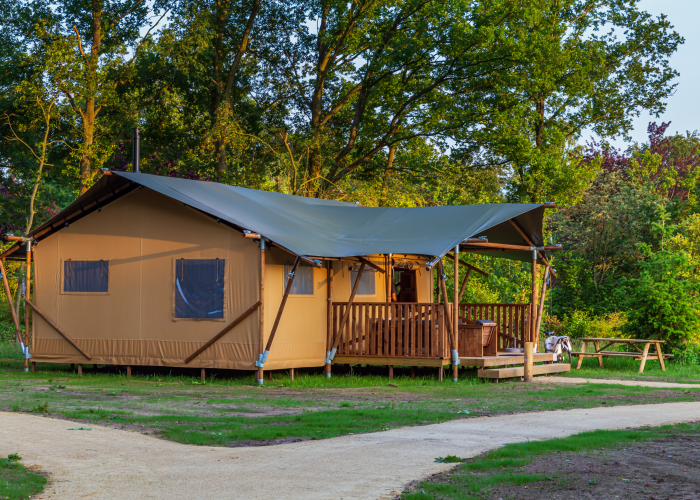 Tents for semi-permanent collective accommodation in camping
To meet the standards of collective accommodation, Subrenat offers outdoor and indoor tent canvases, comfortable and ideal for walls and roofs against bad weather.
Our custom-made creations
Our textile solutions are designed for your business.
Open-air hotel industry
Comfort, aesthetics and ease of maintenance: our textiles allow the creation of tents and outdoor accommodation spaces certified to meet all obligations related to the reception of the public.
- Creation of tents for luxury camping (glamping)
- Canvas for collective accommodation
- Customization of tents for outdoor accommodation solutions
Custom manufacturers
Ease of use, customization, resistance: our textiles allow the creation of weather-resistant, anti-fungal and rot-proof outdoor fabrics, ideal for the creation of your tents and boat covers.
- Creation of seasonal and semi-permanent tents
- Personalized umbrellas and awnings
- Boat covers and outdoor accessories
Most requested technical properties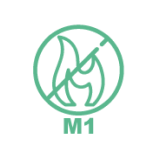 Flame retardant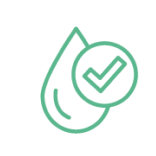 Waterproof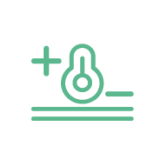 Weather resistant
Materials and finishes
Cotton
Polyester / Cotton
acrylic and PU coated polyester
ISO standards and processes
Optional fire classification : M2, B2, CPAI84, NFPA701
EN ISO 13937-2
EN ISO 1421-1
ISO 3801
NF EN 29073-3
NF EN ISO 105-X12
NF EN ISO 4920
NF EN ISO 811
NF EN ISO/CIE 11664-4
Certifying organisations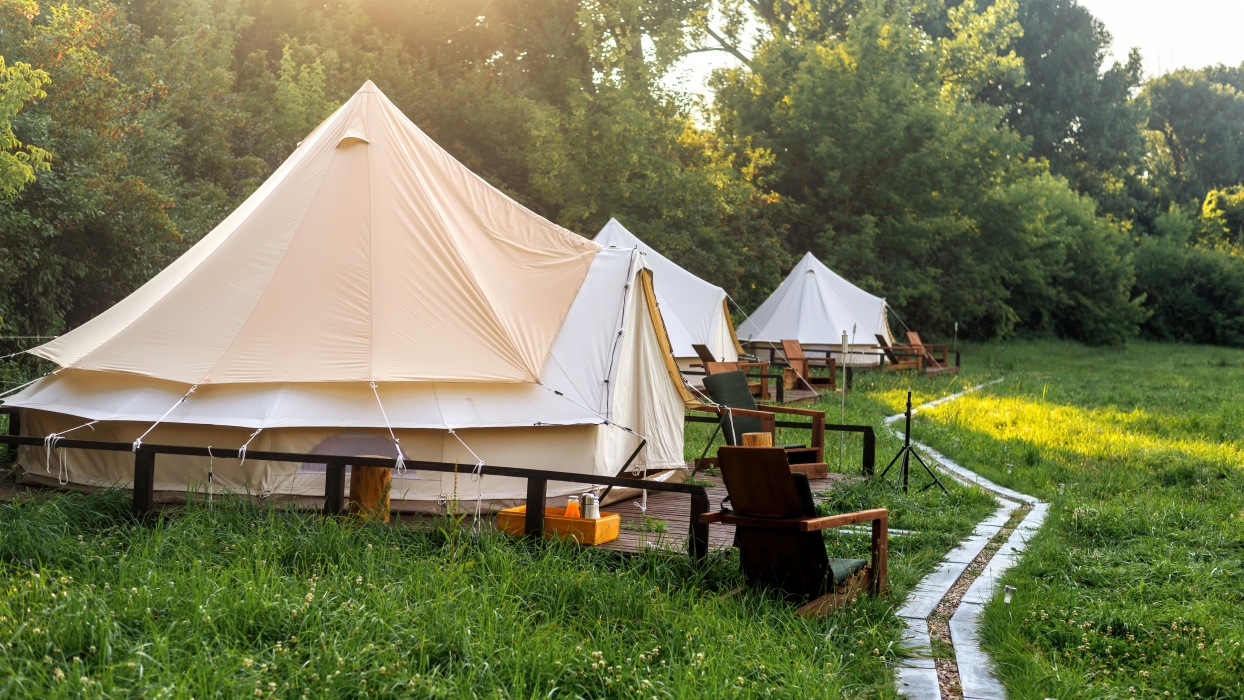 Why choose Subrenat for your camping textiles and outdoor fabrics ?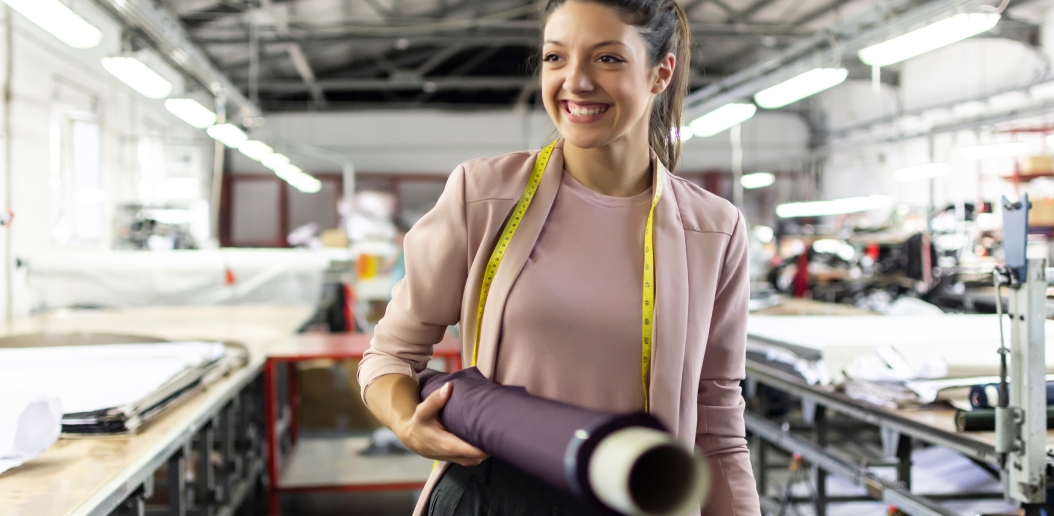 Designers of custom-made technical textiles for over 85 years, quality and innovation have always been the core of our commitments.
We work every day to meet the most demanding technical requirements of outdoor experts: creators of camping tents, semi-permanent individual or group accommodation, original luxury tents for glamping, protective tarpaulins, anti-UV awnings for caravans... with an offer of resistant outdoor fabrics and textile solutions designed for comfort and durability.
A project, a price quote?
you can ...
Discover our solutions by contacting our expert Camping & Outdoor fabrics
Karim Chigri
Spoken Languages : FR / EN / AR / ES
Written Languages : FR / EN / AR / ES / ALL / POL
Opening hours: Monday to Friday from 9.30 am to