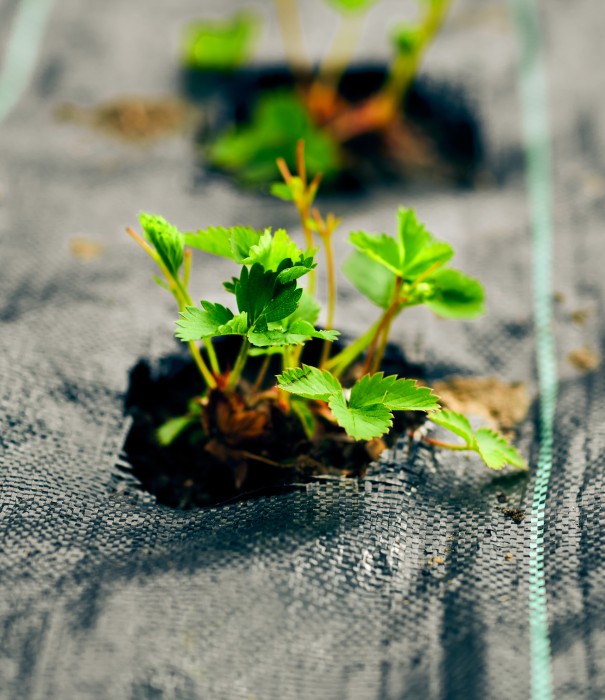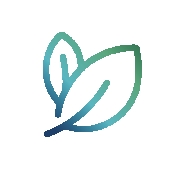 ACHIEVEMENTS CUSTOM TEXTILES - Agrotextiles
Mulch non-woven for crops
The mulch non-woven are mainly available in 2 colors. In order to easy the stock managment, our teams developed a bi-colored textile.
Business case
Regarding the mulch non-woven, on the market there are mainly 2 colors available and (black, brown). Our customers had to have these 2 references in stock to meet the users' needs. It is difficult to manage stocks of 2 versions. The supply is complicated because it usually takes high minimal order quantities to launch a coloured spun.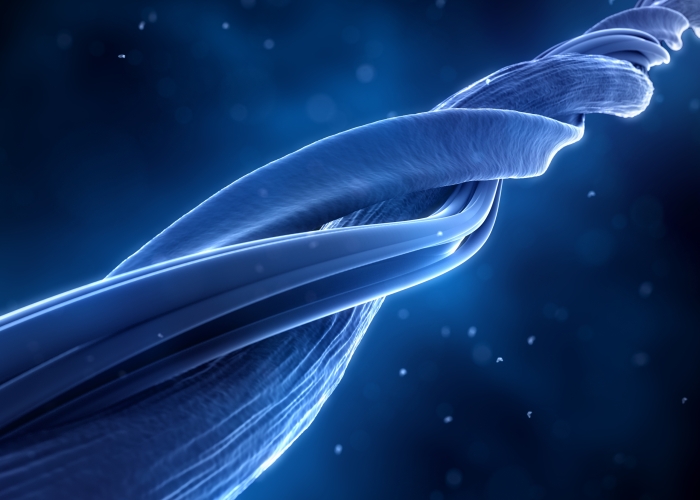 Technical constraints
The constraint was to manage to offer a spun of hydrophilic mulch veil, bi-colored (with a different color on each side – black on one and brown on the other). This way the user can choose the color according to his desire and possibly use the 2 colors without having to buy a second roll.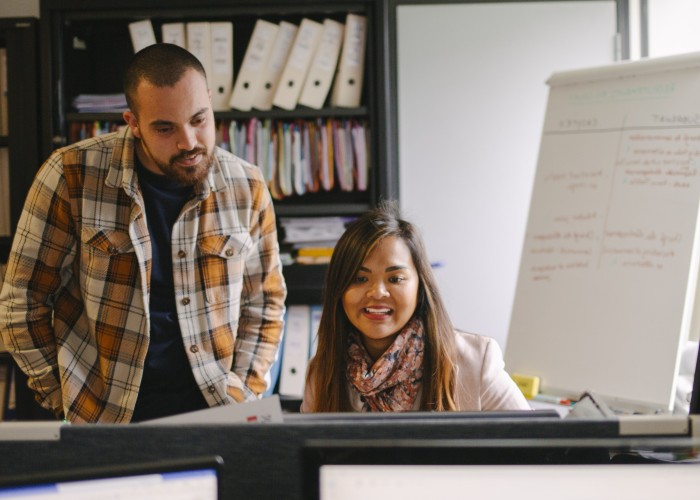 Design and manufacture of textile
Our teams worked with our supplier to develop a quality spun that meets the technical requirements of users while having a different color on each side with a UV treatment of 240 Kly.
Materials
Finishes
Adapted pour
Agriculture / Outdoors crops
Horticulture / Vegetable growing in greenhouses
Our other achievements in agrotextile
Are you interested in bi-coloured mulch cloth?
Have your textile made to measure by our Subrenat experts.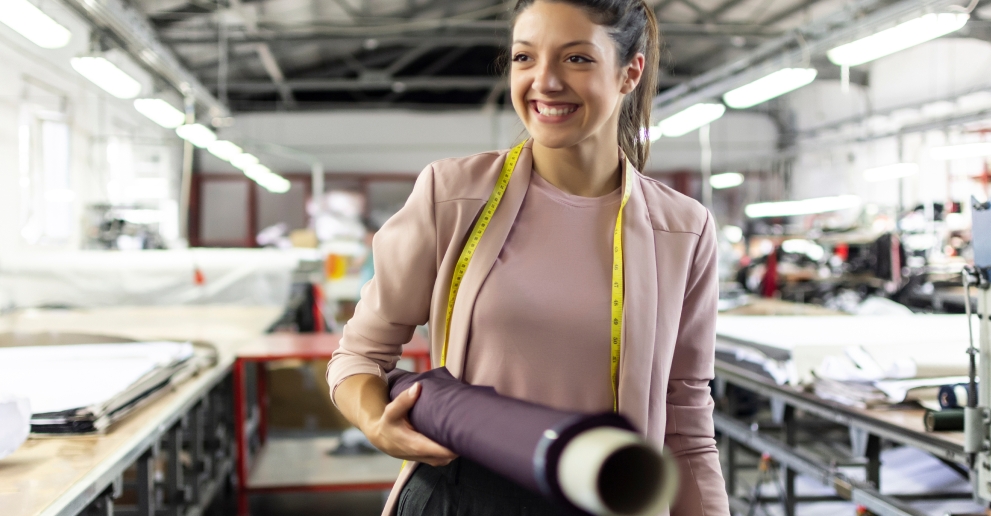 Designers of custom-made technical textiles for over 85 years, quality and innovation have always been the core of our commitments.
Environmental protection is a priority research and development lever for our agrotextile experts, which is why we create the best custom-made agricultural textiles to enable cultivators, market gardeners, landscapers, etc. to sustainably develop their productivity while protecting the soil and crops.

Your project accompanied from A to Z

Quality control at every step

Your dedicated and rapidly available stocks

95% guaranteed delivery to date