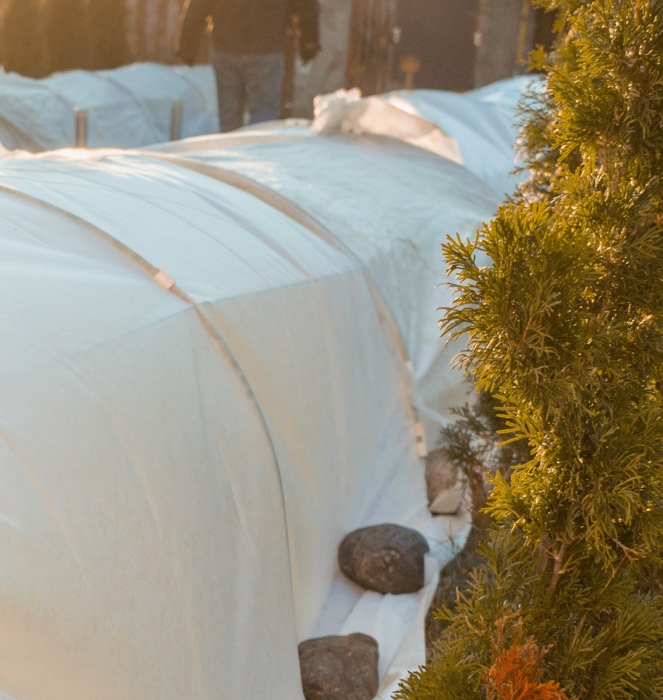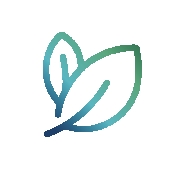 ACHIEVEMENTS CUSTOM TEXTILES - Agrotextiles
Winter sails for crops
The transport of wide-width winter sails with welding does not allow optimal loading in the truck. The Subrenat teams have worked on improving the folding to facilitate transport without affectig use.
Business case
Concerning the winter and forcing veils in large widths with welds (from 4.25 m to 28.50 m) in rolls of 250 m, a problem arose regarding the size of these rolls. Indeed, the rolls were too wide to optimally load the trucks and therefore have competitive transport costs and this made it also difficult to handle during unloading and installation by the user.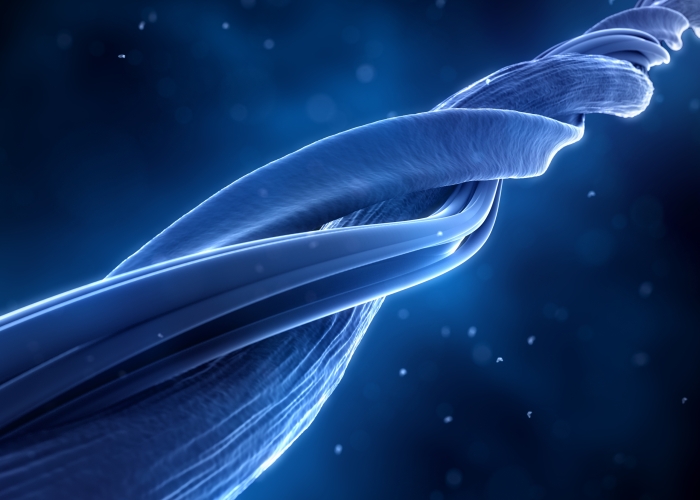 Technical constraints
The constraint was to find the best way to make rolls of large widths folded and rolled in order to obtain in the end a roll of minimum width.
It was necessary to define the best way possible to fold the veil without damage and allowing easy unfolding and installation by the user.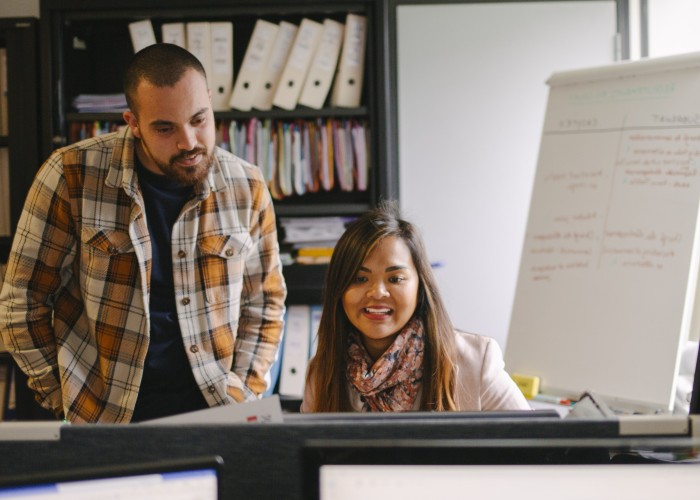 Design and manufacture of textile
Our teams worked with our supplier to find the technical solution to fold and roll the veil to obtain rolls of 160 cm of width, whether it be for rolls of 4.25 m or 28.50 m of width.
The loading of the trucks has therefore been optimised and handling and installation are also easier.
Materials
PP veil 17 g/m²
PP veil 19 g/m²
PP veil 23 g/m²
PP veil 30 g/m²
Finishes
Adapted or
Agriculture / Outdoor crops
Horticulture / Vegetable growing in greenhouses
Nos autres réalisations en agrotextile
Are you interested in the winter sail ?
Have your textile made to measure by our Subrenat experts.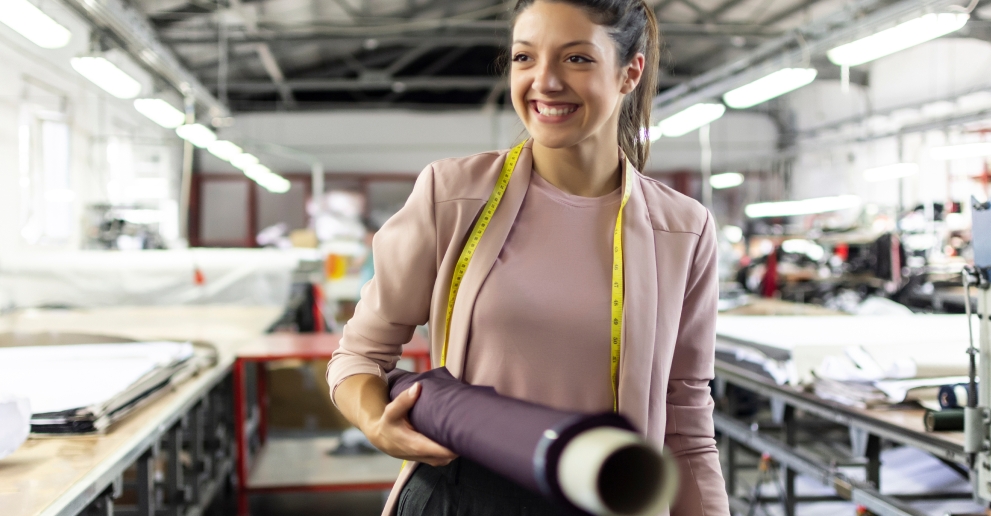 Designers of custom-made technical textiles for over 85 years, quality and innovation have always been the core of our commitments.
Environmental protection is a priority research and development lever for our agrotextile experts, which is why we create the best custom-made agricultural textiles to enable cultivators, market gardeners, landscapers, etc. to sustainably develop their productivity while protecting the soil and crops.

Your project accompanied from A to Z

Quality control at every step

Your dedicated and rapidly available stocks

95% guaranteed delivery to date