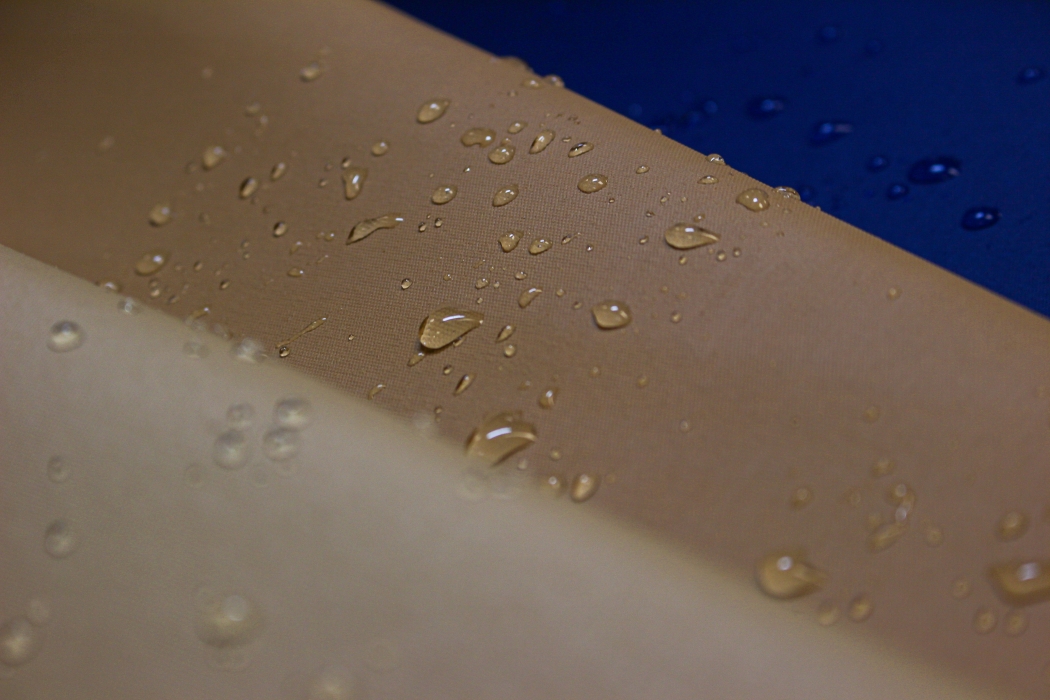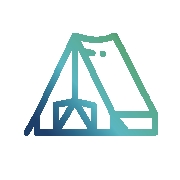 ACHIEVEMENT CUSTOM TEXTILES - Camping & Outdoor Fabrics
Water repellent, flame retardant, anti-fungal fabric for outdoor use
In the camping and outdoor world, it is essential to offer textiles that are both technical and aesthetic.
Business case
One of our clients had encountered a technical problem with his fabrics. The occasional condensation caused a formation of deposits on the surface of the canvases. This altered the aesthetics and the client questioned the possible toxicity of these deposits.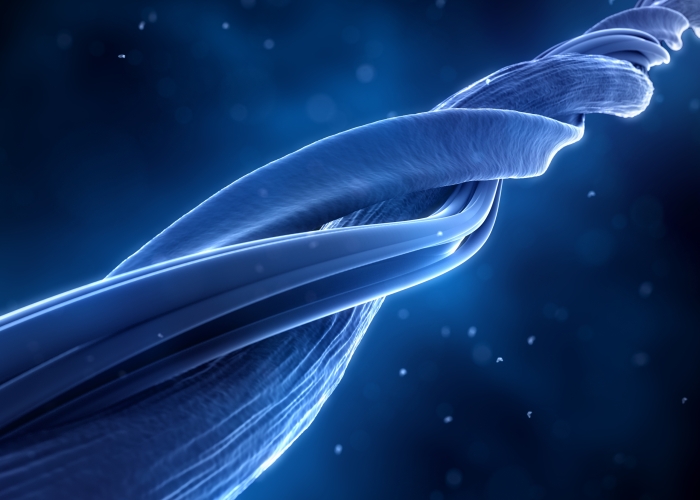 Technical constraints
We have requested a sample of the fabrics on which this phenomenon occured to analyse in our internal laboratory. After analysis, it turned out that the flame retardant treatment on the fabrics was the cause of this deposit formation. We have then developed a new formulation of flame retardant treatment that is not sensitive to humidity and condensation.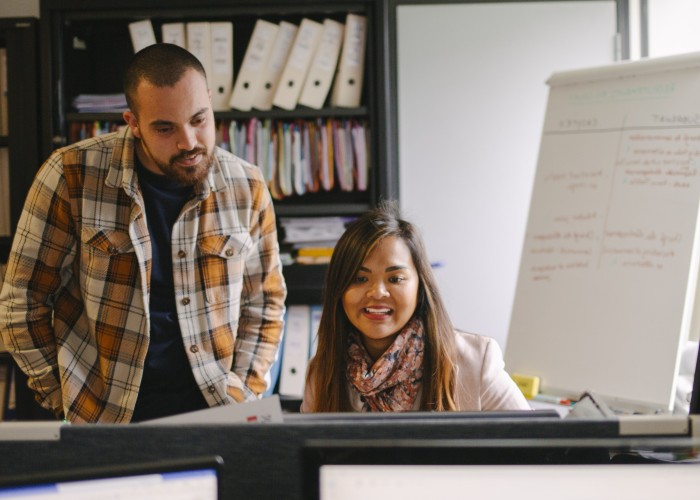 Design and manufacture of the textile
The development of this new treatment was carried out in collaboration with our network of partners in the production sector. We tested several formulations of flame retardant treatments until we found the balance between water repellency and flame retardance. After several months of research, this last solution has enabled us to come up with a solution adapted to cotton and polycotton fabrics for the camping and glamping markets, all the while still respecting different flame retardant standards.
Matérials and finishes
Cotton
Polycotton
Polyester
ISO standards and processes
Adapted for
Open air hotels
Made-to-measure manufacturers
Our other achievements in camping and outdoor fabrics
Are you interested in camping and outdoor fabrics?
Have your textile made to measure by our Subrenat experts.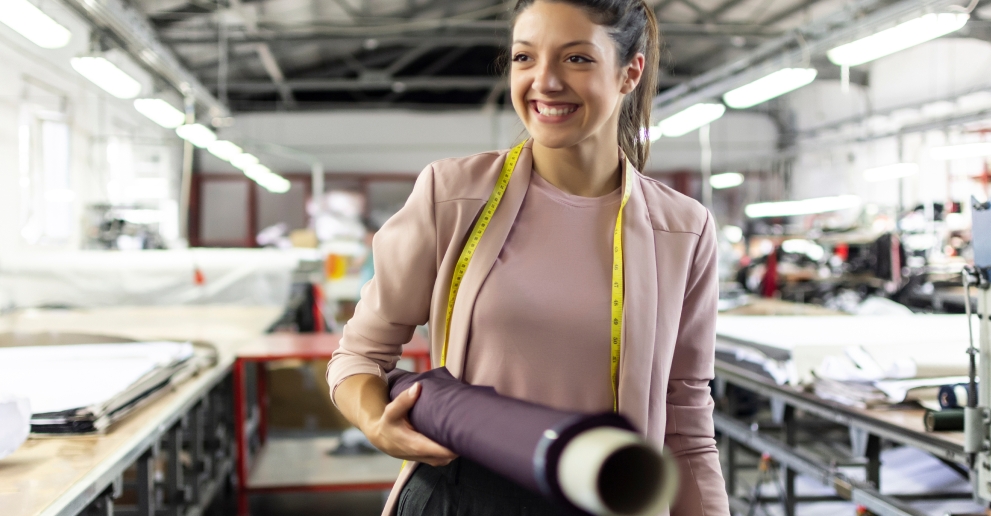 Designers of custom-made technical textiles for over 85 years, quality and innovation have always been the core of our commitments.
We work every day to meet the most demanding technical requirements of outdoor experts: creators of camping tents, semi-permanent individual or group accommodation, original luxury tents for glamping, protective tarpaulins, anti-UV awnings for caravans... with an offer of resistant outdoor fabrics and textile solutions designed for comfort and durability.

Your project accompanied from A to Z

Quality control at every step

Your dedicated and rapidly available stocks

95% guaranteed delivery to date