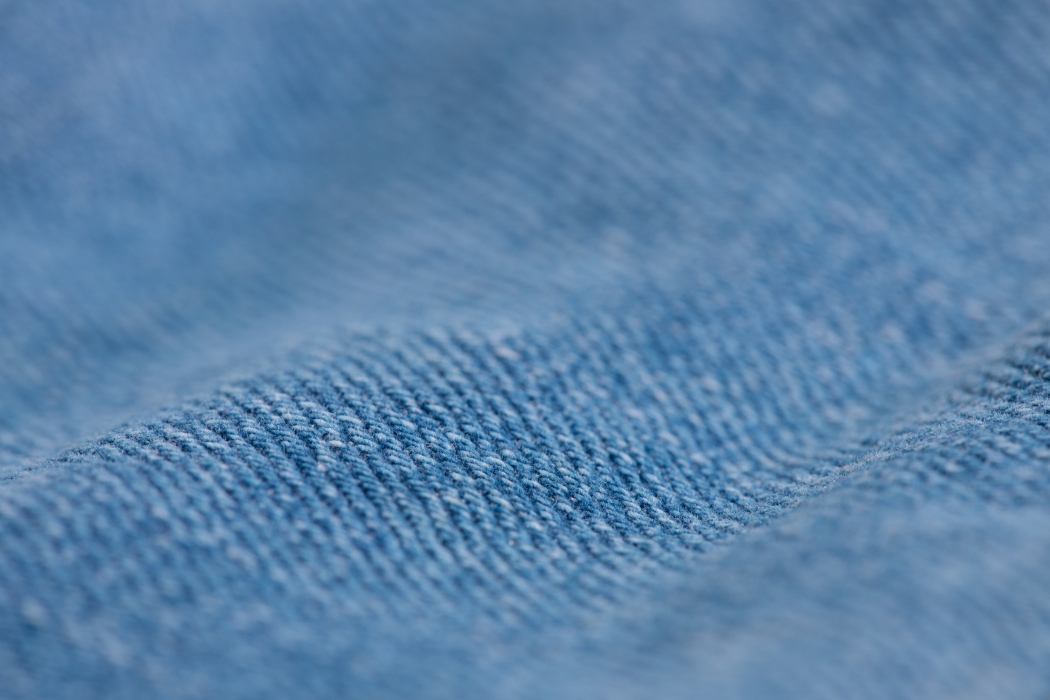 Clothing Textiles
Robust textile solutions for the creation of pockets and linings
Jeans, uniforms, professional clothing, clothing is a historical expertise of Subrenat. Discover a range of products adapted to the most rigorous specifications for the creation of trouser pockets (pocketing), linings, and technical fabrics for professional clothing.
We demand the best for your clothes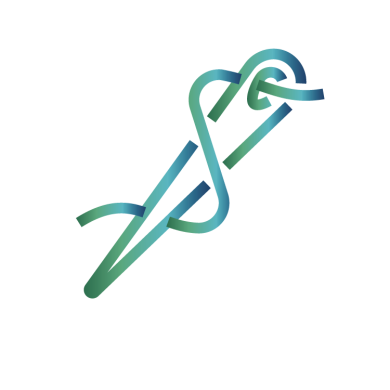 Strict respect of the specifications
Resistance to wear and tear
Handling of the textile
Advice and Support
Fast delivery times
Negotiated prices
Customization
Products and examples of textile applications
Pocketing
For trouser manufacturers, Subrenat offers the design and manufacture of high quality, robust pockets, suitable for classic pants or jeans.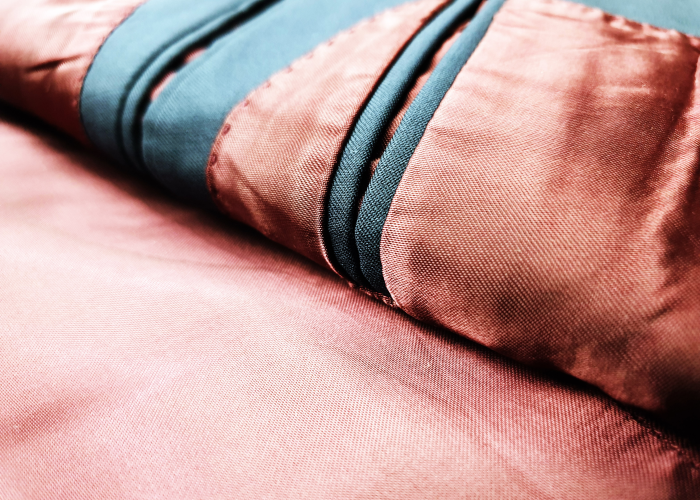 Manufacture of linings
For garment manufacturers, Subrenat provides the design and manufacture of linings suitable as well for dresses, skirts and parkas.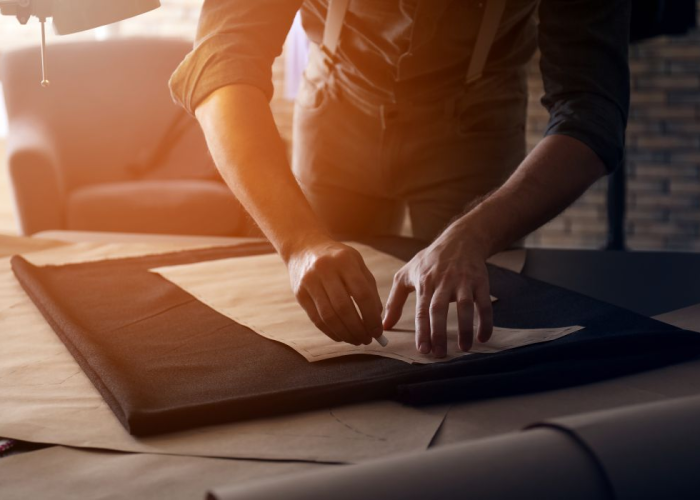 Patternmaking
For garment designers and tailors, Subrenat offers canvases suitable for the patterning of new projects.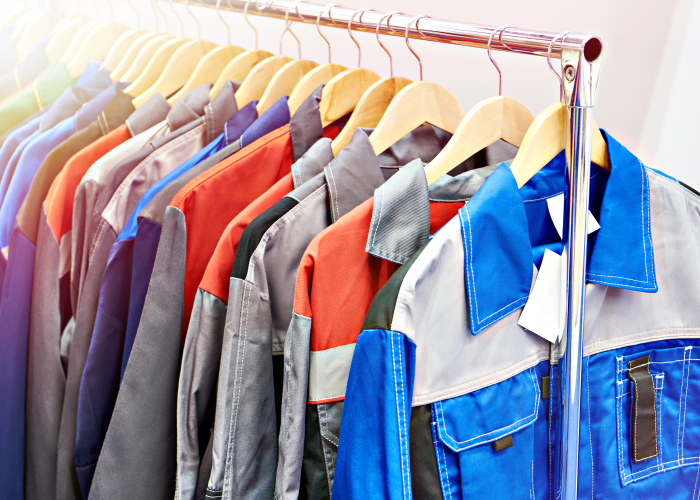 Workwear
For workwear and professional clothing manufacturers (medical, factories, construction sites...), Subrenat offers textiles adapted to outerwear.
Our custom-made creations
Our textile solutions are designed for your business.
Trouser manufacturers
For trouser manufacturers, we offer suitable textiles for the design of high-quality add-ons:
Classic pants pocket (pocketing)
Pocketing for jeans (pocketing)
Creation of lining (dress, skirt...)
Tailors & Couturiers
For designers and craftsmen, we offer textiles adapted to the design of new clothes:
Sewing pattern
Classic pants pocket (pocketing)
Jeans pants pocket (pocketing)
Creation of lining (dress, skirt...)
Most requested technical properties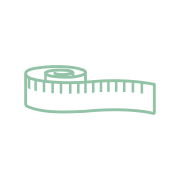 Custom cutting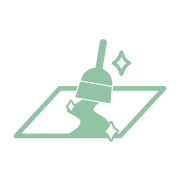 Primers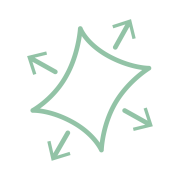 Fabric strength
Materials and finishes
Cotton
Polycotton
Polyester
Ecru, Black, White
Leached (Decatized)
Otic white
Other on request
Medium / Soft Primer
Dyeing
Stabilization if 100% cotton composition
ISO standards and processes
NF EN 12127
NF EN 13937-1
NF EN 1773
NF EN ISO 13934-2
NF EN ISO 13938-1
NF EN ISO 5077
NF ISO 2959
Certifications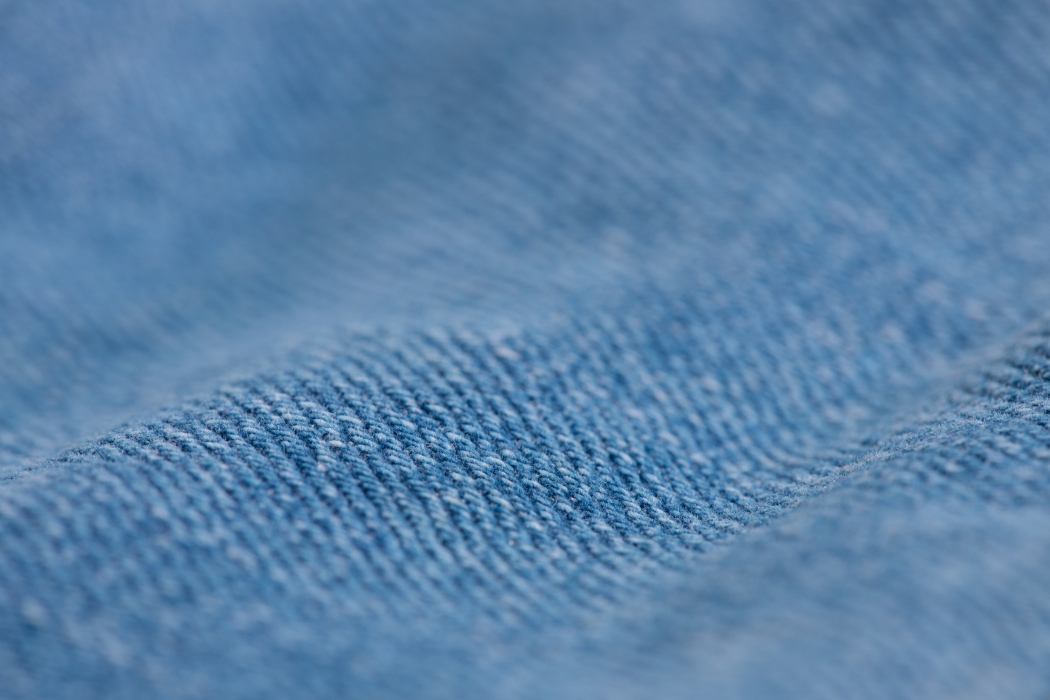 Why choose Subrenat for your pockets, linings, pattern cloths and workwear ?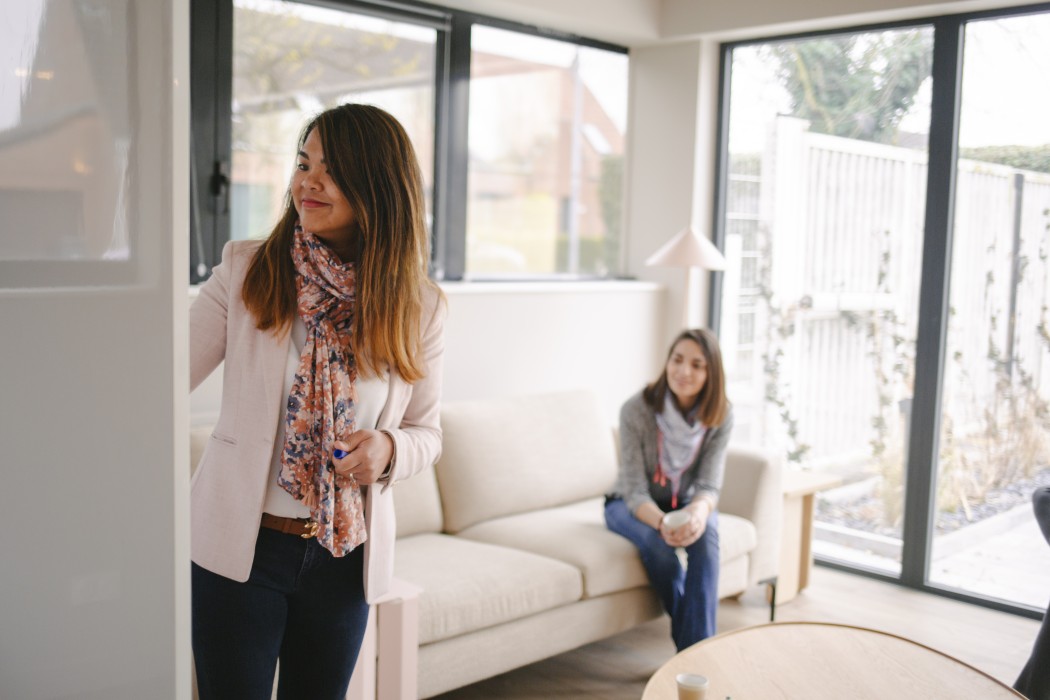 Designers of custom-made technical textiles for over 85 years, quality and innovation have always been the core of our commitments.
We work with the leading designers of pants (classic and denim) and workwear to design and provide them with proven textile solutions that meet the most demanding specifications.
Quality, respect of deadlines, solidity: our monitoring and control processes guarantee a constant quality of your deliverables, for a reasonable price and a guaranteed comfort.

Your project accompanied from A to Z

Quality control at every step

Your dedicated and rapidly available stocks

95% guaranteed delivery to date
A project, a price quote?
You can...
Discover our solutions by contacting our expert Clothing Textiles
Chrisitian Labyt
Opening hours: Monday to Friday from 9.00 am to