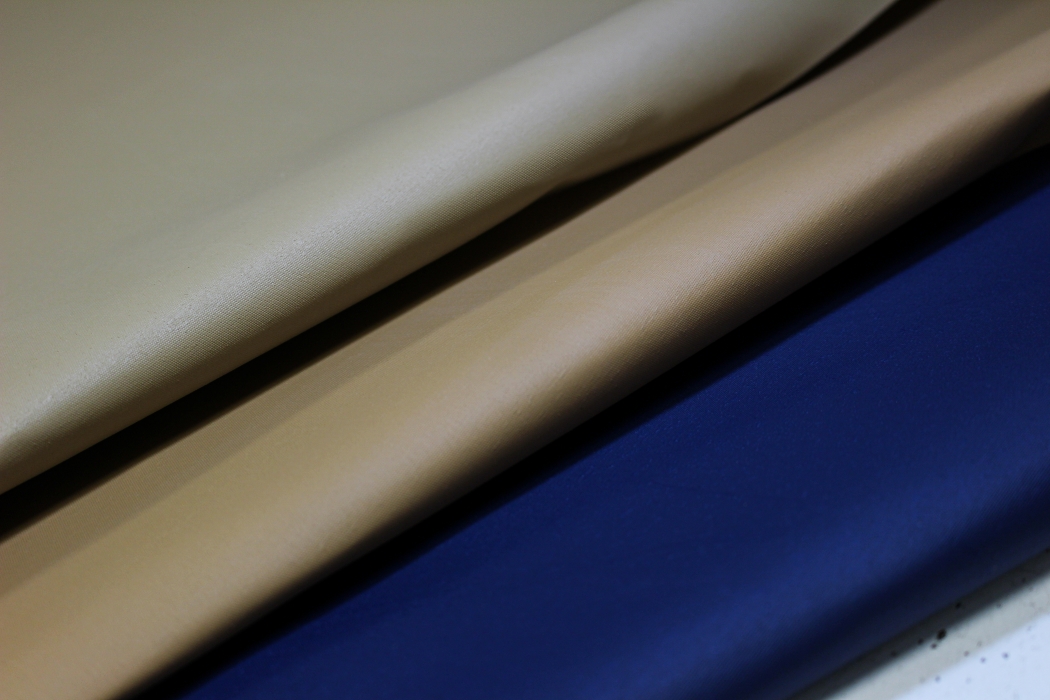 Coating materials
Textiles for all coating needs
For industrial coating processes, Subrenat designs technical coating fabrics adapted to the production constraints of your machines. We can provide you with large width and length rolls, without splicing, and with controlled flatness.
In partnership with our customers, we are constantly developing and improving products for manufacturers looking for coating fabrics.
We demand the best for your textiles and coating materials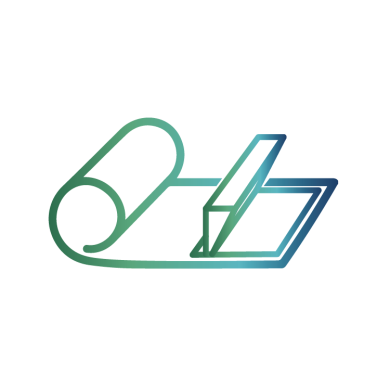 Flatness of the fabric
Long and jointless pieces
Stable and regular fabric
High regularity of the substrate
Brushing and vacuuming of fibrils and particles
Inspection and mapping of the fabric
Customized treatment and preparation
Uses of our fabrics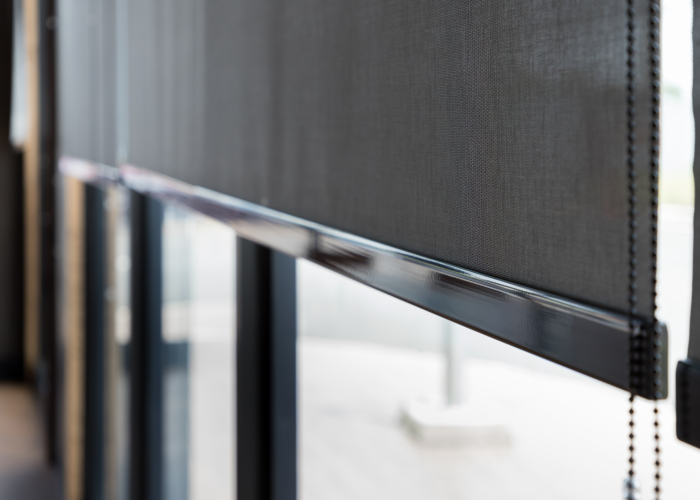 Manufacturing of textile blinds
For the manufacture of blinds, Subrenat offers a range of polyester coating supports with high resistance, low number of seams, and high regularity.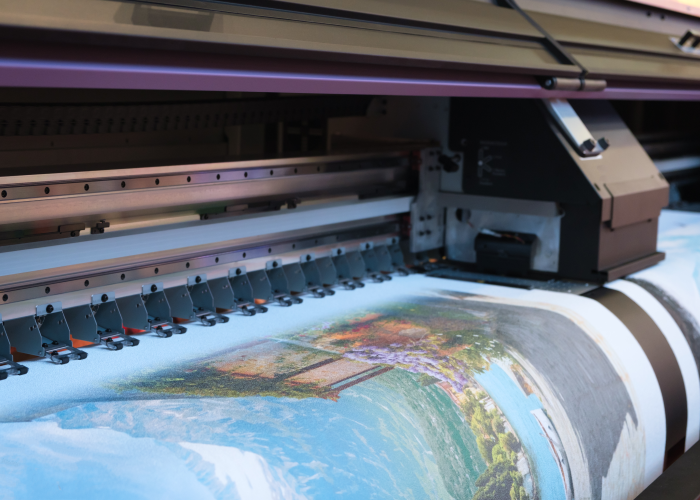 Digital printing
For the manufacturing of communication supports (communication media, wall covering, advertising panel...), Subrenat offers a stable and high-quality polyester range.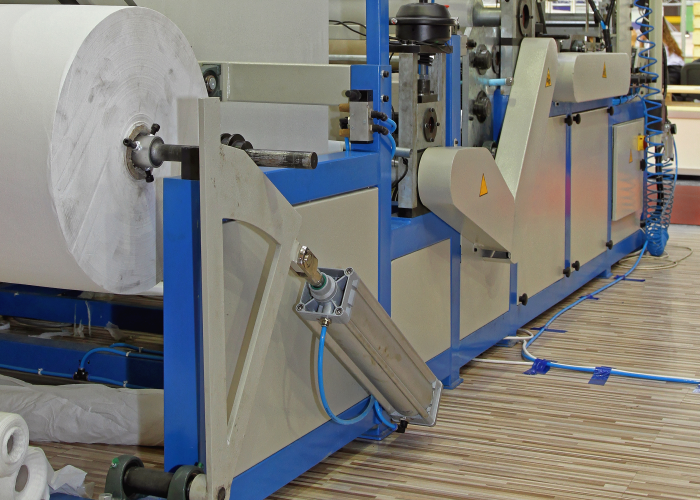 Manufacturing of textile labels
Subrenat offers a range of polyester-cotton textiles for the design of industrially washable printed labels.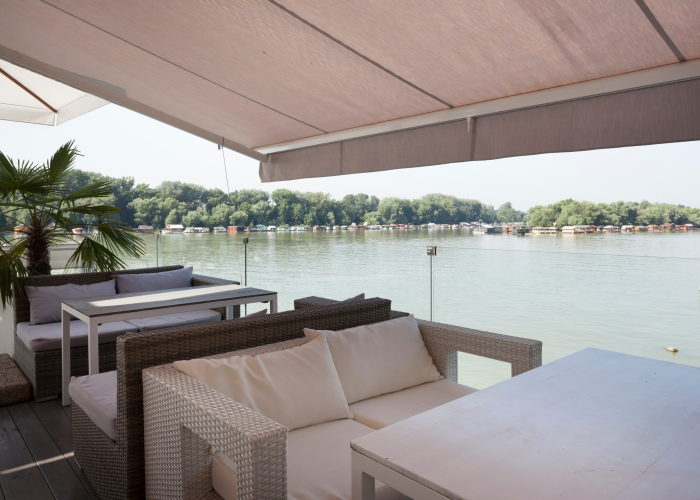 Manufacturing of outdoor supports
For outdoor product coaters, we offer a wide range of lightweight and heavyweight substrates depending on the desired final use.
Our fabrics combine robustness and regularity in order to guarantee a quality of application and a good resistance to the outdoor use.
Our custom-made creations
Our textile solutions are designed for your business.
Blinds manufacturer
For blinds manufacturers, our coating supports allow the design of resistant products with high regularity:
Manufacture of slat blinds
Manufacture of roller blinds
Manufacturer of advertising supports
For the manufacturers of advertising supports, our supports allow the design of customizable and high-quality products:
Communication media for trade shows
Dressing of printed wall
Manufacture of advertising panels
Manufacturer of textile labels
For manufacturers of labels dedicated to the design of clothing our supports allow the design of customizable and high-quality products, industrially washable.
Most requested technical properties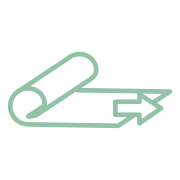 Flatness of the fabric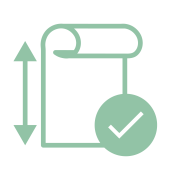 Reliability and consistent quality at all lengths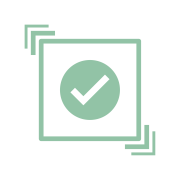 Dimensional stability
Materials and finishes
Polyester (PE) or polyamide
Polyester Cotton
100% cotton
Synthetic, natural or mixed fibres
Flat or textured filament yarns
Filament or Spun yarns
Water & oil repellent
Flame retardant
Loomed / Visited
Brushed and vacuumed
Leached / Bleached
Heat-set at 210°C
Non-cross-linked FluoroCarbon
Staining / Discolouration
ISO standards and processes
NF EN 1773
NF EN 12127
NF EN ISO 13015
NF EN ISO 5077
NF ISO 2959
Certifications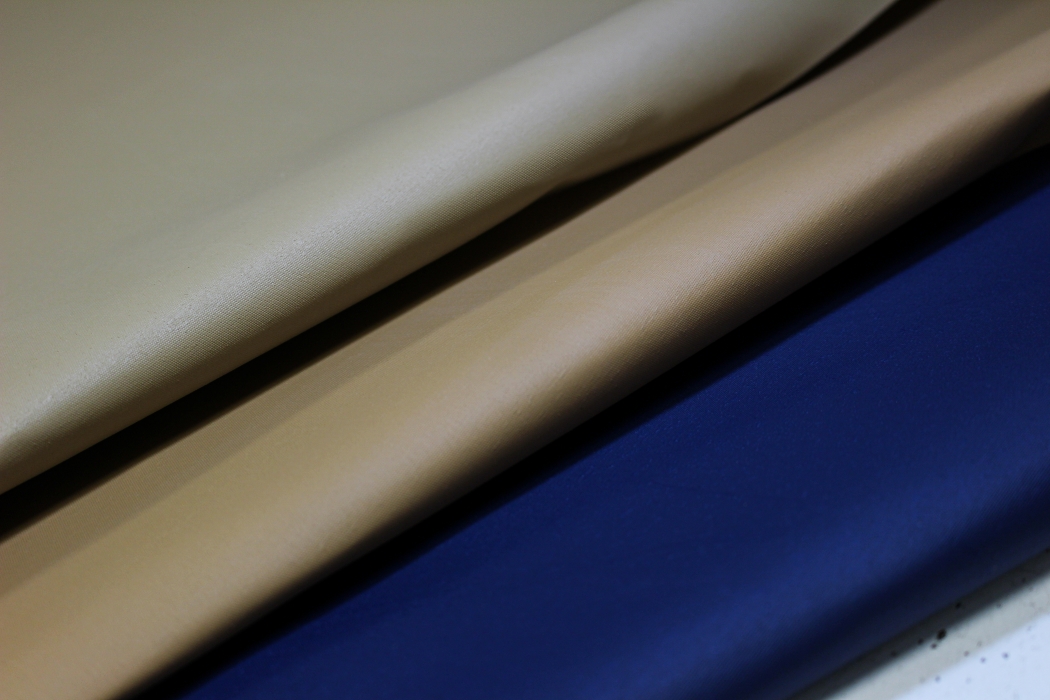 Why choose Subrenat for your coating textiles?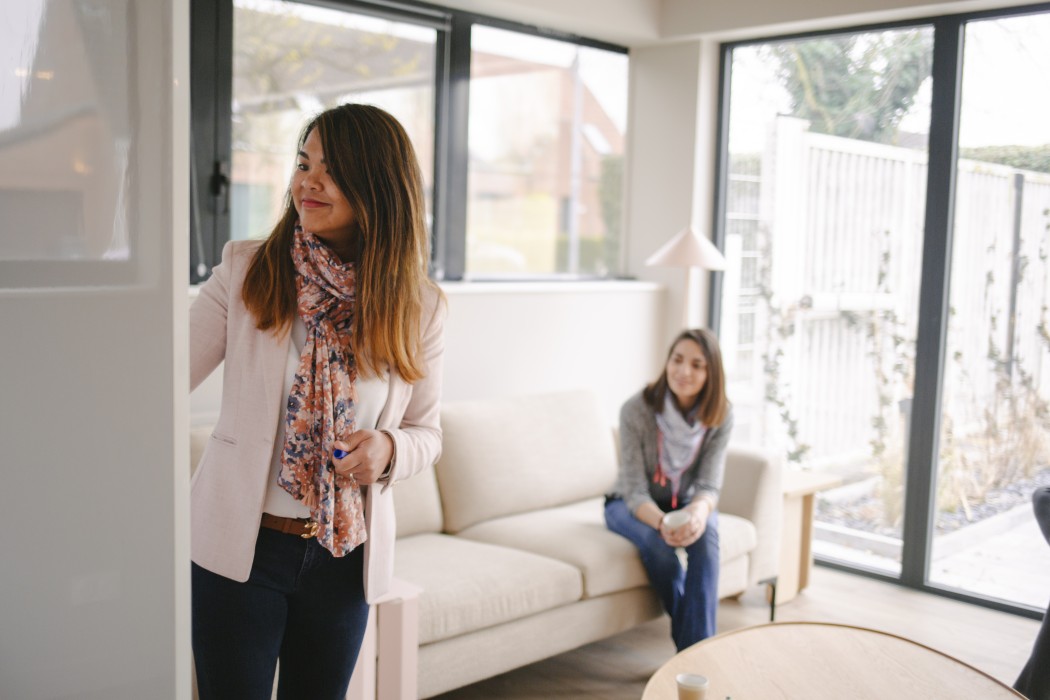 Designers of custom-made technical textiles for over 85 years, quality and innovation have always been the core of our commitments.
In order to satisfy the needs of the most demanding coating professionals, we offer a range of flat, long and high performance fabrics designed for the highest consistency, for a defect-free coating; with the possibility to design custom textile solutions for all specific requirements.

Your project accompanied from A to Z

Quality control at every step

Your dedicated and rapidly available stocks

95% guaranteed delivery to date
A project, a price quote?
You can...
Discover our solutions by contacting our expert Coating materials
Karim Chigri
Spoken Languages : FR / EN / AR / ES
Written Languages : FR / EN / AR / ES / ALL / POL
Opening hours: Monday to Friday from 9.00 am to