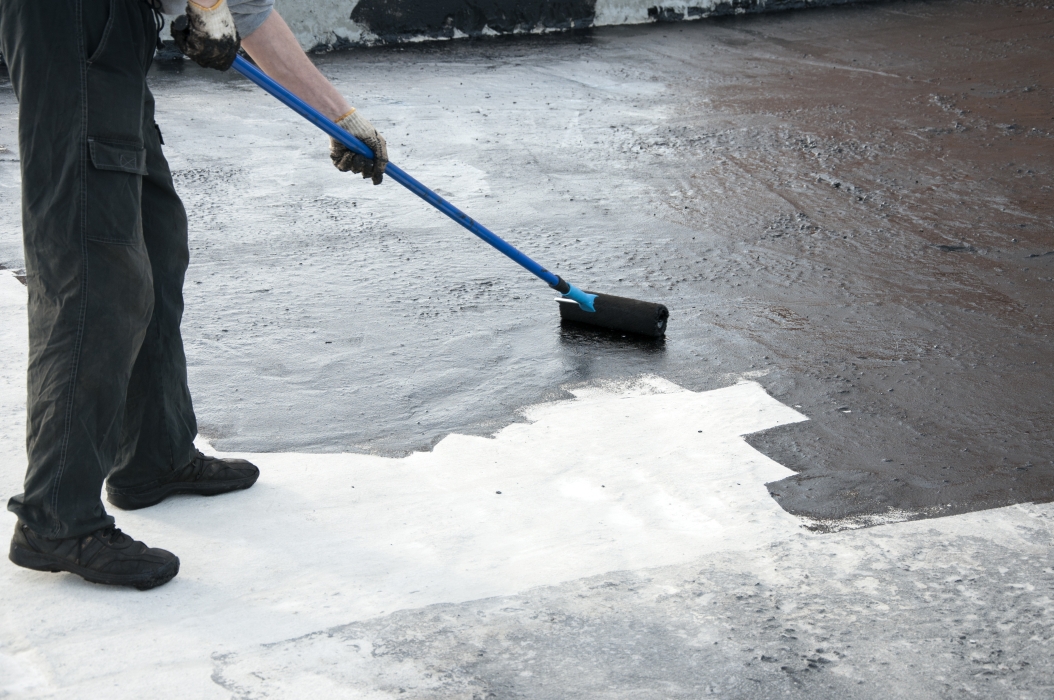 Construction
Textiles for all waterproofing needs in the building industry
From waterproofing strips to reinforcement strips, we offer textiles for your liquid waterproofing systems, especially spunlace or needlepunched, made from measure (weight, width, length, personalization).
We demand the best for your liquid waterproofing textiles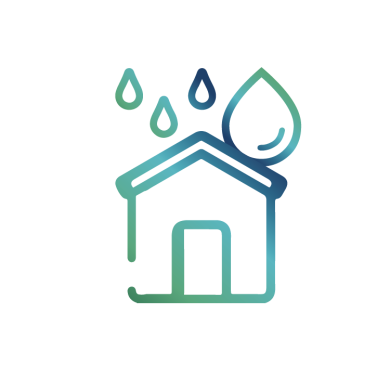 Ease of installation
Haute absorption de la résine
Occultation of cracks
Cut into customized coils
Printing of your logo
Customized labelling
Individual packaging on demand
Products and examples of textile applications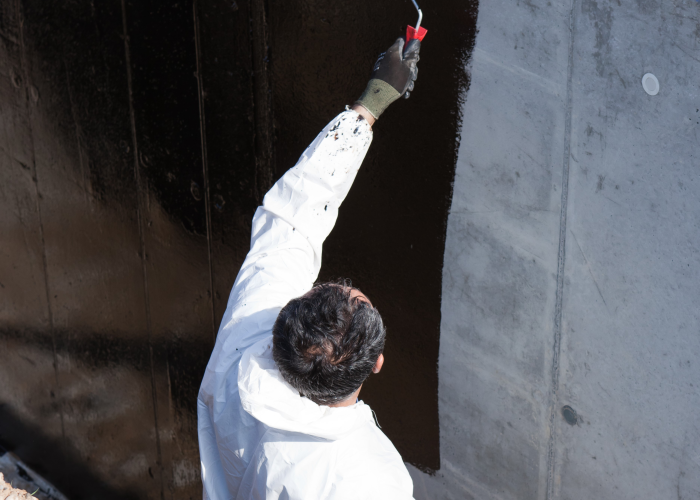 Waterproofing strips
Our non-woven polyester reinforcements provide a strong, rigid substrate to prevent cracking in liquid waterproofing systems.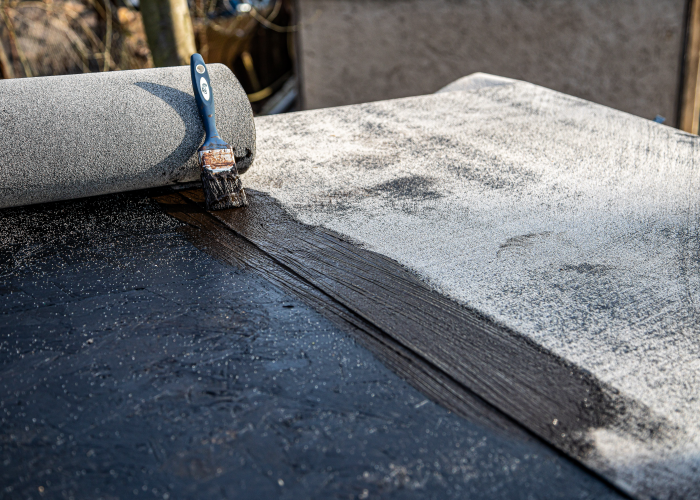 Reinforcement strips
Our polyester nonwovens, used in strips or in corners, provide a flexible and easy-to-install resin substrate for liquid roofing systems.
Our custom-made creations
Our textile solutions are designed for your business.
Building & Public Works
For all liquid waterproofing needs in the building industry, we offer waterproof textiles with high elasticity and resistance, certified against the elements.
Waterproofing of cracks, joints, singular points
Interlining of large surfaces
Treatment of cracks, prefabrication joints, breaks, ridges, edges, gutters, acroteria, chimney stacks, flashings, gutters....
Bridging of support discontinuities by embedding in waterproofing coatings on tiles, slates, zinc, galvanized sheets, concrete, fiber cement, bituminous coatings...
Most requested technical properties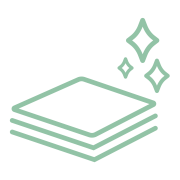 Easy to install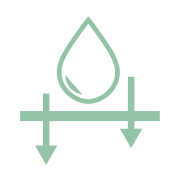 Absorption of the resin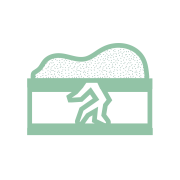 Crack hiding power
Materials and finishes
Polyester (PE)
Printing
Calendering
Latex free
BPA free
Phthalate free
ISO standards and processes
NF EN 29073-1
NF EN ISO 9073-2
NF EN 29073-3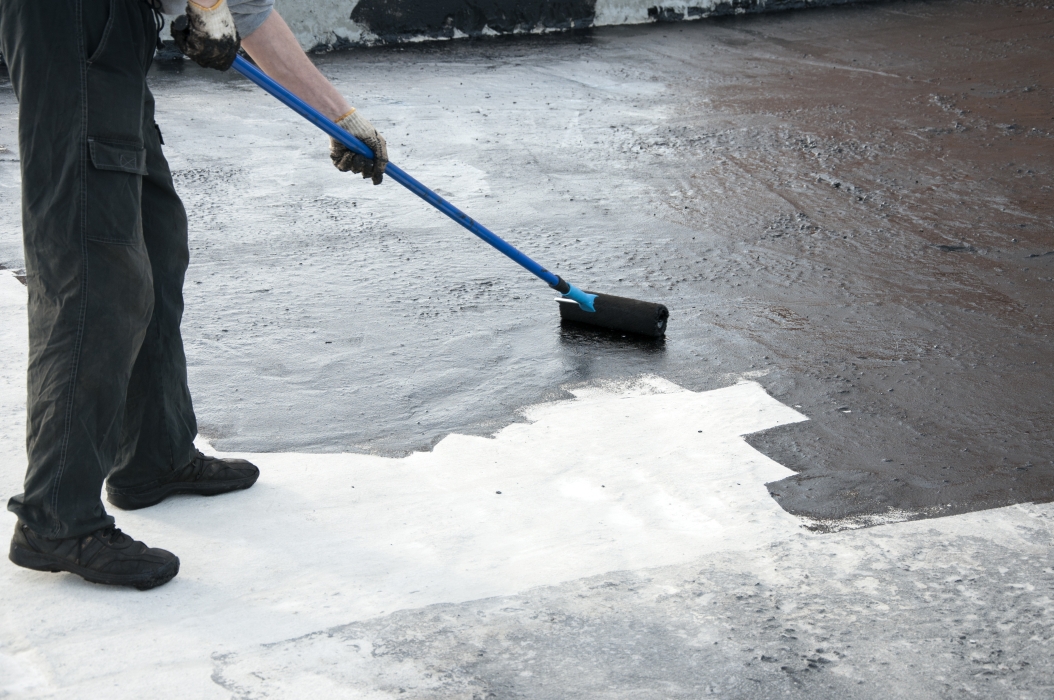 Why choose Subrenat for your liquid waterproofing textiles for buildings ?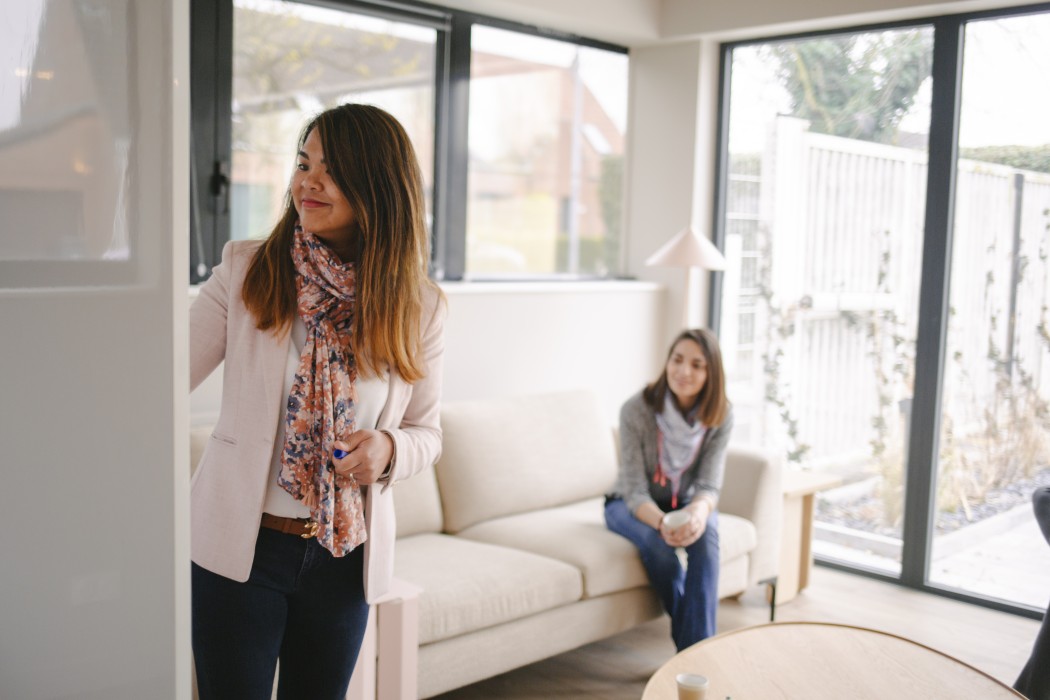 Designers of custom-made technical textiles for over 85 years, quality and innovation have always been the core of our commitments.
We work every day to comply with the most demanding technical constraints of building insulation professionals, and supply market leaders with high-performance, easy-to-use polyester nonwovens (spunlace or needlepunched) to provide essential support for their waterproofing systems.

Your project accompanied from A to Z

Quality control at every step

Your dedicated and rapidly available stocks

95% guaranteed delivery to date
A project, a price quote?
You can...
Construction
Christian Labyt
Spoken languages: FR / EN
Opening hours: Monday to Friday from 9.00 am to