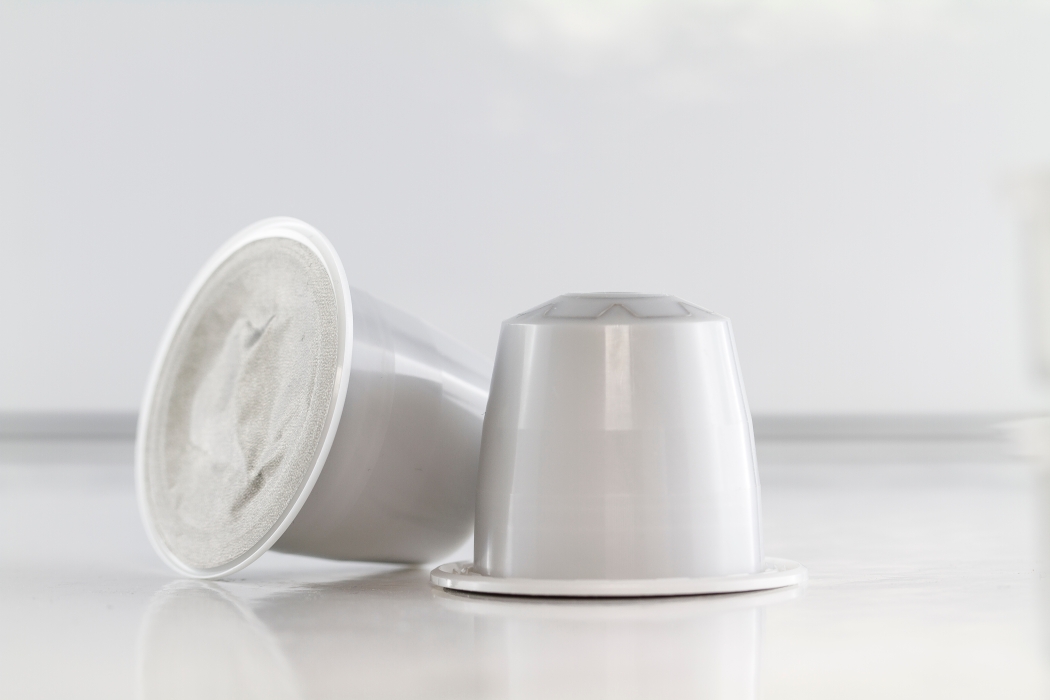 Food packaging
Packaging textiles for direct food contact
For food packaging, Subrenat offers a range of PLA and PBS nonwovens, heat-sealable textile solutions that are healthy, eco-responsible, GMO-free and approved for direct food contact.
We demand the best for your food packaging textiles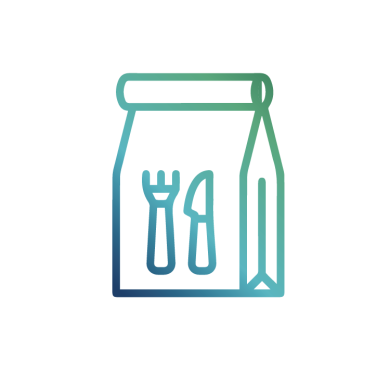 Industrially compostable
Approved for direct food contact
Heat sealable
Ultrasonically weldable
Water and air permeable
Resistant to humidity
GMO free
Products and examples of textile applications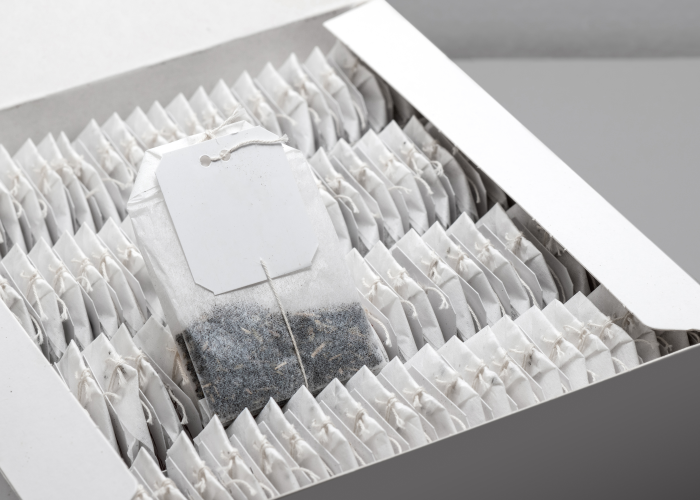 Spunbond PLA non-woven certified for direct food contact
Ideal for the manufacture of tea bags and other products that need to be infused. The Subrenat PLA Spunbond range is heat-sealable and industrially compostable.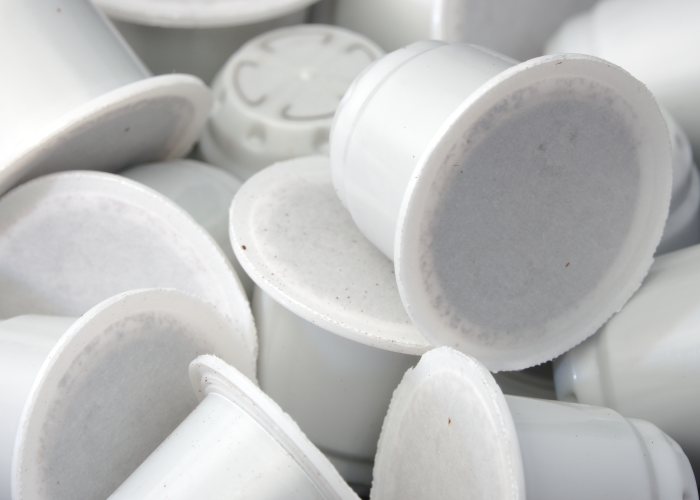 Compostable coffee capsule component
Ideal for sealing between the lid and the capsule, our PLA range is permeable to water and air. It retains its properties in humid conditions and has all the guarantees for direct food contact.
Our custom-made creations
Our textile solutions are designed for your business.
Food industry

For professionals looking for healthy, compostable and degradable solutions to accompany their organic and natural products, our PLA textiles are adaptable to their packaging needs for both dry and wet products.
Most requested technical properties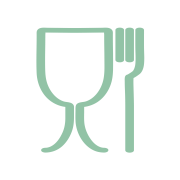 Certified for direct food contact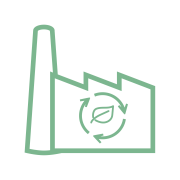 Industrially compostable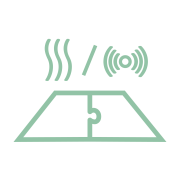 heat or ultrasonic weldable
Materials and finishes
Polylactic Acid - PLA (corn starch)
Polybutilene succinate (PBS)
Latex-free
BPA-free
Phthalate-free
ISO standards and processes
Compostable EN 13432 (PLA)
EU & US FDA (PLA)
Regulation (EC) n° 1935/2004
Regulation (EU) n° 10/2011 as amended by 2018/831
EU Regulation 1169/2011 (PLA)
Directive EU 94/62/EC (PLA)
GMO free
REACH regulation 1907/2006/EC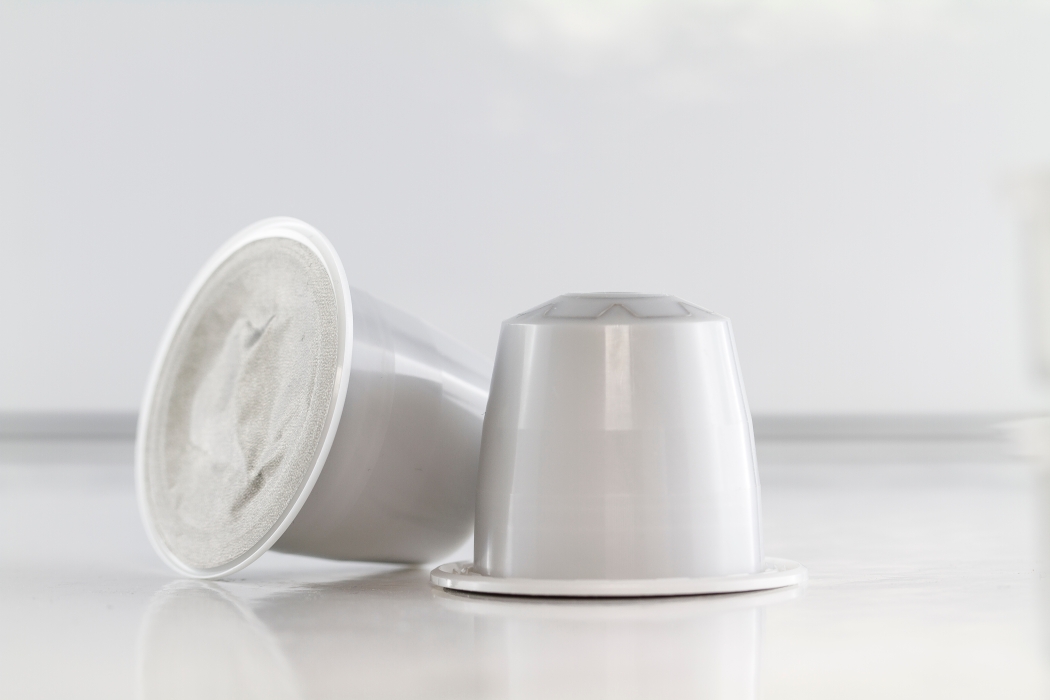 Why choose Subrenat for your PLA, PBS and PHA food textiles?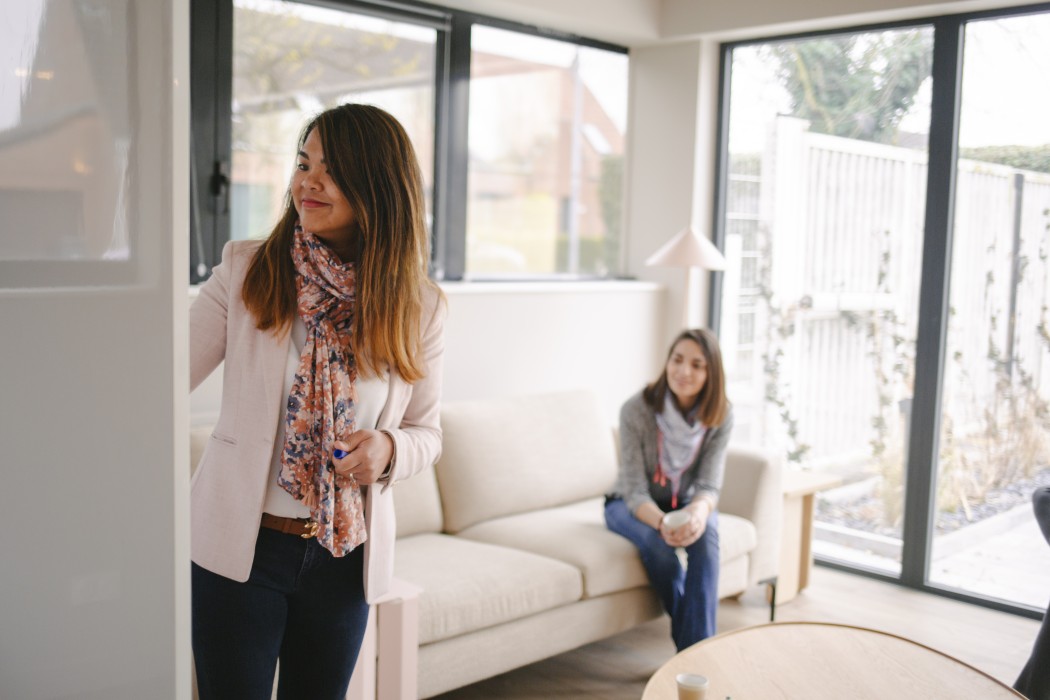 Designers of custom-made technical textiles for over 85 years, quality and innovation have always been the core of our commitments.
Offering food packaging that respects the environment and people is a priority for our research and development teams. This is why we select healthy materials, from an eco-responsible production, in order to comply with the most demanding constraints of the food industry.

Your project accompanied from A to Z

Quality control at every step

Your dedicated and rapidly available stocks

95% guaranteed delivery to date
A project, a price quote?
We can...
Discover our solutions by contacting our expert Food packaging
Thibaut Barret
Opening hours: Monday to Friday from 9.00 am to