A Nabaiji towel Made in France
For the last few month, we have worked with DECATHLON on the production of their towel Made in France. An additional opportunity for us to consolidate our network of French partners. This allows us to control every stage of production, from weaving to manufacturing.

The DECATHLON towel is woven, finished and made by our partners Moulin Production, LTC, TAD and Les ateliers d'Arianne. This achievement was marked by the development of an automatic device capable of performing the entire towel manufacturing, labeling and folding process.
To find out more, please visit the page dedicated to this project.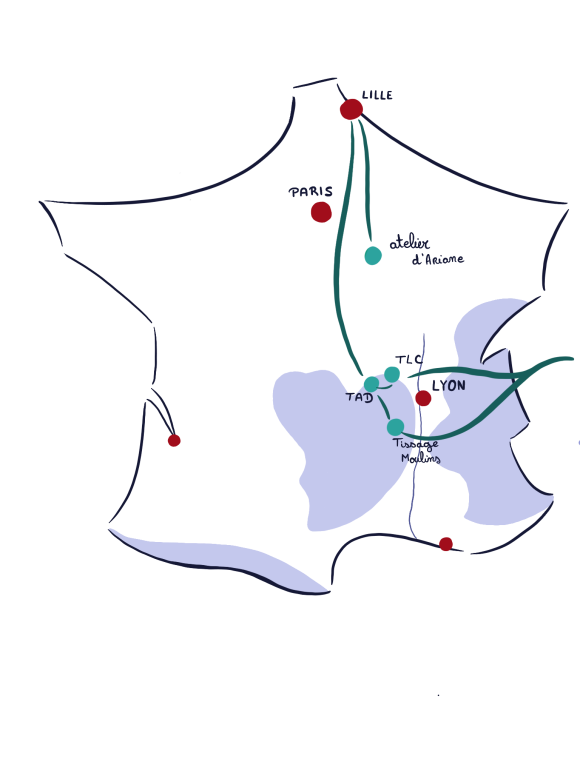 A sustainable commitment

We are proud to be able to put our expertise at the service of textile production made in France. In view of the recent crises, the relocation of industry appears to be a major issue in the current context.
Projects like DECATHLON's are part of Subrenat's WePlanet program which aims to develop more sustainable modes of production and operation at the level of the company, its products and its partners.