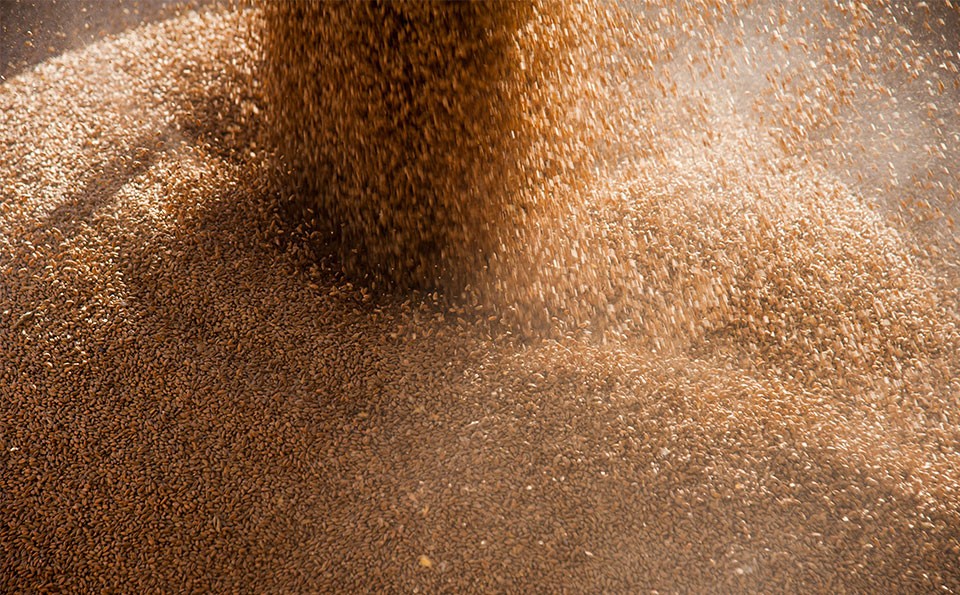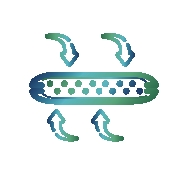 ACHIEVEMENTS CUSTOM TEXTILE - Packaging of active materials
Bicomponent spunbond for the packaging of powdered compounds
Some active ingredient packaging products require specific properties. Therefore, Subrenat's teams have worked on developing a solution that allows the sealing of only the inner side of their product, without affecting the other side.
Business case
Our customers requested a single side heatsealable material, food grade compliant and dust free, to be used on  4 seal flowpack process (sensitive to fouling of the thermal jaws)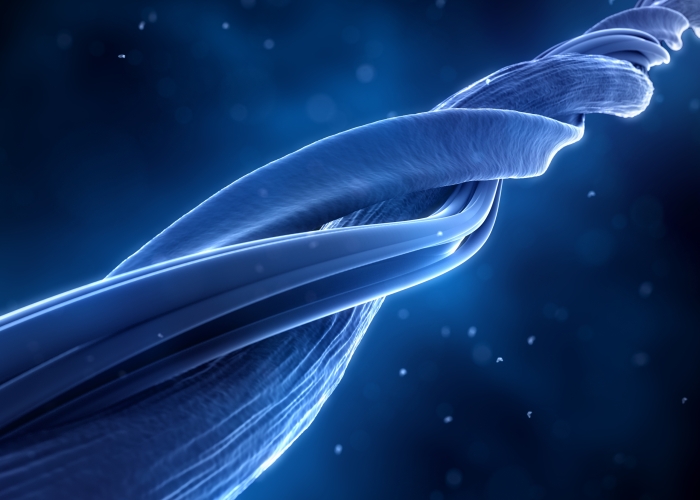 Technical constraints
The particular challenge here is to develop a complex, without glue, combining a thermally weldable side and a temperature-insensitive side, all of which is permeable to moisture and impermeable to dust. Both sides must be guaranteed direct food contact.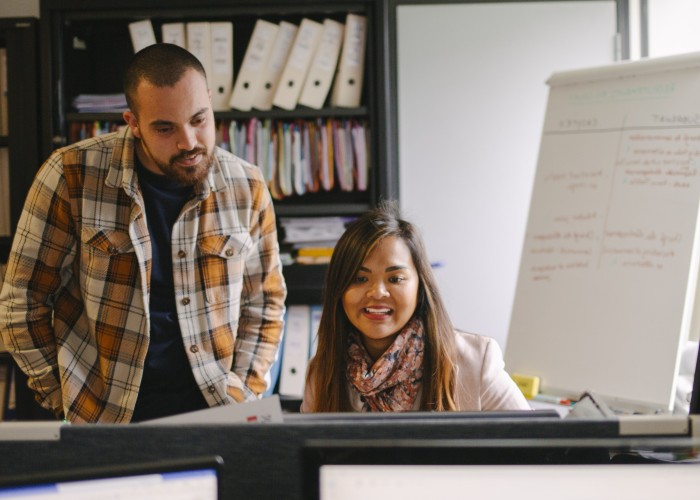 Design and manufacture of the textile
Our teams have designed an assembly of 100% Polyester Non-Woven and a Non-Woven bi-composed PET/PE,which acts as a dust barrier and moisture permeable.
Guaranteed food contact according to European and American standards
Materials and Finishes
Non-woven 100% Polyester and Non-woven Bicomponent PET/PE assembly
ISO standards and processes
D.P.R. 777 dated 23/08/1982
Regulation 1935/2004/EC
Regulation 10/2011/EU as Amended
FDA 21 CFR 175.300
CAL PROP 65
REACh
Adapted for
Manufacturers of moisture absorbers for the general public
Specialists in bagging for industry
Certifications textile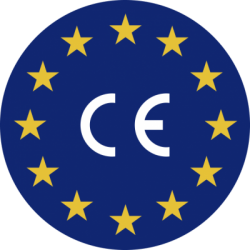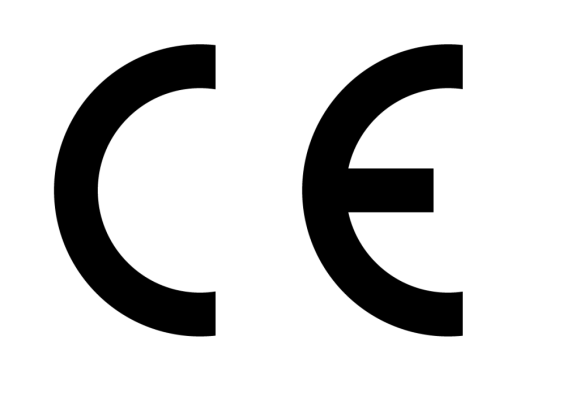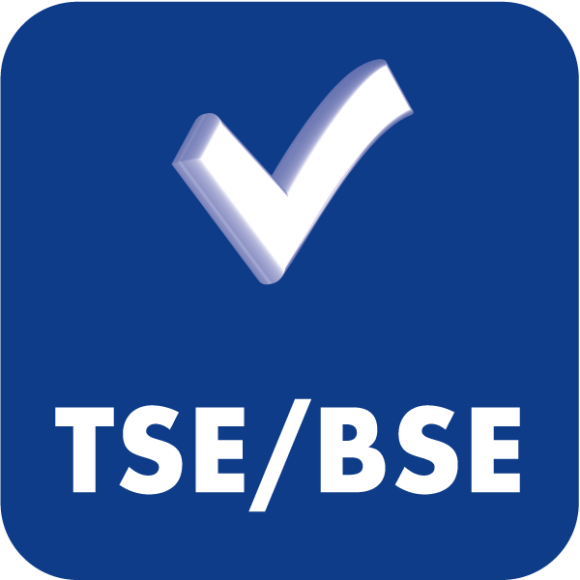 Our other achievements in active material packaging textiles
Are you interested in heat-sealable and printable nonwovens ?
Have your textile made to measure by our Subrenat experts.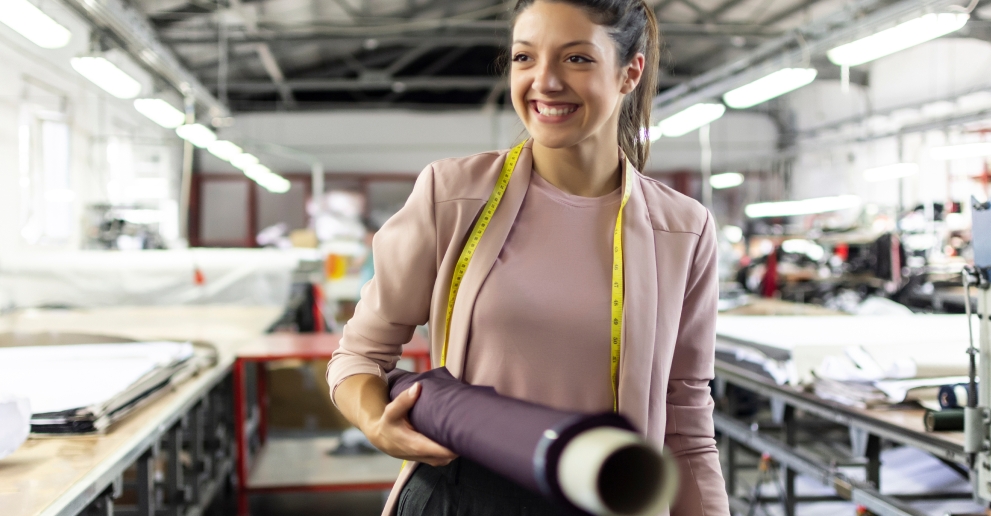 Designers of custom-made technical textiles for over 85 years, quality and innovation have always been the core of our commitments.
For all the waterproof or semi-waterproof textile needs of manufacturers of absorption and waterproofing solutions, we have been offering for years a proven range of certified textiles essential to our customers. Its attributes, dimensions, finishes and customizable cuts allow our industrial partners to maintain the quality and regularity of their production, while developing their range with new custom creations.

Your project accompanied from A to Z

Quality control at every step

Your dedicated and rapidly available stocks

95% guaranteed delivery to date