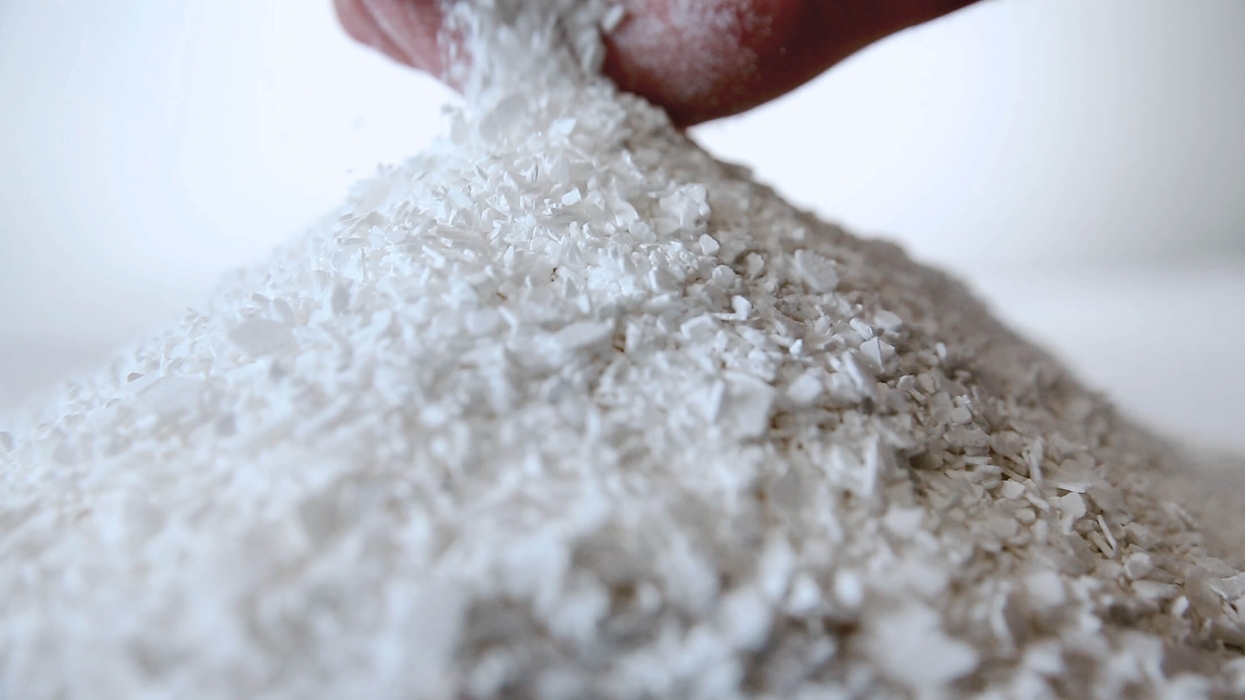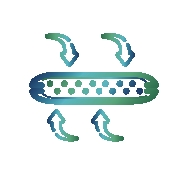 ACHIEVEMENTS CUSTOM TEXTILES - Packaging of active materials
Packaging of liquids in PE Polyester
Specialists in bagging for industry must guarantee their customers a seal that is completely leak-proof against corrosive or coloured liquids while allowing for optimal adsorption.
Business case
Our customer request is to develop a heatsealable and moisture or gas absorbent material but water or slurry proof to pack calcium chloride or potassium permanganate. It's indeed mandatory to the bag producers to guarantee their customer a seal fully hermetic to any corrosive leaking and coloured potassium permanganate, keeping an efficient adsorption.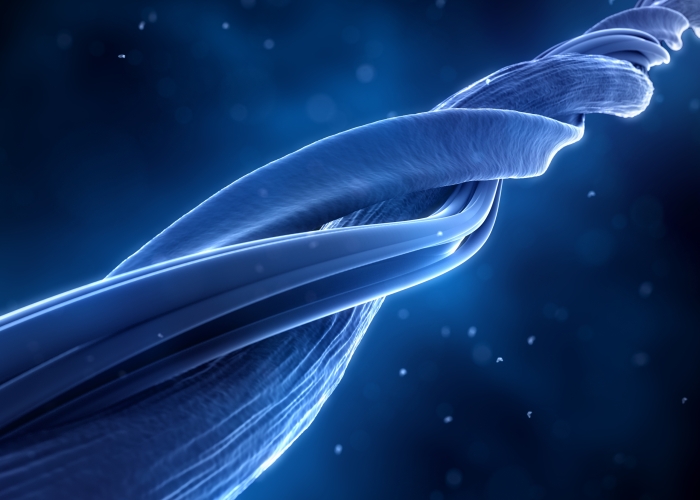 Technical constraints
The difficulty was to develop a high seal strength laminate, offering high breathability to help quick moisture or gas absorption, a full barrier to any liquids with smooth surface to have a better printability
In addition, the product had to be weldable, opaque and food compliant.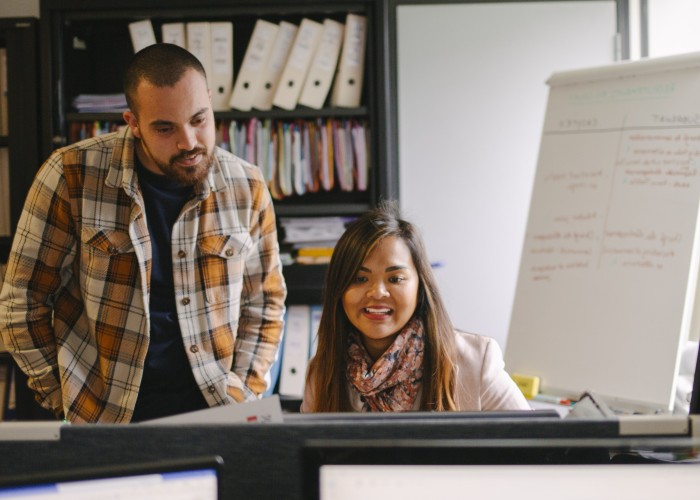 Design and manufacture of the textile
Our teams have designed the required textile with a complex of a 100% Polyester non-woven laminated by bonding (permanganate compatible) with a 100% Polyethylene breathable membrane
Materials
Complex of a 100% Polyester nonwoven laminated by bonding (permanganate compatible) with a 100% Polyethylene breathable membrane
Finishes
Printable
Opaque
Compliant with food standards
Adapted
Specialists in bagging for industry
Certifications textile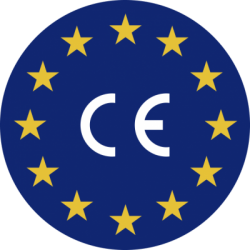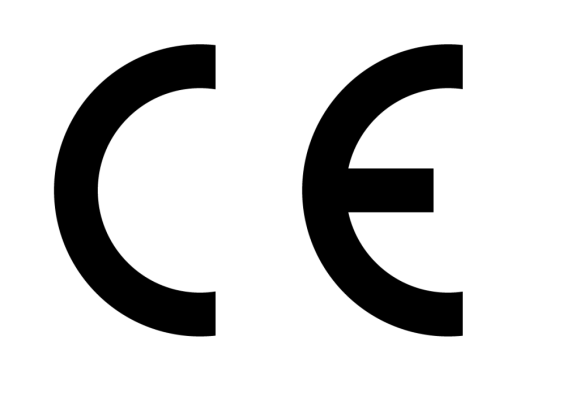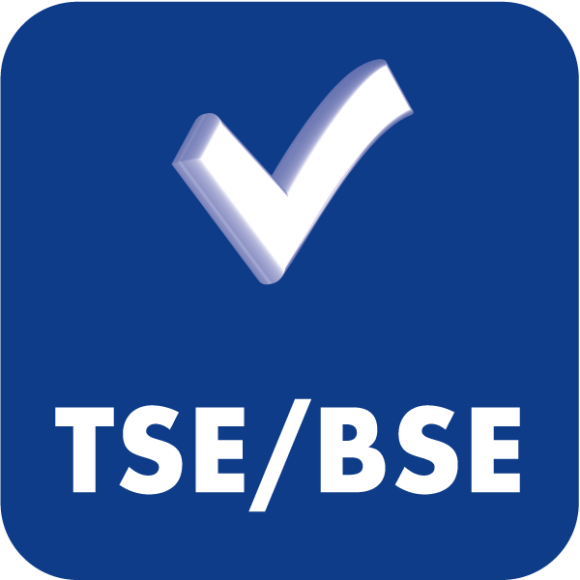 Our other achievements in active material packaging textiles
Are you interested in heat-sealable and printable nonwovens for EMA?
Have your textile made to measure by our Subrenat experts.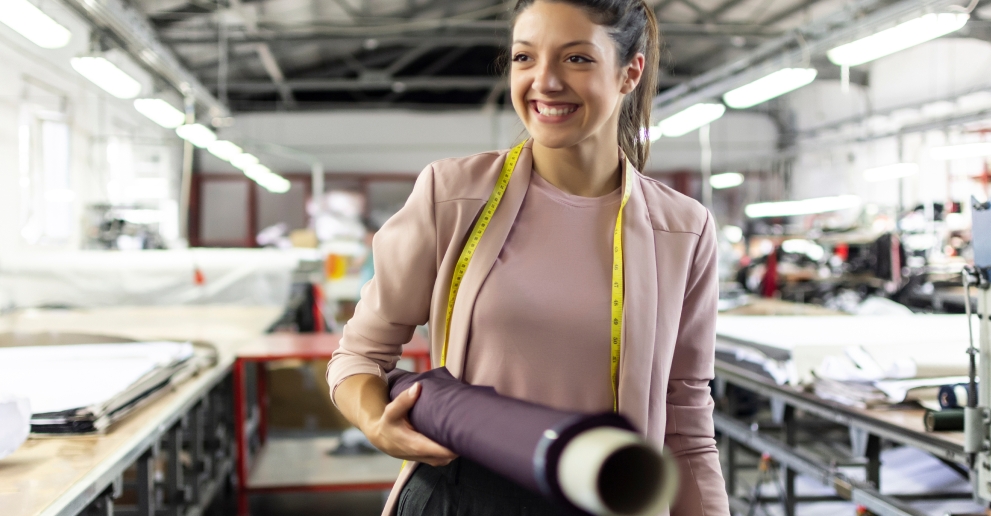 Designers of custom-made technical textiles for over 85 years, quality and innovation have always been the core of our commitments.
For all the waterproof or semi-waterproof textile needs of manufacturers of absorption and waterproofing solutions, we have been offering for years a proven range of certified textiles essential to our customers. Its attributes, dimensions, finishes and customizable cuts allow our industrial partners to maintain the quality and regularity of their production, while developing their range with new custom creations.

Your project accompanied from A to Z

Quality control at every step

Your dedicated and rapidly available stocks

95% guaranteed delivery to date