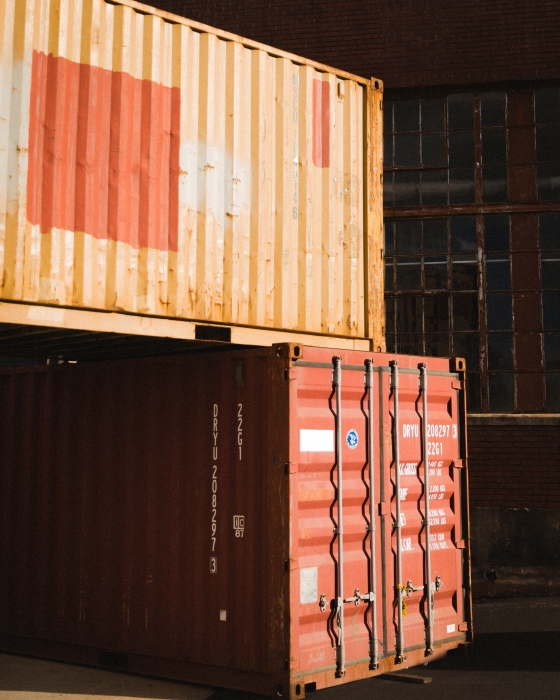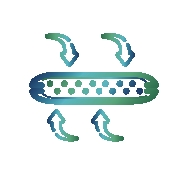 ACHIEVEMENTS CUSTOM TEXTILES - Packaging of active materials
Packaging textiles for container storage
For the transport of goods in containers (foodstuff, automotive parts, electronic components, medicines...) it is necessary to be able to absorb the moisture, in order to avoid damaging the products with humidity.
Business case
To absorb the moisture, manufacturers design bags filled with active ingredients (clay, silica gel, Calcium chloride, potassium permanganate, etc.) to absorb this moisture, while protecting the external environment from the leakage and dusting of these absorbent compounds.*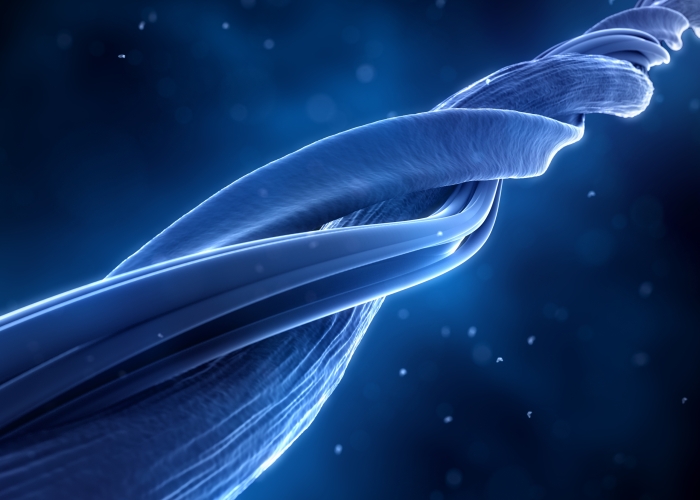 Technical constraints
Designed to help customers reaching DIN 55473 & MILD 3464-E
Dust less or Dust proof
Seal strong enough to withstand 20 drops from 3 meters height
Permeable enough to adsorb moisture within 24 hours
easily printed
Easy to seal with thermal and ultrasonic processes
Lengths and widths customized at customers requests
Available in stock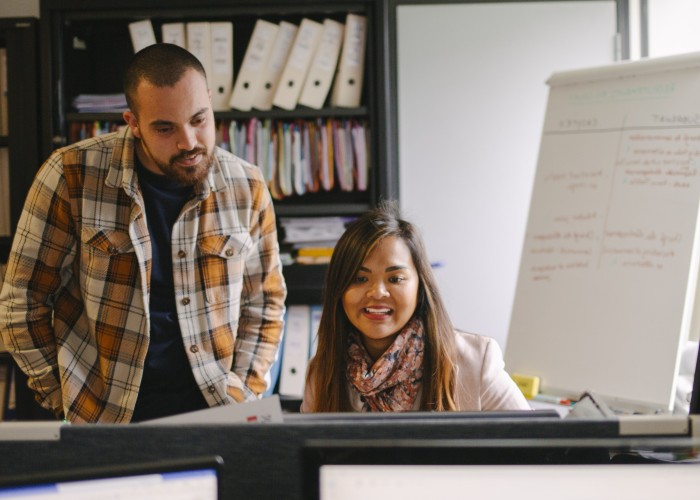 Design and manufacture of the textile
Bi-component hydrophilic nonwoven for consumer desiccant bags
Bic-component calandered nonwoven with low breathability for dust proof bags
Bicomponent nonwoven laminated with breathable film for leak free bags
Bi-component nonwoven customized with printing
Bi-component nonwoven with anti-static treatment for ESD desiccant bags
ISO standards and processes
US food contact :
FDA 21 CFR 177.300
FDA 21 CFR 175.300
FDA 21 CFR 177.1520
European food contact :
Directive (EU) 10/2011
Directive 1935/2004
Static dissipation EN61340-2-3
Reach-SVHC
ROHS directive
Composition
Absence of GMO
Absence of heavy metals
TSE/BSE regulation EU (EC) No 999/2001
Adapted for
Manufacturers of moisture absorbers for the general public
Specialists in bagging for industry
Certifications textile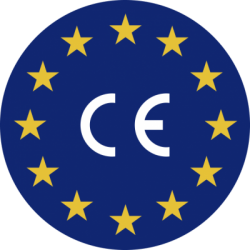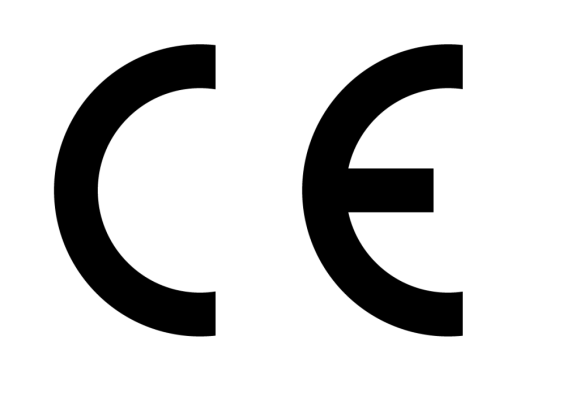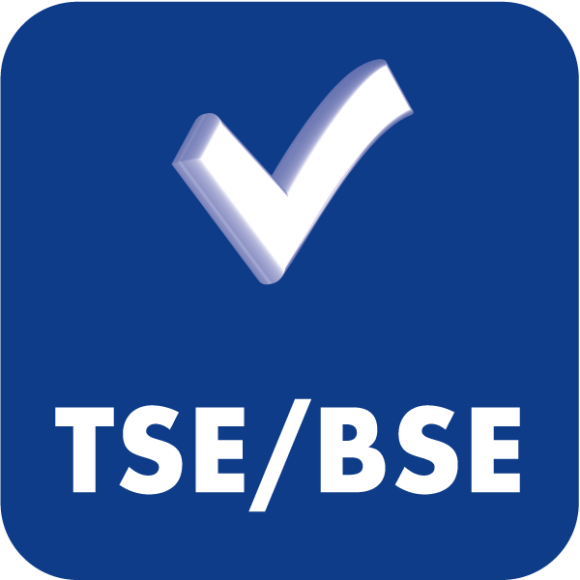 Our other achievements in active substance packaging textiles
Are you interested in heat-sealable and printable nonwovens for EMA ?
Have your textile made to measure by our Subrenat experts.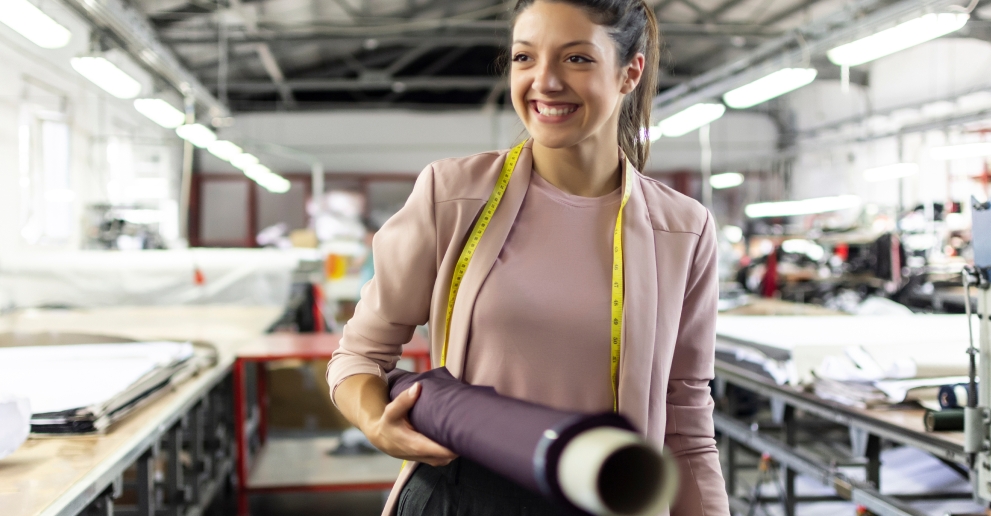 Designers of custom-made technical textiles for over 85 years, quality and innovation have always been the core of our commitments.
For all the waterproof or semi-waterproof textile needs of manufacturers of absorption and waterproofing solutions, we have been offering for years a proven range of certified textiles essential to our customers. Its attributes, dimensions, finishes and customizable cuts allow our industrial partners to maintain the quality and regularity of their production, while developing their range with new custom creations.

Your project accompanied from A to Z

Quality control at every step

Your dedicated and rapidly available stocks

95% guaranteed delivery to date