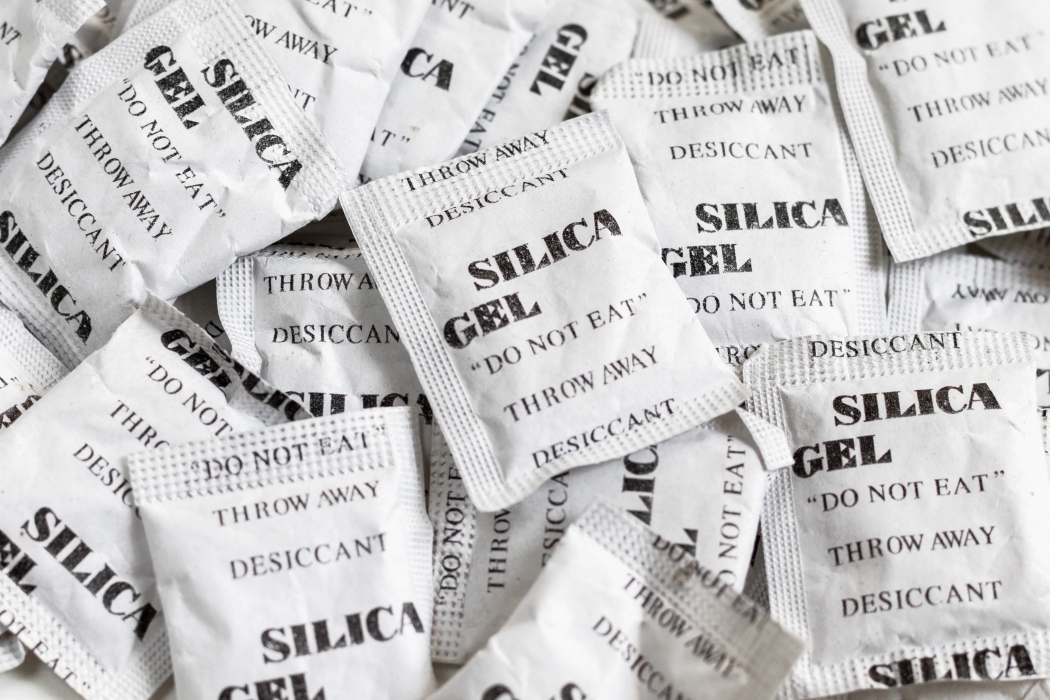 Packaging of active materials
Textiles for all moisture absorption needs
For the packaging of active materials (silica gel, clay, potassium permanganate, etc.), Subrenat offers the Packtex range, customizable textiles based on bi-component weldable nonwoven (thermal or ultrasound) and adapted to your needs to meet various performance levels (resistance, waterproofing...).
We demand the best for your active material packaging textiles (EMA)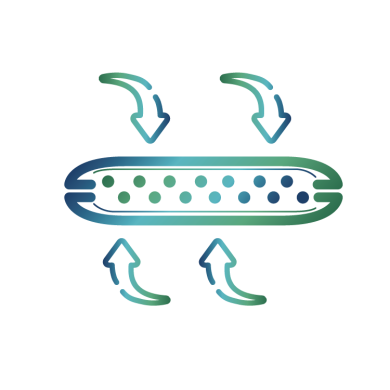 Waterproof or near waterproof
Visible release of brine
No percolation (liquid, permanganate)
Zero or near-zero dust
Heat or ultrasonic sealing
Robust welds
Printable
Products and examples of textile applications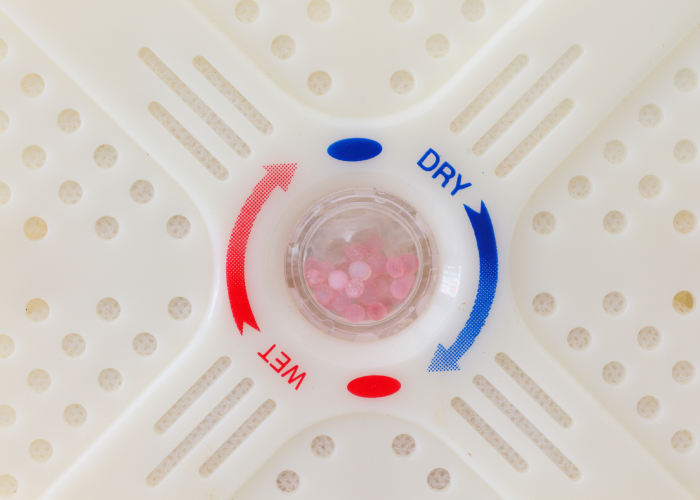 Our heat-sealable and hydrophilic nonwovens offer a very high water vapor permeability. We recommend this range for the bagging of moisture absorbers, pebbles, chlorine and cataplasm.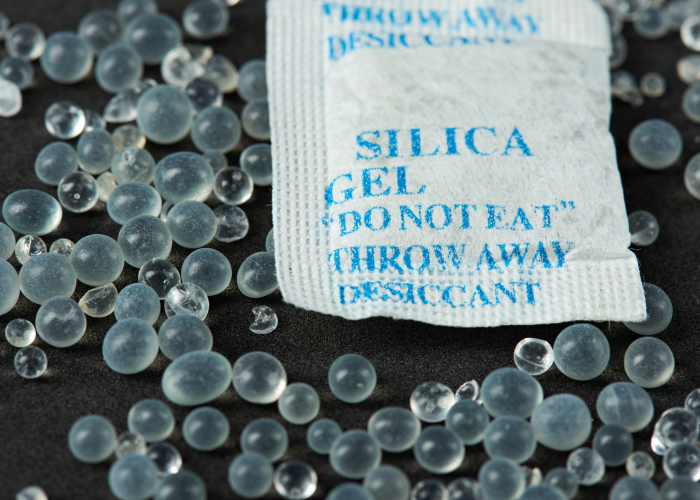 Heat-sealable nonwovens developed to be water vapor permeable and dustproof, suitable for clay packaging.
Our DL (Dust-Less) range offers a near dustproof barrier and optimal seal strength, whatever the weight of the bag. The DF (Dust-Free) range offers a perfect dust-tight barrier and optimal seal strength, whatever the weight of the bag. Available in antistatic version for the transport and protection of electronic components.
Our custom-made creations
Our textile solutions are designed for your business.
Manufacturers of moisture absorbers for the general public
For moisture absorption specialists, our textiles allow the manufacture of certified moisture absorbing bags (porosity, waterproofness, etc.).
Specialists in bagging for industrialists
Our products are perfectly adapted to the manufacture of desiccant bags and ethylene absorber bags
Most requested technical properties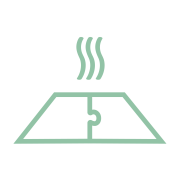 Heat sealable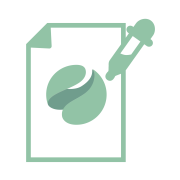 Printable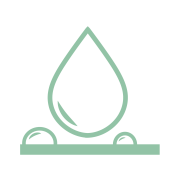 Total or partial sealing
Materials and finishes
Bi-component (bico)
Polyethylene Terephthalate (PET)
Polyester (PE)
Antistatic
Hydrophobic / Absorbent
Custom printing
Latex free
BPA free
Phthalate free
ISO standards and processes
US FDA 21 CFR 177.300
EU FDA EU10/2011 => EU2019/1338
FDA US 21 CFR 177
(DF069C) Commission Regulation EU N°10/20211
(DF069C) EC N°1935/2004
DIN 55473 Class A / Class B
Antistatique EN61340-2-3
Antistatique IEC61340
FDA 21CFR175.300
Certification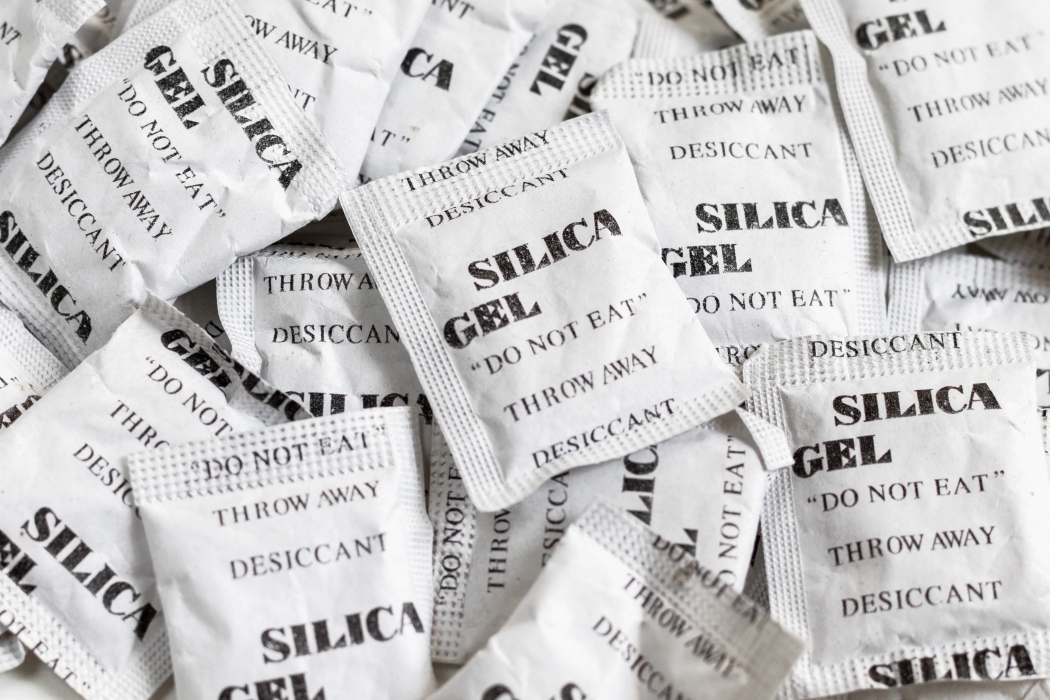 Why choose Subrenat for your active ingredient packaging and moisture absorption textiles?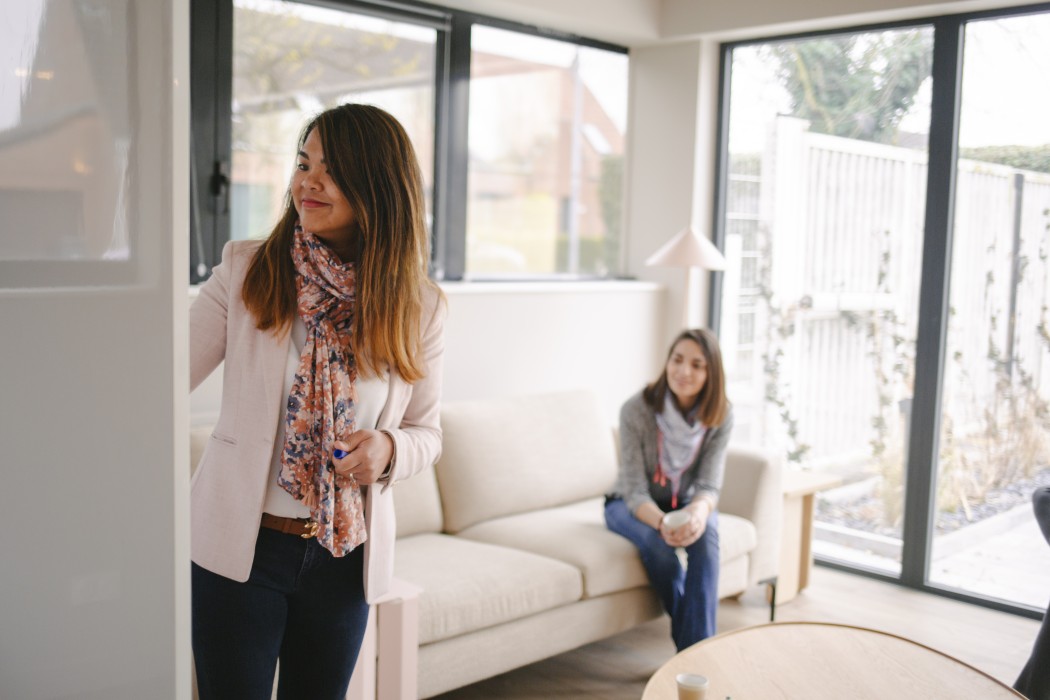 Designers of custom-made technical textiles for over 85 years, quality and innovation have always been the core of our commitments.
For all the waterproof or semi-waterproof textile needs of manufacturers of absorption and waterproofing solutions, we have been offering for many years a proven range of certified textiles essential to our customers. Its attributes, dimensions, finishes and customizable cuts allow our industrial partners to maintain the quality and regularity of their production, while developing their range with new custom creations.

Your project accompanied from A to Z

Quality control at every step

Your dedicated and rapidly available stocks

95% guaranteed delivery to date
A project, a price quote?
You can ...
Discover our solutions by contacting our expert Packaging of active materials
Christian Labyt
Spoken languages: FR / EN
Opening hours: Monday to Friday from 9.00 am to